Fried foods are considered one of the most unhealthy foods, due to their high calorie content, and eating fast foods regularly may lead to an unhealthy high body mass index and lead to obesity, bloating and digestive distress, and abdominal obesity is one of the main risk factors for cardiovascular diseases. This makes losing weight an important priority for many people, and a healthy balanced diet and regular exercise are the best ways to achieve desired results..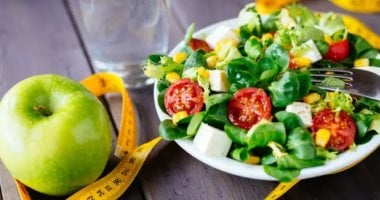 According to a website report, time now news BMI is a measure that uses your height and weight to calculate whether you are a healthy weight. An adult's weight is divided by the square of their height, and the ideal BMI for adults ranges from 18.5 to 24.9.
Some foods must be avoided to maintain a healthy BMI, including:
Fried and packaged foods: Fried foods are a discount for weight watchers because of their high calorie content. Healthy vegetables, lean meats, and even green vegetables, when well fried, become calorie-dense foods that can contribute to long-term obesity when eaten regularly. Potato chips also contain intrinsically healthy ingredients, however, with their sugar, oil, salt, and cornmeal content, they lose nutritional value and may lead to weight gain over time. Therefore, after achieving a healthy BMI, avoid fried chicken or potato chips..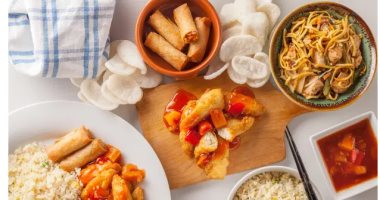 Sweets: High sugar and empty calories can reverse the effect of weight loss on your body and if sugar intake continues for too long, it is also linked to a risk of chronic diseases such as metabolic syndrome and diabetes..
Junk foods: Eating these foods regularly after achieving a healthy BMI may lead to bloating, weight gain, and sometimes digestive distress..
Sugary soft drinks: Soft drinks also contain high amounts of sugar and empty calories and lead to significant weight gain. Regular intake of soft drinks is linked to obesity in the long term..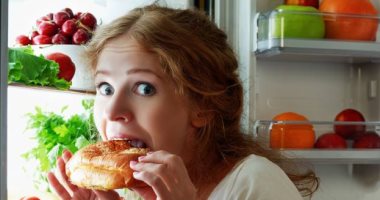 White bread: Not all bread is unhealthy, but white bread is refined flour and sugar that has a high glycemic index and can lead to high blood sugar levels. People who consume white bread are at a 40% risk of obesity..