Food and diet play a large role in improving gut health, and excessive intake of unhealthy foods leads to weight gain, digestive diseases and even cancer, and research has found that foods such as yogurt, cereals, salmon and garlic contribute positively to maintaining intestinal health, according to what was published by the site " eatthis".
Garlic is one of the foods that has been used medicinally for thousands of years and has a huge impact on the gut, as researchers have discovered that its ability to maintain a balanced gut microbiome is crucial because this is the collection of bacteria, fungi and other components that live in your digestive system, which directly affects things like Digestion, your immune system and even your mental health.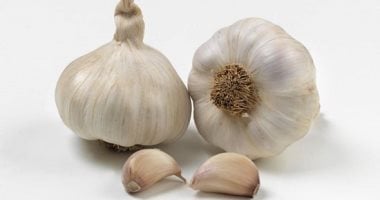 Nutrients in garlic
Garlic may be small, but it is actually a complex food that contains many different nutrients and compounds that make it a popular medicinal addition to meals..
According to Nutrients, garlic cloves consist mostly of carbohydrates but also contain protein, fiber, amino acids, water, and organosulfur compounds (which are also found in broccoli, onions, and cabbage)..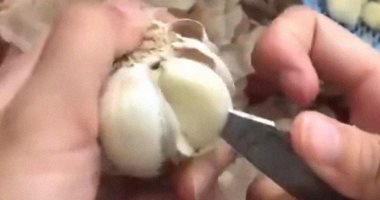 The majority of carbohydrates in garlic are fructose polymers known as fructans, although more research has been done on the health benefits of fructans, many experts consider them to be "health-promoting food ingredients." ".
A report published in the journal The Scientific World Journal Fructans are known for their ability to boost immune health, act as antioxidants in the body, and potentially act as gut antibiotics..
Garlic helps your gut
The current findings on garlic and human health are positive, showing many specific benefits for the human gut microbiome, according to Food Science & Human Wellness The fructans in garlic act as "prebiotics" in the gut microbiome and help promote the production of good gut bacteria.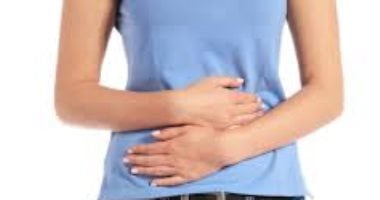 Prebiotics are able to do this by passing through your digestive system without actually being digested, allowing them to be used as food for the good bacteria in your gut, which helps keep other bacteria in your gut at bay. Prebiotics also lower cholesterol and lower the risk of cancer and other serious diseases..