With the first days of the new school year, parents are interested in asking their children various questions to find out about the events of the first day, and whether they were able to make new friends, but some of them may be surprised that their child is convinced that no one loves him at school and has no friends and that his old friend abandoned him, and this problem We learn about its solution in this report. According to the report of the British newspaper "Metro", the newspaper "Metro" presented some tips that parents should follow with their children.
Tips to get over your child's feeling of being unloved
You don't call the school

It is recommended that parents not communicate with the school to find out the reason for what their children are going through, and leave the child the freedom to choose to be friends with his peers in the classroom or outside.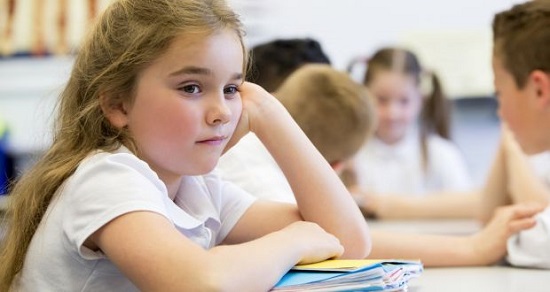 A little girl feels lonely in the classroom
Encourage your child to make friends

It may be better for the child to keep his old friend, but he may feel neglected if his old friend makes new friends, and in this case, parents should encourage their child to make new friends, with other children, and not be satisfied with only one friend, because this enhances the His independence and self-confidence
Invite them to play with your child

If the child is afraid of losing his old friend, he must support his relationship with his friend, and encourage him to make new friends, by inviting his child's friends, to participate in a football match or other games after school, which helps to achieve intimacy between children.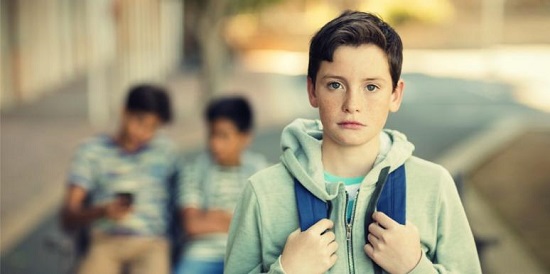 Baby
Subscribe to your child's club

It is also preferable to involve the child in sports or artistic activities that he loves, and in which he feels happy, which helps him to mix with other children and make new friends.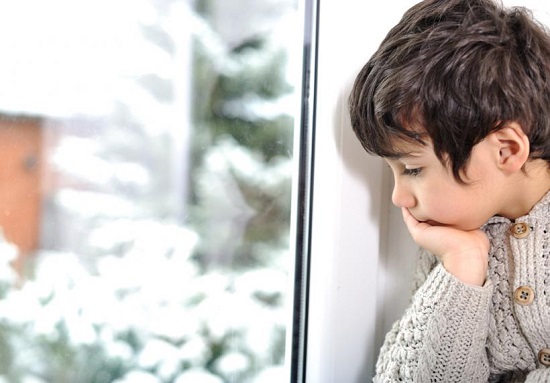 Child feeling lonely
How do you deal with your child's conviction that no one loves him?

The phrase "No one loves me" may indicate a child's feeling of insecurity, and the child may also be shy that prevents him from talking to others and thus making new friends, so the following must be followed:
Most children feel nervous when they start conversations with others, so the child must be taught how to get to know new children, through the following:
Teach your child to find something in common with the children and start talking to them with "I saw you play soccer, and I love soccer too."
Teach your child to offer help to others (I can show you where this class is).
Also, teach him to present himself clearly and confidently by saying (Hey! I think we're in the same class).
Teach your child to show interest by saying, "I wanted to read this book, did you enjoy it?"
Teach him also to ask the other child's opinion by saying (what color do you prefer?).
Teach him to offer an invitation by saying (Want to sit down together for lunch?).