The marriage relationship is based on love, affection and understanding between the two parties, which helps to strengthen the relationship between them, and maintain the stability of their lives. Sensitivity in informing the other party of the money he keeps, and one of them may feel nervous and nervous when the other party wants to know the amounts of money he keeps.
Social relations expert Liam Barnett said in a report published on the British newspaper "Metro": "Informing the couple about the amounts of money they have is evidence of a strong relationship between them."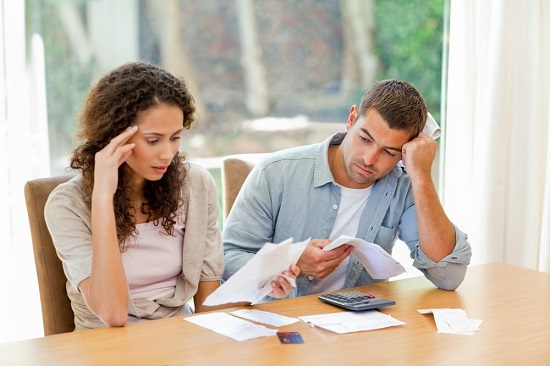 Define expenses
The social relations expert indicated that one or both of the spouses may feel uncomfortable when the other shares his financial condition for various reasons, but nevertheless, knowing the amount of money that the husband or wife possesses, is evidence of an understanding between them, and helps them support each other. Financially, which strengthens their relationship.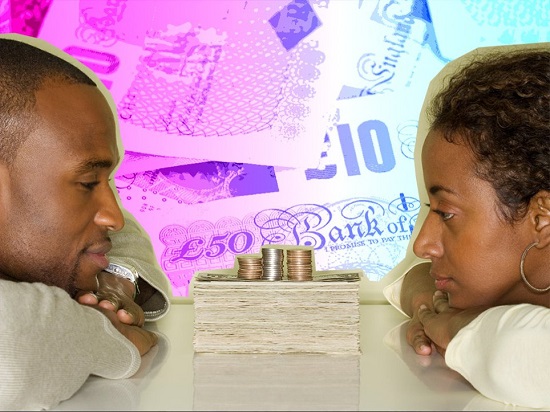 couple
The social relations expert advised that the spouses should inform each other about their financial condition, because this indicates the following:
seriousness of the relationship
The husband's telling his wife the value of the salary he receives monthly from his work, as well as the sums of money kept at home or in a bank, is evidence that he considers his wife his partner in life.
Transparency

That the spouses talk about their financial condition to each other, indicates another important thing that helps in the stability of any marital relationship, and dealing with the principle of transparency, where both parties are keen to deal openly with the other party, without any of them hiding anything from the other.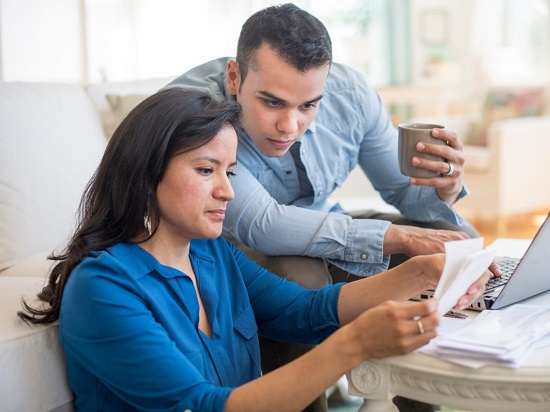 A couple talking about their physical condition
trust
The couple talked to each other about their financial condition, evidence of their trust in each other, which indicates the strength of their relationship.