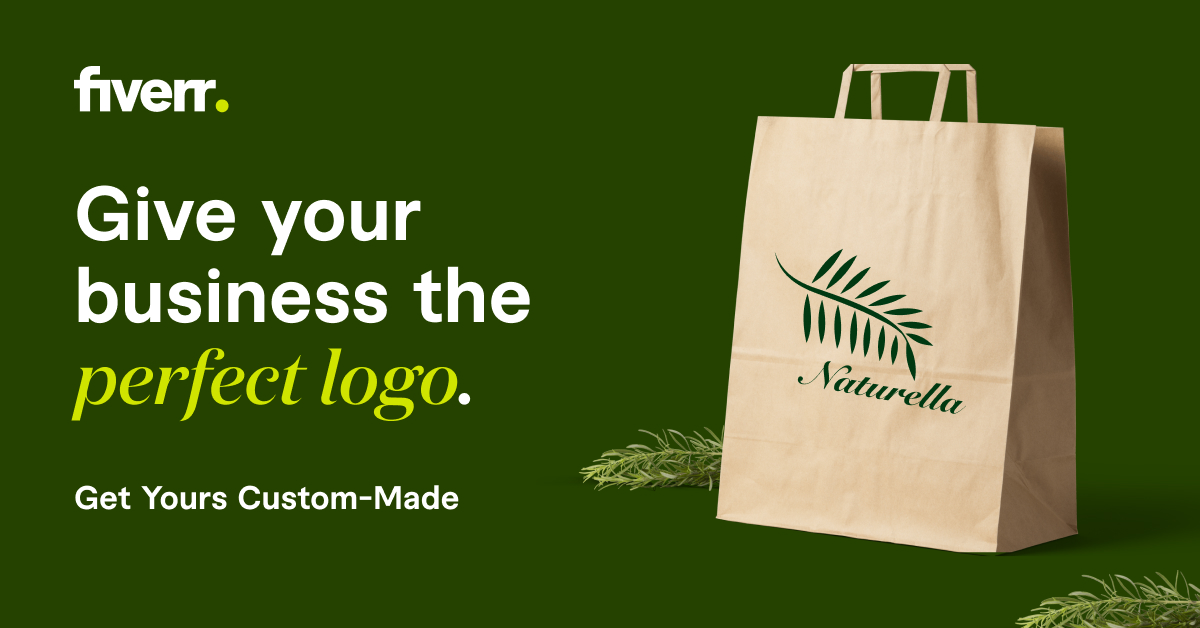 While Livepeer LPT/USD has actually dropped over 50% in terms of its trading volume between June 24 and June 25, as well as had a drop of over 10% in terms of value throughout that time period, this might pose as a perfect opportunity to invest in it.
A step in the right direction
On June 22, Livepeer started to find its product-market-fit and was reported to be facilitating the transcoding of millions of minutes of video each week.

Are you looking for fast-news, hot-tips and market analysis?

Sign-up for the Invezz newsletter, today.


On June 23, Livepeer reported that from June 16 to June 23 the node operators on the Livepeer Network transcoded over 2.35 million minutes of unique input video from creator economy streaming apps.  This represented an all-time high and is even higher than any other 7-day period in its history. This is an indication of an increase in the popularity and usage of Livepeer, which has the potential to drive its price higher.
On June 24, LPT was listed and became available on Coinbase Pro. It is one of the latest major exchanges to list the token, which is the world's open video streaming infrastructure. Aside from that, the project was also listed on Binance, Liquid, Gemini, and even Kraken.
This listing spells good news for the project and should aid Livepeer in the fulfillment of its mission to create an open infrastructure for video streaming developers and creators, or in other words, it should get its price up in value throughout the next week as people actually start trading it.
Should you buy Livepeer (LPT)?
On June 25, LPT was trading at around $20. Granted, it is down from the $31 level seen just two days ago but we can expect to see a rebound back to the $30 level.
Livepeer has experienced its all-time high 7-day transcoding session with over 2.35 million minutes of unique input video.
It is now listed on almost all major cryptocurrency exchanges such as Coinbase Pro, Binance, Liquid, Gemini, and Kraken, we can see that there's interest.
LPT has the potential, within the coming months, to kick back up the pace and get to that $30 mark, as more and more people take advantage of its capabilities and start live streaming on the blockchain.
The more videos that need to be transcoded, the higher the network usage, and the more LPT rewards we'll see. These LPT rewards will then need to be traded or sold, and given the fact that a lot of exchanges support it now, this will increase. 
Bottom line, with LPT trading at $20 it is a worthwhile investment for longer-term investors.
Where to buy right now
To invest simply and easily, users need a low-fee broker with a track record of reliability. The following brokers are highly rated, recognised worldwide, and safe to use:
Etoro, trusted by over 13m users worldwide. Register here >
Plus500, simple, easy to use and regulated. Register here >