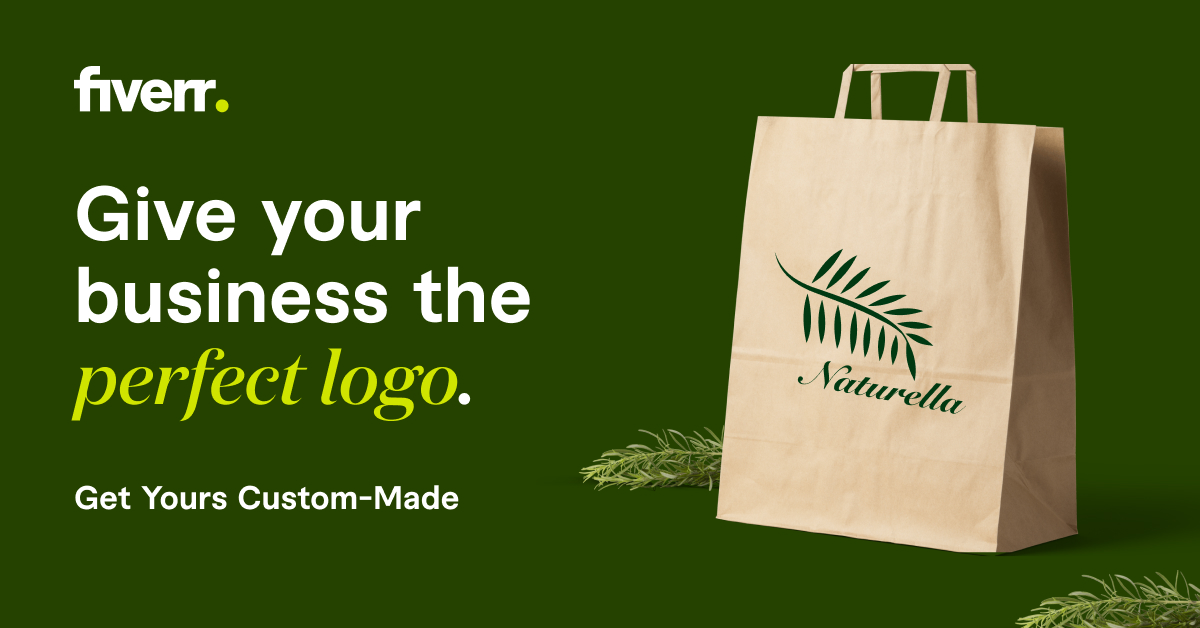 youtube / AutoTrader
Nissan unveiled the all-new Qashqai, which it developed to be among the best crossovers in terms of technology and fuel economy.
The new car differs completely and effectively from the previous Qashqai models, as it got a new design for the front and rear, and the unique headlights, as well as shock absorbers and air vents designed to give it a somewhat sporty character.
The body of this car became larger, its length was 4 meters and 42 cm, its width was 183 cm, and its height was 163 cm, and the distance between the wheel axles was 266 cm, and the capacity of the rear luggage compartment increased to 504 liters.
youtube / REC Anything
Internally, the cabin of this vehicle got an advanced command interface equipped with a 12-inch screen that works as a digital instrument panel, and a 10.8-inch touch screen, and the cabin is equipped with leather seats that accommodate 5 passengers, whose positions and temperature can be controlled via electrical systems.
read more
Nissan has equipped this car with several driving systems suitable for different types of roads, light and rain sensors, cameras and front and rear distance sensors.
This car will be available in the global market in several versions, a version equipped with petrol engines with a torque of 140 horsepower, a version with an engine with a torque of 158 horsepower, and a version with hybrid engines with a torque of about 190 horsepower.
Source: moto1