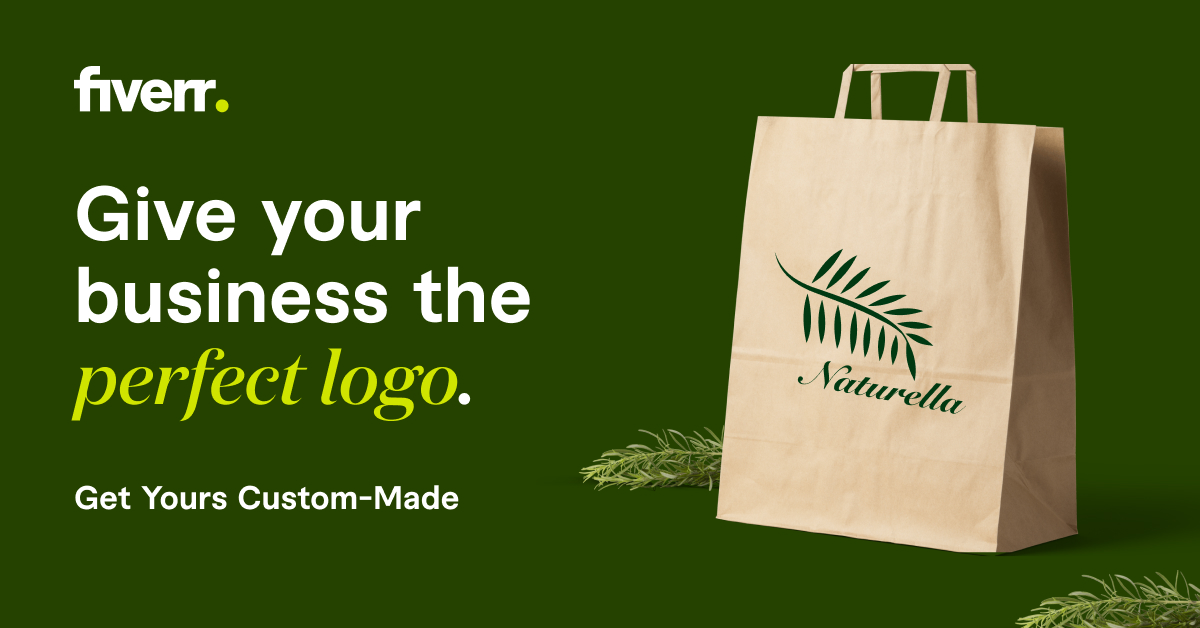 The capital of the Sultanate of Oman is Muscat
The Omani News Agency reported that the pediatric surgery department at the Royal Hospital in the country had performed a rare surgery, which was the removal of a fetus from inside a fetus.
read more
The agency indicated that the surgery that took place consists of removing a fetus from inside a fetus, for an eight-month-old child.
She pointed out that this case is considered a rare occurrence in the world, as it takes place in exceptional circumstances.
It also published pictures on "Twitter" that showed sound images of the fetus, the treated case, and a specialized medical team.
The Department of Pediatric Surgery at the Royal Hospital performs a rare surgery, which is the removal of an embryo from inside a fetus for an eight-month-old child, and it is a rare case globally, as it is performed in exceptional circumstances. pic.twitter.com/gjrCoIApqH

Oman News Agency (@OmanNewsAgency) March 28, 2021
Source: "Oman News Agency"