LETTER FROM SAN FRANCISCO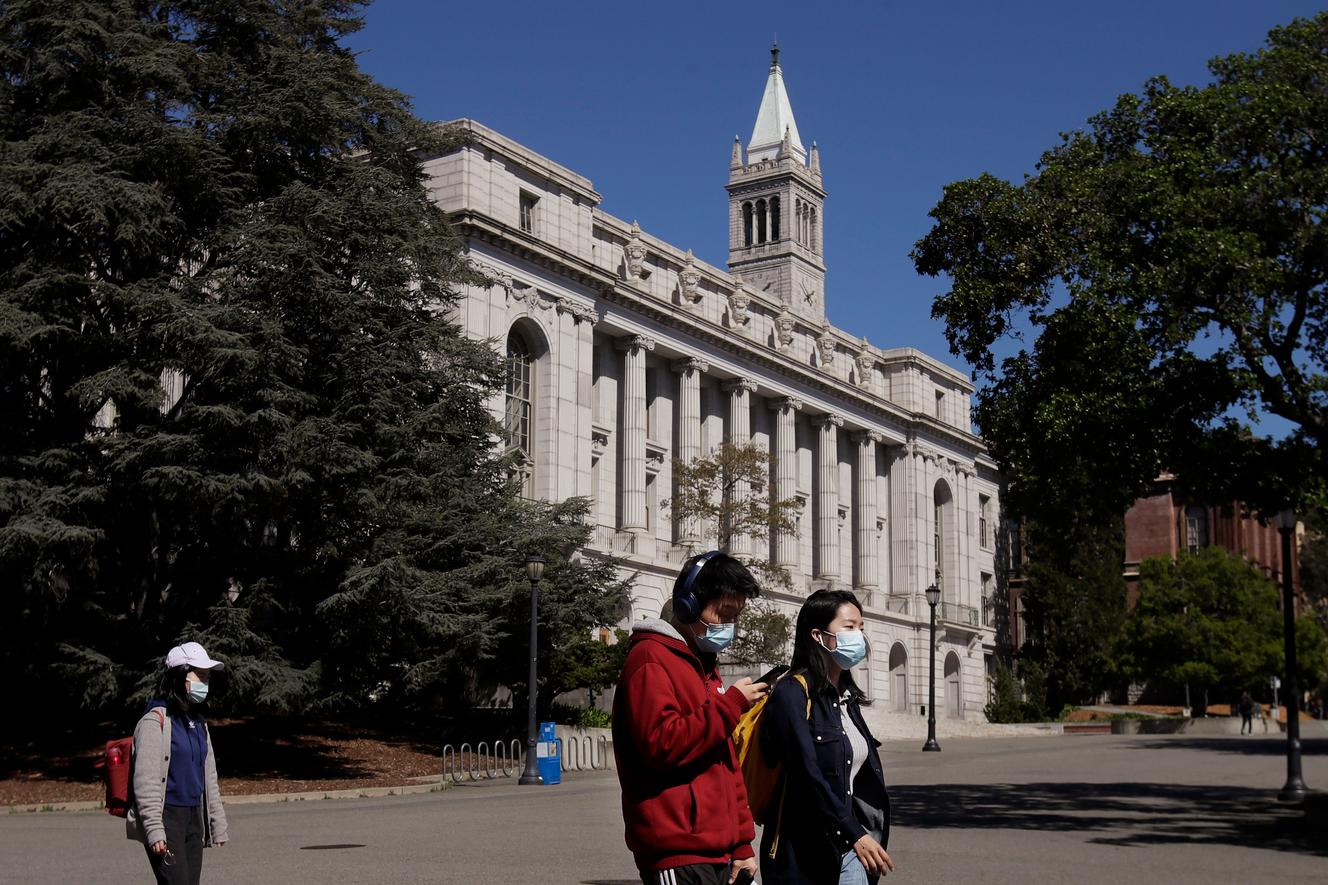 The nimbys wouldn't they be going a bit too far? The nimbys, according to the acronym "Not In My Backyard" ("Not in my garden") are the privileged who refuse anything that could disturb their serenity: high buildings, fast food, social housing… At the end of January, it was the bucolic locality of Woodside, the richest enclave of Silicon Valley, where the average price of houses – mansions, one should say – amounts to 4.5 million dollars, which had taken the pretext of the defending cougars to evade the new law that allows California landlords to construct additional buildings on their land. The whole country ridiculed the locality's claim to save the habitat of mountain lions, a species that is not declared endangered. The elected officials of Woodside had to retreat and give up the sanctuarization of their properties.
This time, it is progressive Berkeley who is accused of wanting to keep her privileges. Half a century ago, the city was the beacon of counterculture and student protest. It has become the emblem of a battle of the elites, a confrontation that takes place in all the peri-urban centers of the United States around housing and the quality of life. Environmental preservation versus population density. Nimbys vs. yimbys (supporters of "Yes In My Backyard": "yes in my garden").
The Berkeley nimbys, united in a group called Save Berkeley's neighborhoods, have sued the university to force it to halt expansion. They blame the institution, one of the jewels of California's education, for admitting more students than it can accommodate – and for inconveniencing residents of residential areas with their parties, not to say drinking, and their electric scooters.
Sending of suspended admission letters
A first judge ruled in favor of the nimbys. He ordered the university to reduce admissions by 3,000 places at the start of the 2022 academic year to return to 2020 enrollment (42,000 students). On March 3, the California Supreme Court declined to intervene. As a result, the university was forced to suspend the sending of thousands of first-year admission letters, sowing anxiety among applicants who had already received a message from management informing them of a possible " tragic outcome ».
The number of students is currently 45,000 at Berkeley. The group hostile to campus growth is calling for it to be increased to a maximum of 43,000 and for at least 90 percent of those admitted to be California residents. For financial reasons, public universities in California are accepting more and more applicants from other states: they pay tuition three times higher ($14,000 for residents; $44,000 for others, according to the pre-pandemic rate). The phenomenon of external recruitment began after the 2008-2010 recession to compensate for the budget cuts imposed on higher education. Universities have become accustomed to manna from outside.
You have 38.82% of this article left to read. The following is for subscribers only.