A scientist from Thailand has developed a device capable of detecting infection with the emerging corona virus through the armpit sweat and within just 15 minutes, according to what was published by "Euro News".
Shaden Colsing, from Chulalongkorn University, which developed the device, said its accuracy in getting correct results was 95.%He added, "We found that people infected with the emerging coronavirus secrete very specific chemicals. We used this result to develop a device to detect the specific odors produced by certain bacteria in the sweat of Covid-19 patients."
Shaden seeks to offer the device as a low-cost alternative to more expensive swabs tests that require laboratory treatment, and it is worth noting that the research that led to the development of the device is still in its infancy, and it has not been published in any scientific journal or reviewed by researchers and scientists in other countries. As is the case in reviewing internationally accredited scientific research.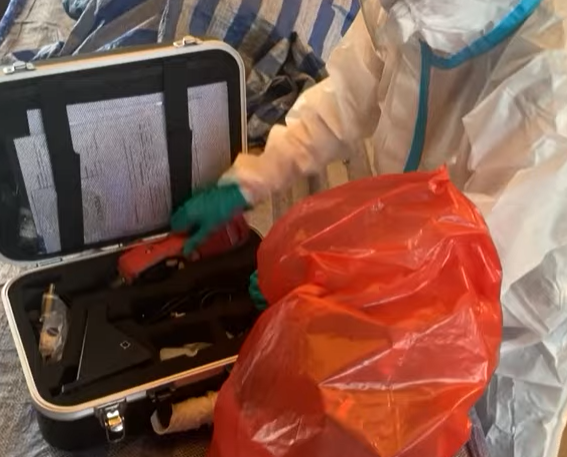 Corona virus detection device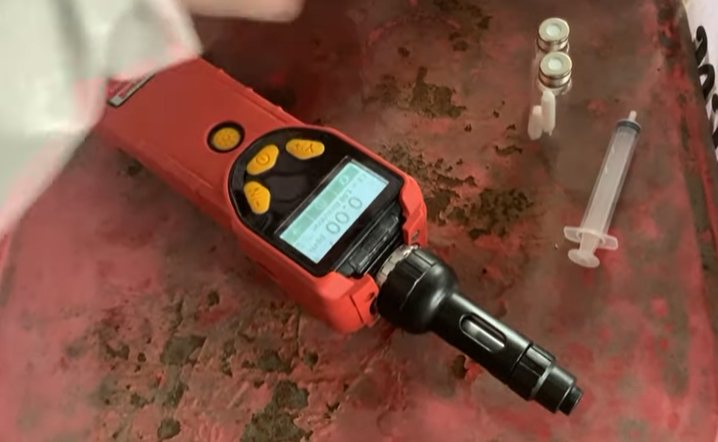 the device
The way the device works depends on people placing a cotton sample under their armpits for 15 minutes before placing the swab in a glass vial and sterilizing it with ultraviolet light..
Shaden explains: "The technician then draws an appropriate amount of the sample using a suction hose and presses it into the analyzer to verify the results. It takes 15 minutes to collect samples and the results are ready within 30 seconds.".
It is noteworthy that the same university had previously developed an automatic lamp for use in disinfection and killing the emerging corona virus through radiation, as the automated robot that works via the Internet can kill viruses in a few minutes.
The university said that the robot can kill the Corona virus by 99.9% in less than three minutes using rays, which is a distinctive number to eliminate the global epidemic, and the device called Nong Fai Chai Via the Internet and via the 4 . networkG.