Green tea has many health benefits, especially in the journey of losing weight and overcoming obesity, because it is rich in antioxidants, vitamin C, potassium, calcium, folic acid, vitamin B, copper and pantothenic acid, which contributes to burning fat and increasing the efficiency of the metabolism process, but drinking green tea the wrong way. You may miss out on its benefits, according to a report time now news Here's what you need to know about the right way to drink green tea
How do you drink green tea?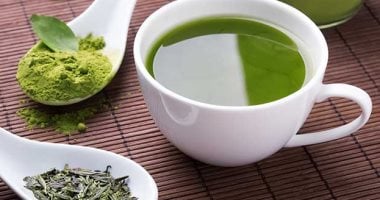 Some ways to drink green tea the right way:
Avoid taking it with or immediately after food: Once food enters the mouth, digestion begins. Drinking green tea with or immediately after meals can lead to insufficient absorption of the nutrients from green tea, causing some of the benefits of this drink to be missed..
Do not add honey to the boiling pot: honey comes with its wonderful benefits and is often added to sweeten the bitter taste of the drink. Adding honey to the boiling pot while preparing tea can cause it to lose its nutrients. Therefore, to preserve the benefits of honey, you should not add it to a hot cup of green tea..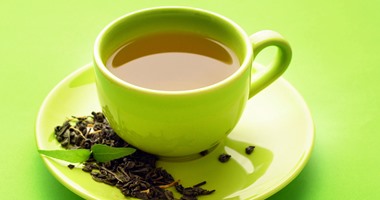 Pay attention to the sweetener: a variety of sweeteners such as honey and brown sugar are often used to sweeten green tea..
Do not overdo it: Green tea is indeed a healthy drink. However, excessive intake of the drink and inattention to its consumption can lead to digestive problems and sleep problems. The recommended drinking rate should be 2-3 times a day..
Avoid drinking green tea before bed: There is about 35 mg of caffeine in a cup of green tea. While it may not have a significant effect on the body compared to coffee, it can cause sleep disturbance in some to prevent this from happening, you should avoid drinking tea green before bed.