Joe Biden has been sworn in as 46th president of the United States.
With the COVID-19 pandemic and his predecessor Donald Trump not present, the 59th presidential inauguration in American history was very different from previous ones.
Have a browse of the best pictures from the day, from Trump leaving the White House for the final time to Biden's first speech as US president.
The inauguration of Joe Biden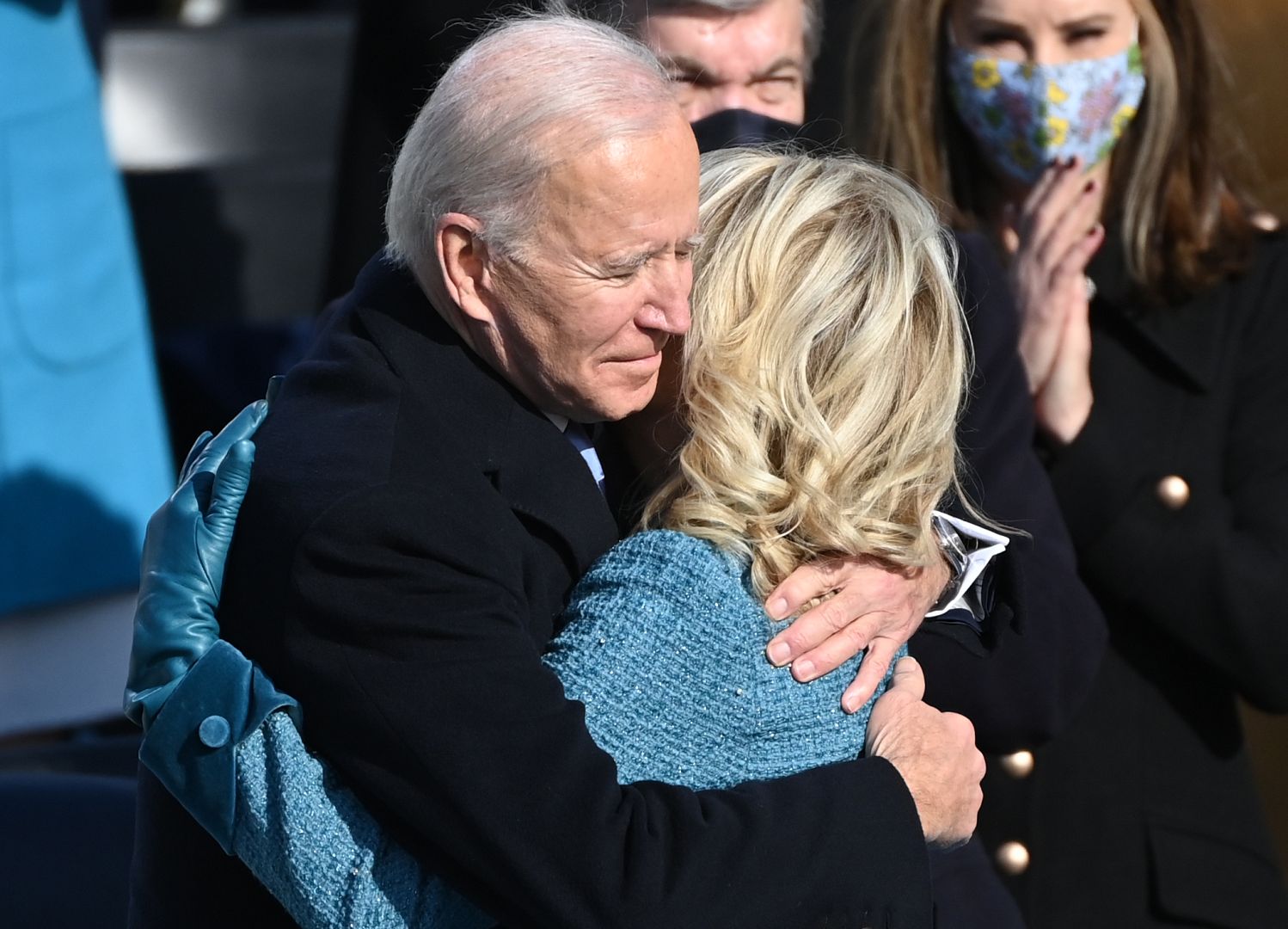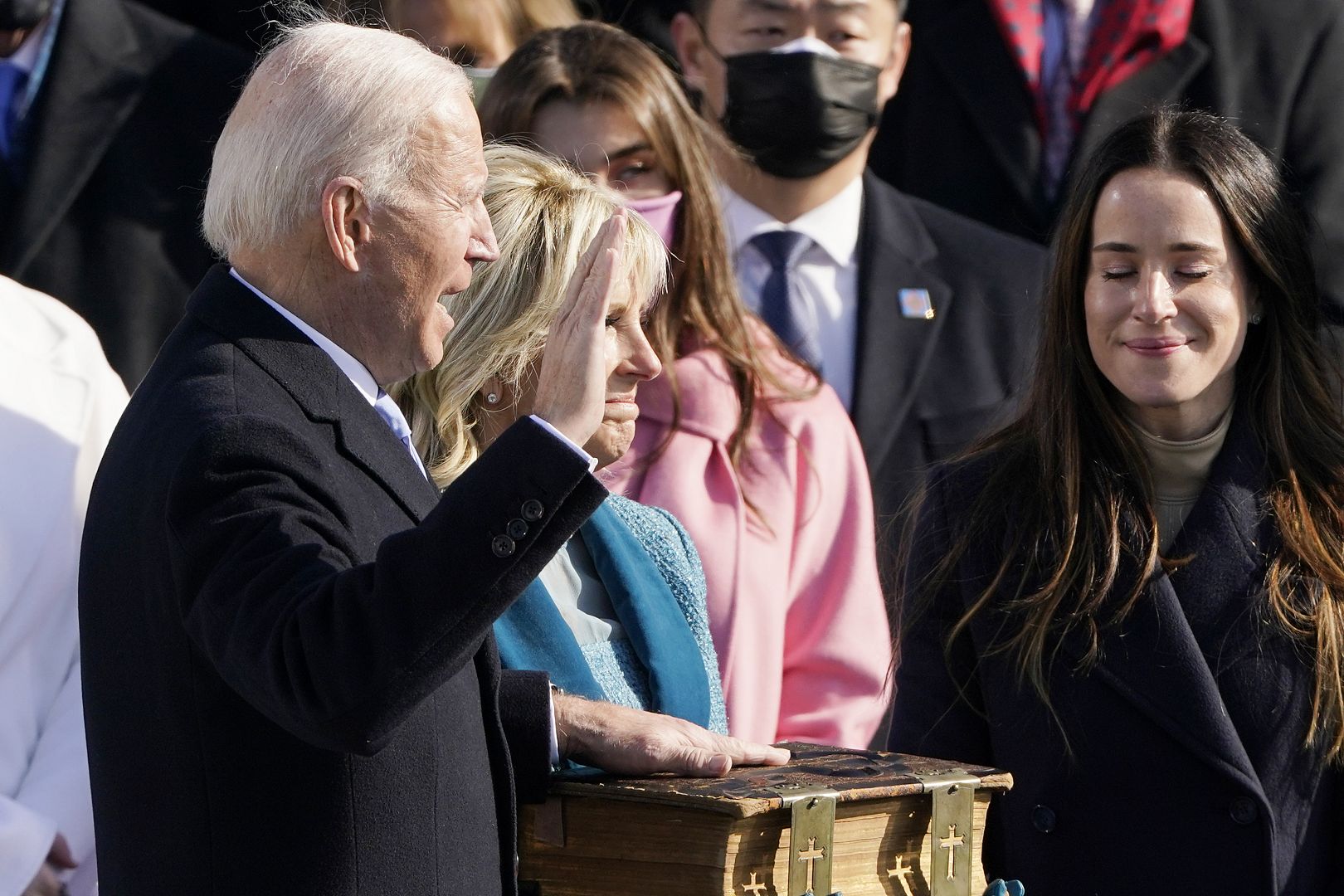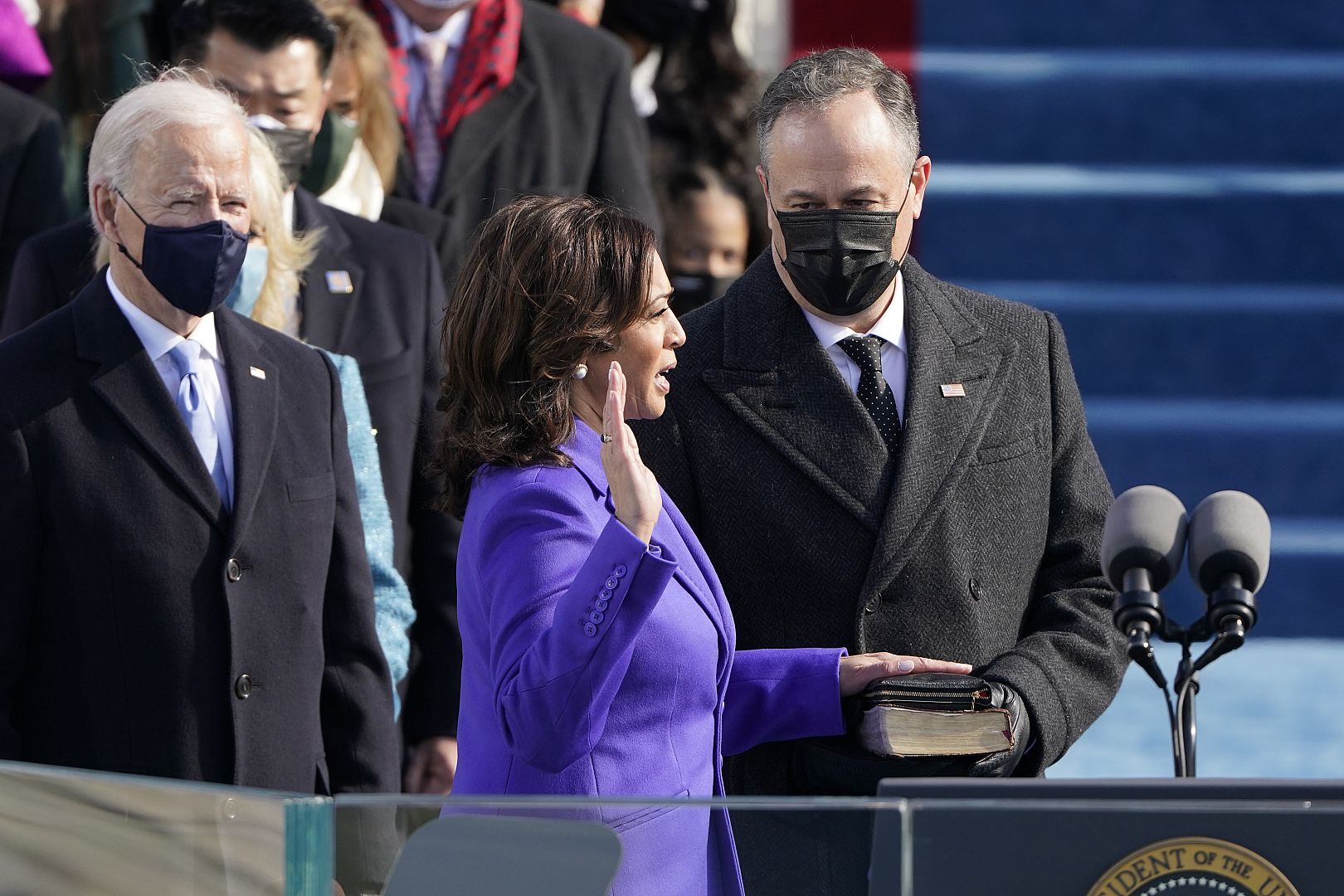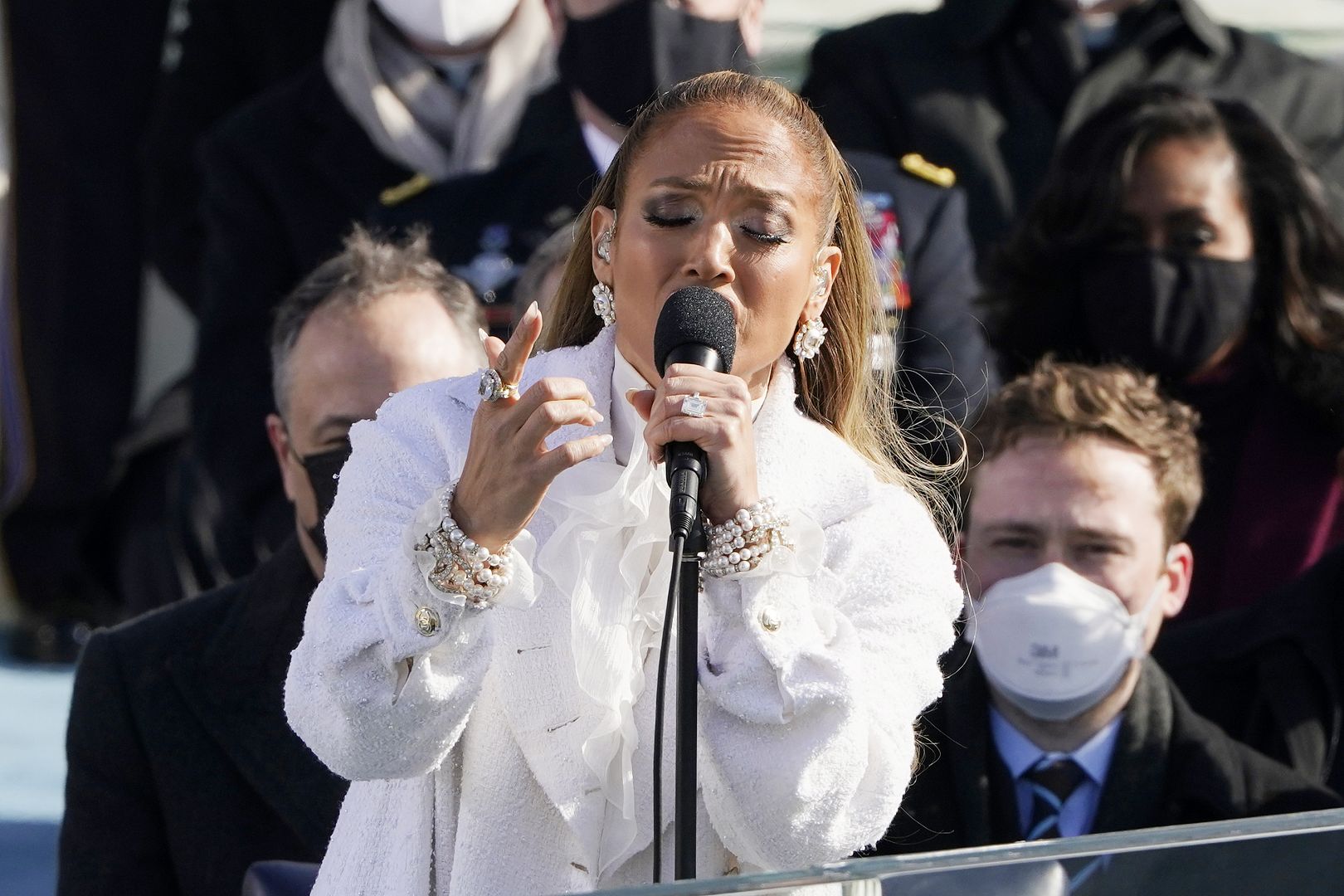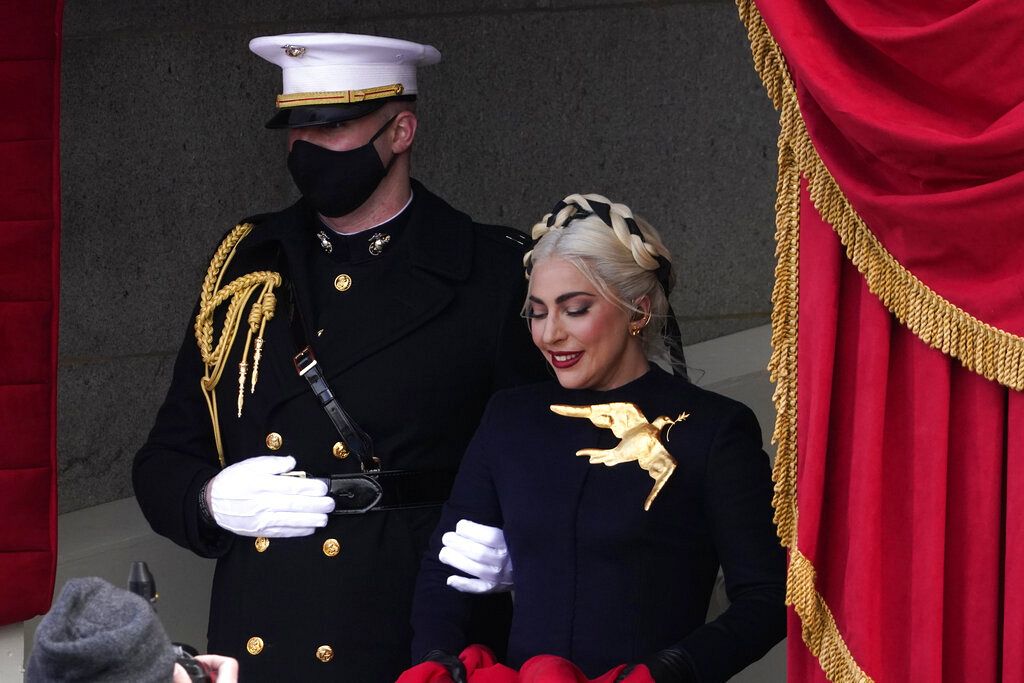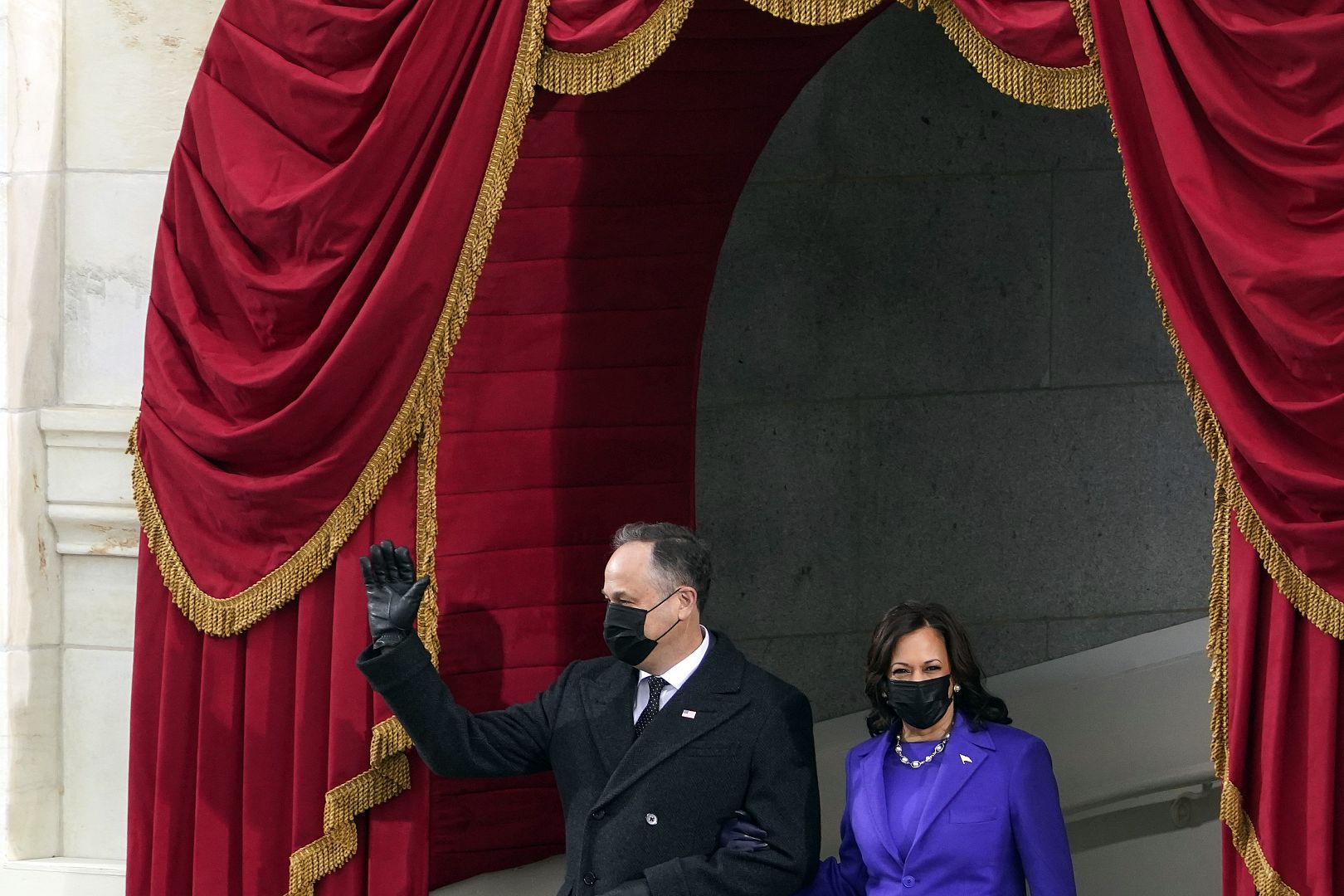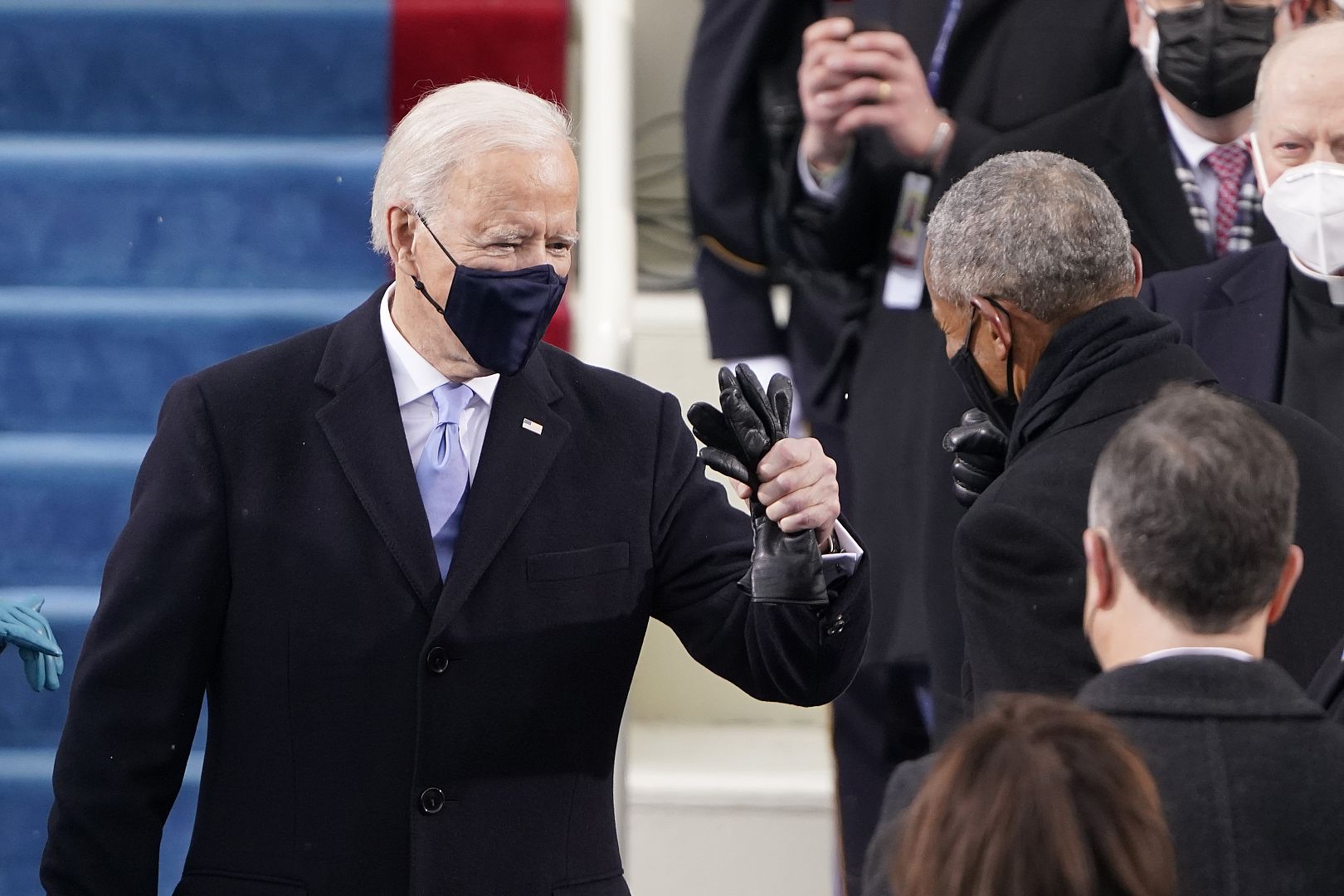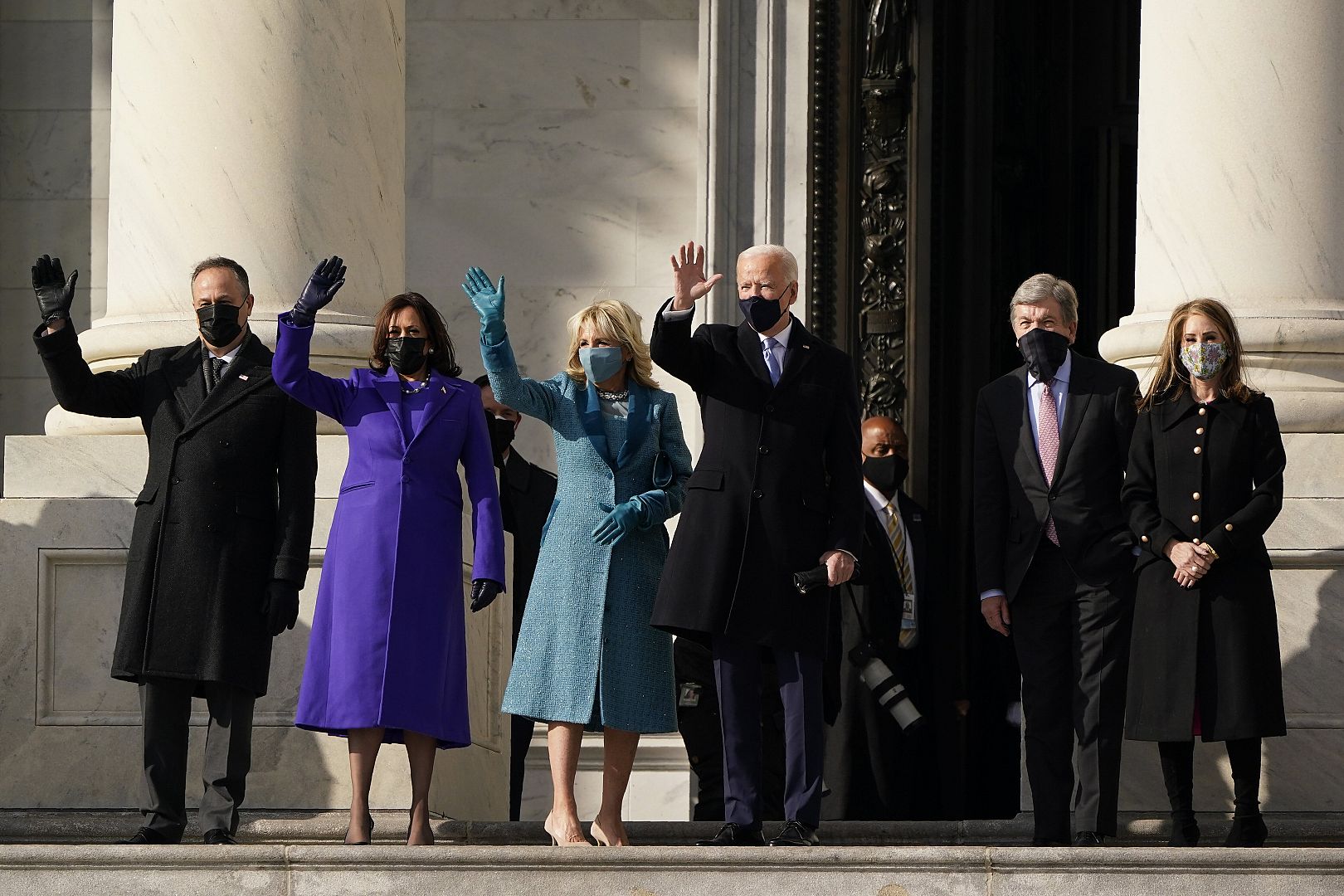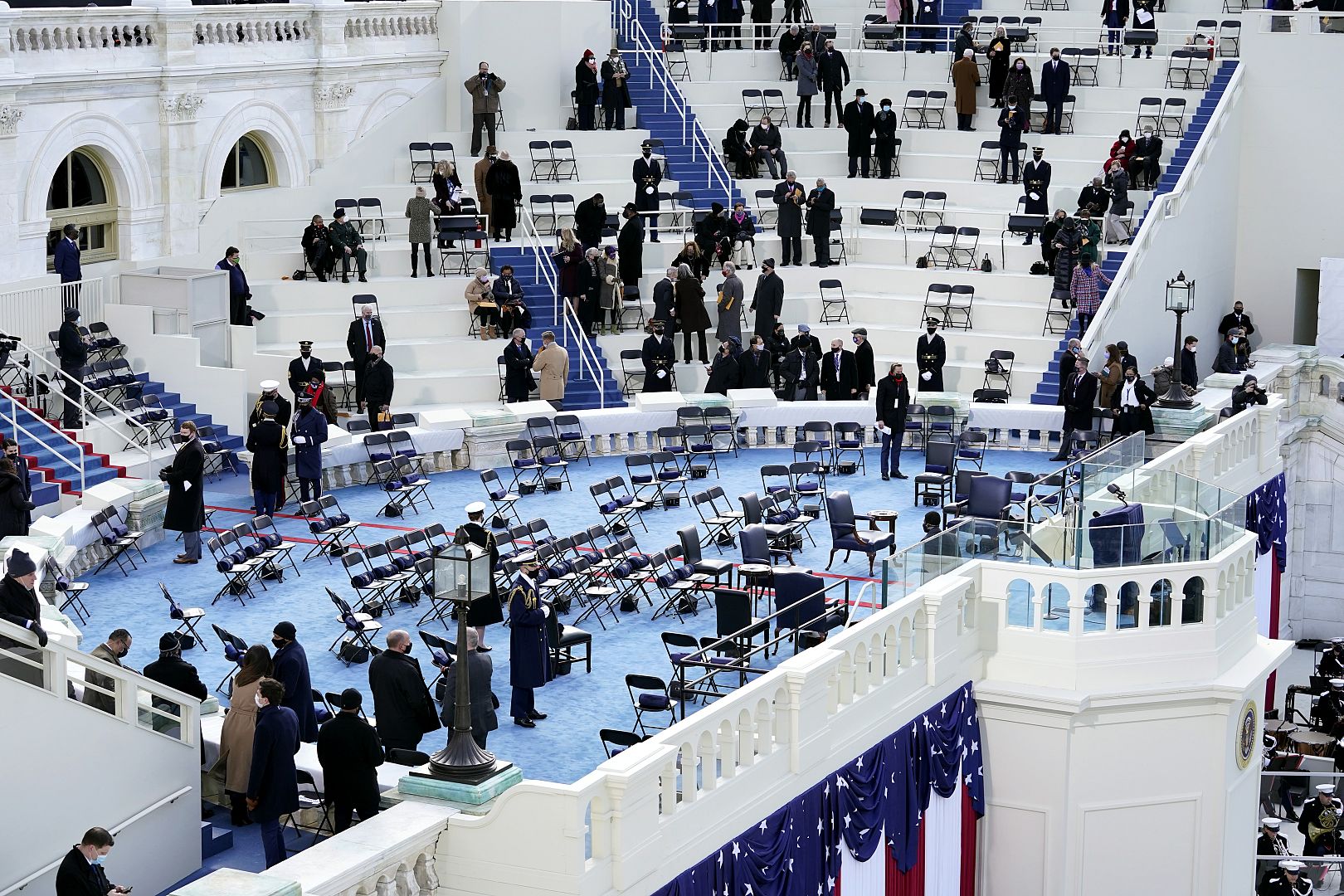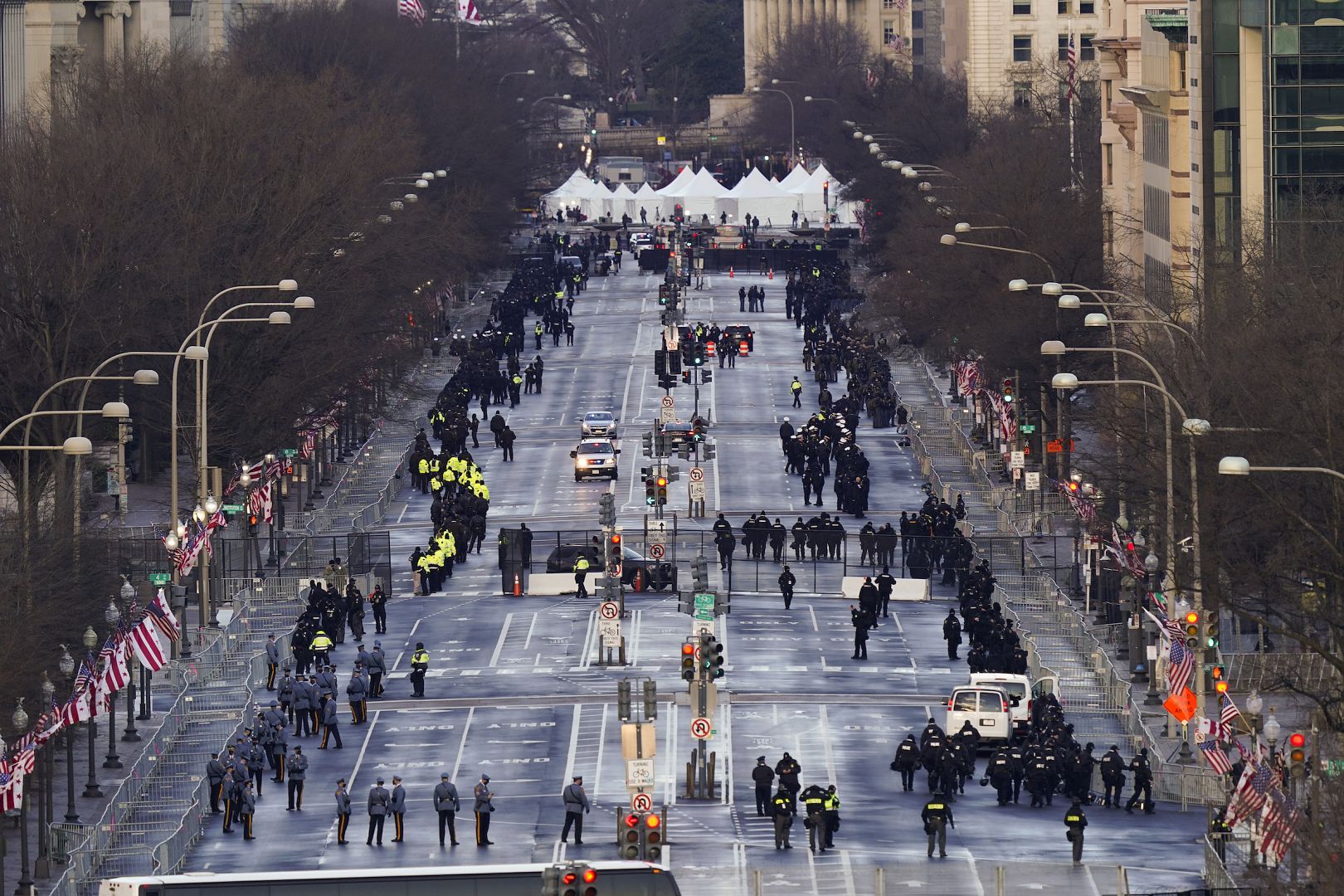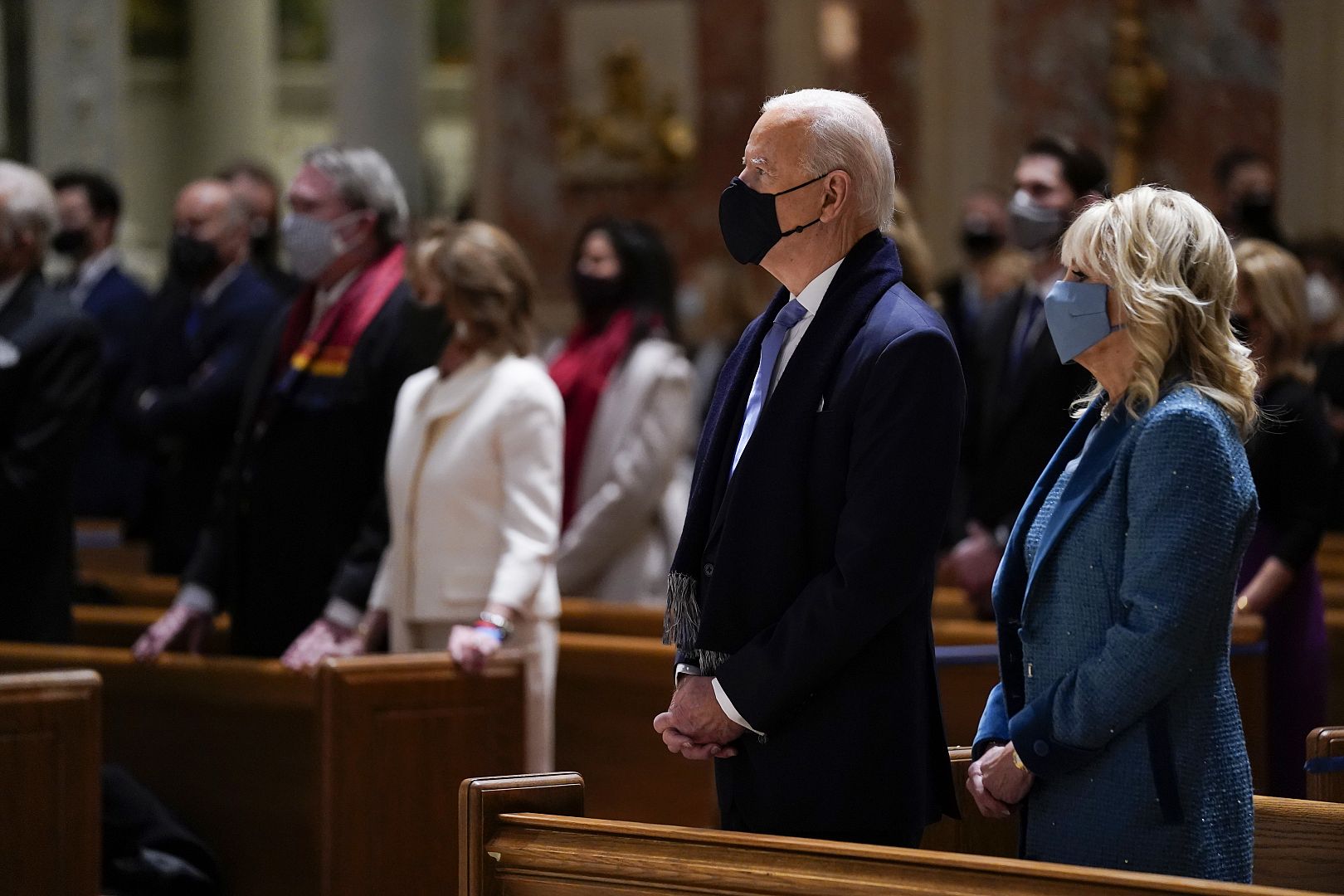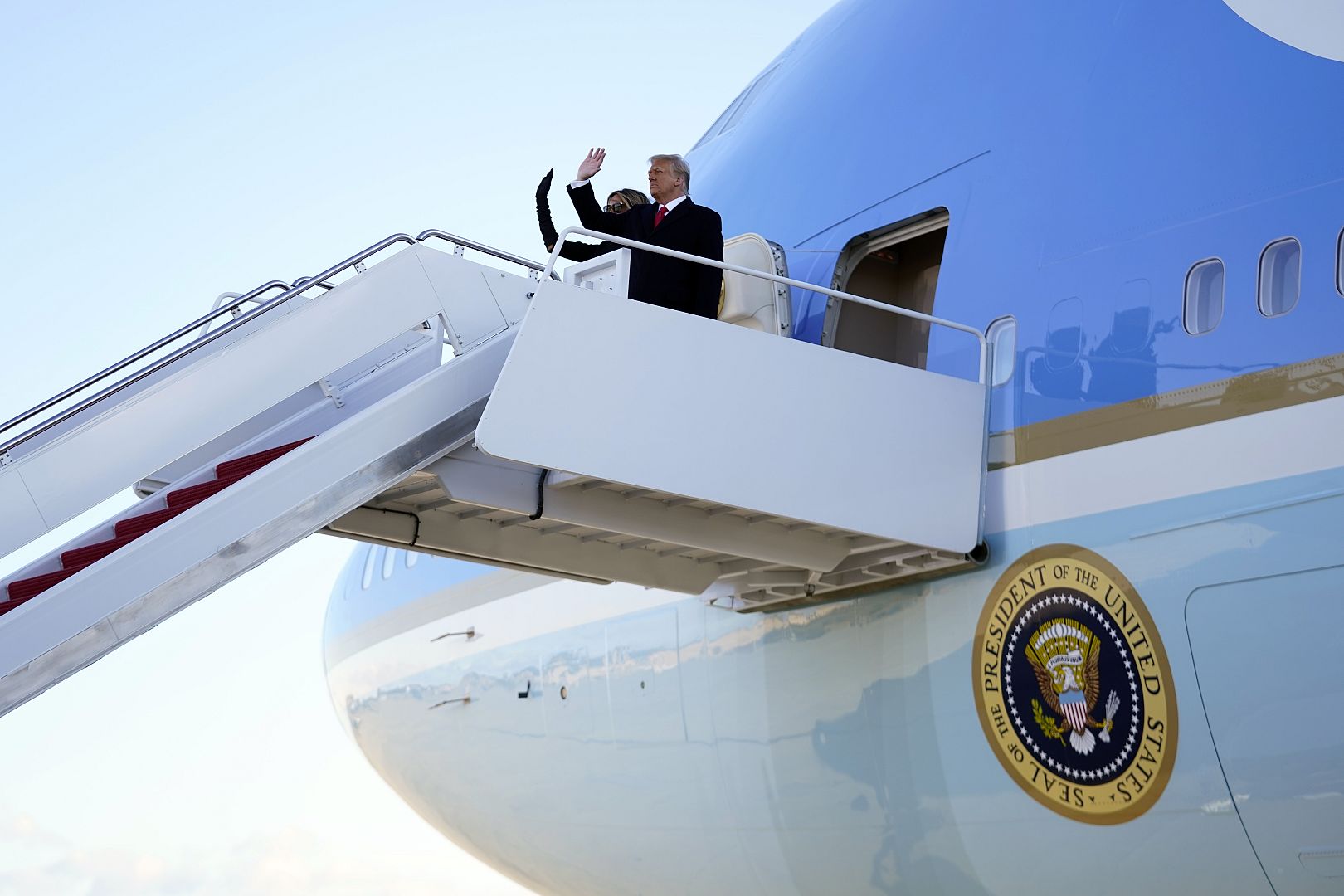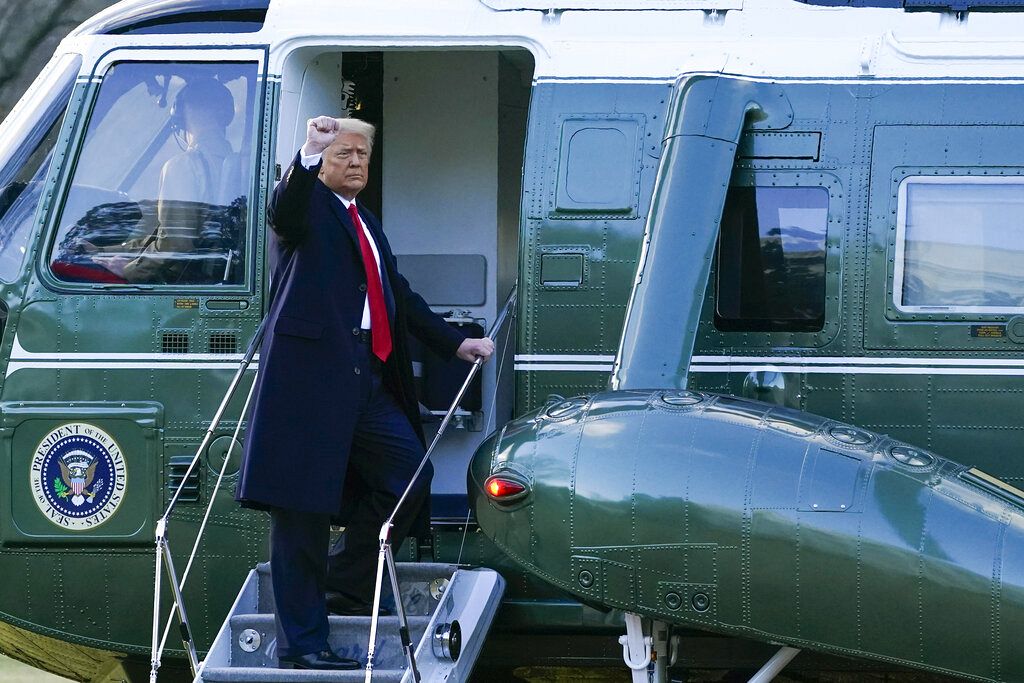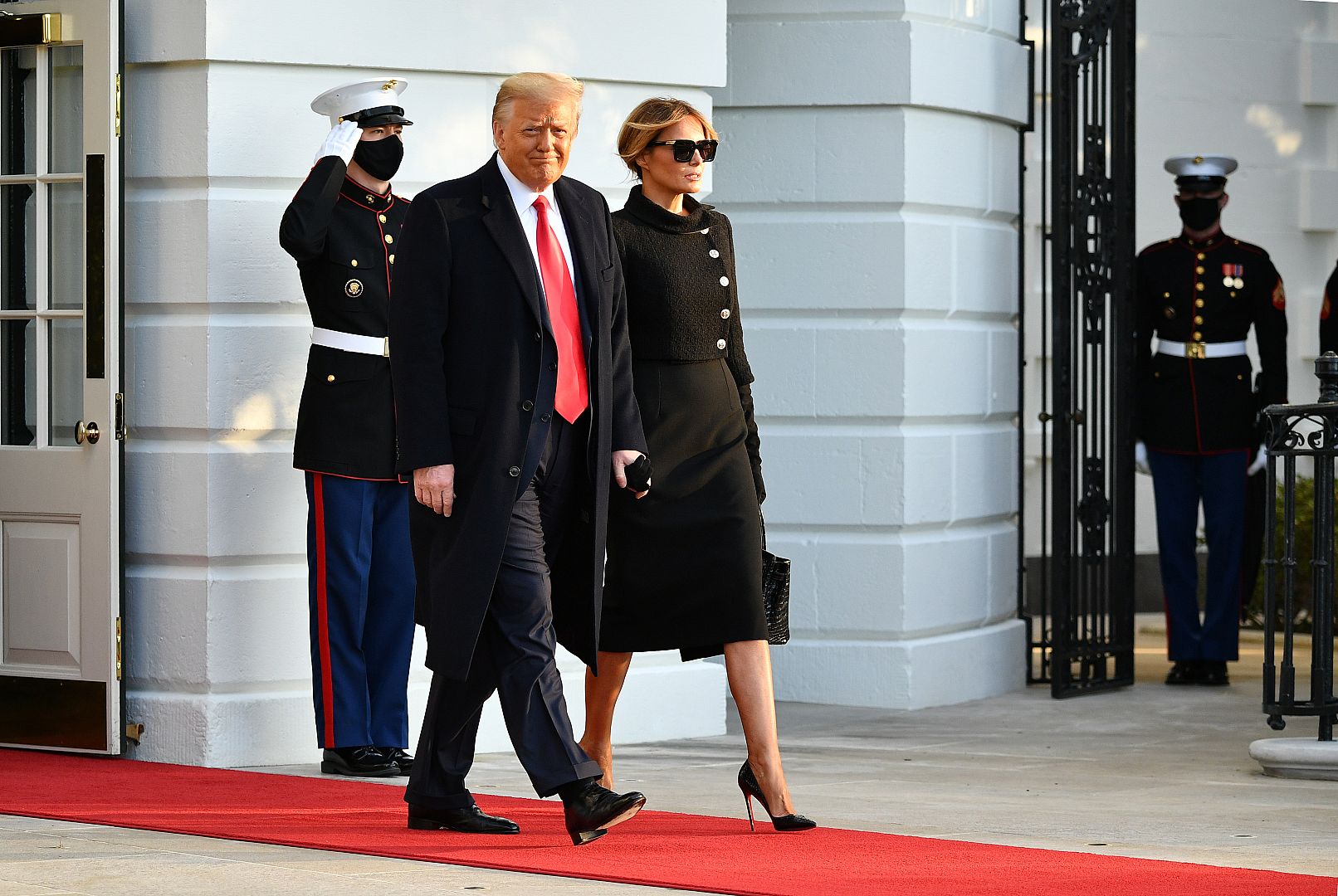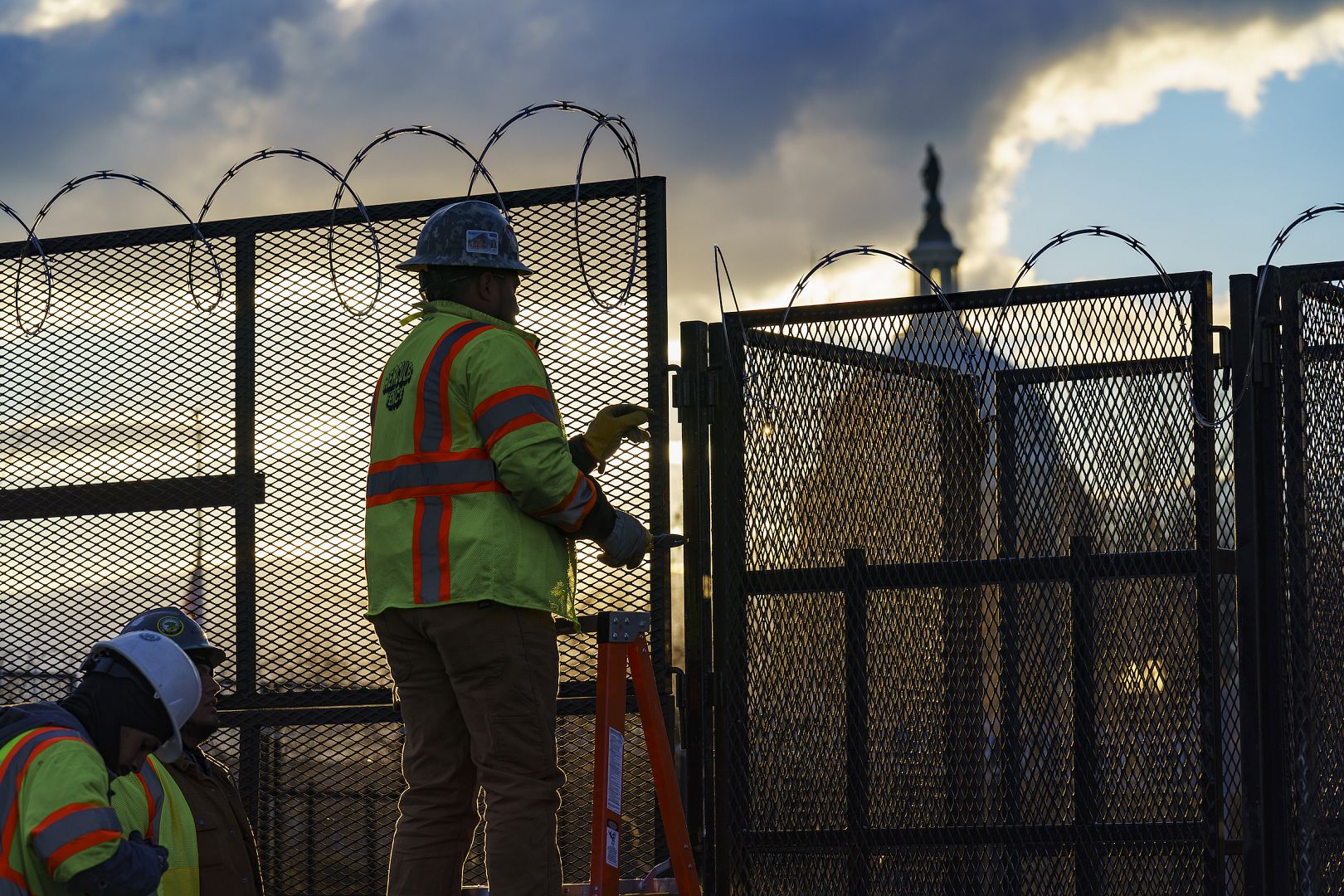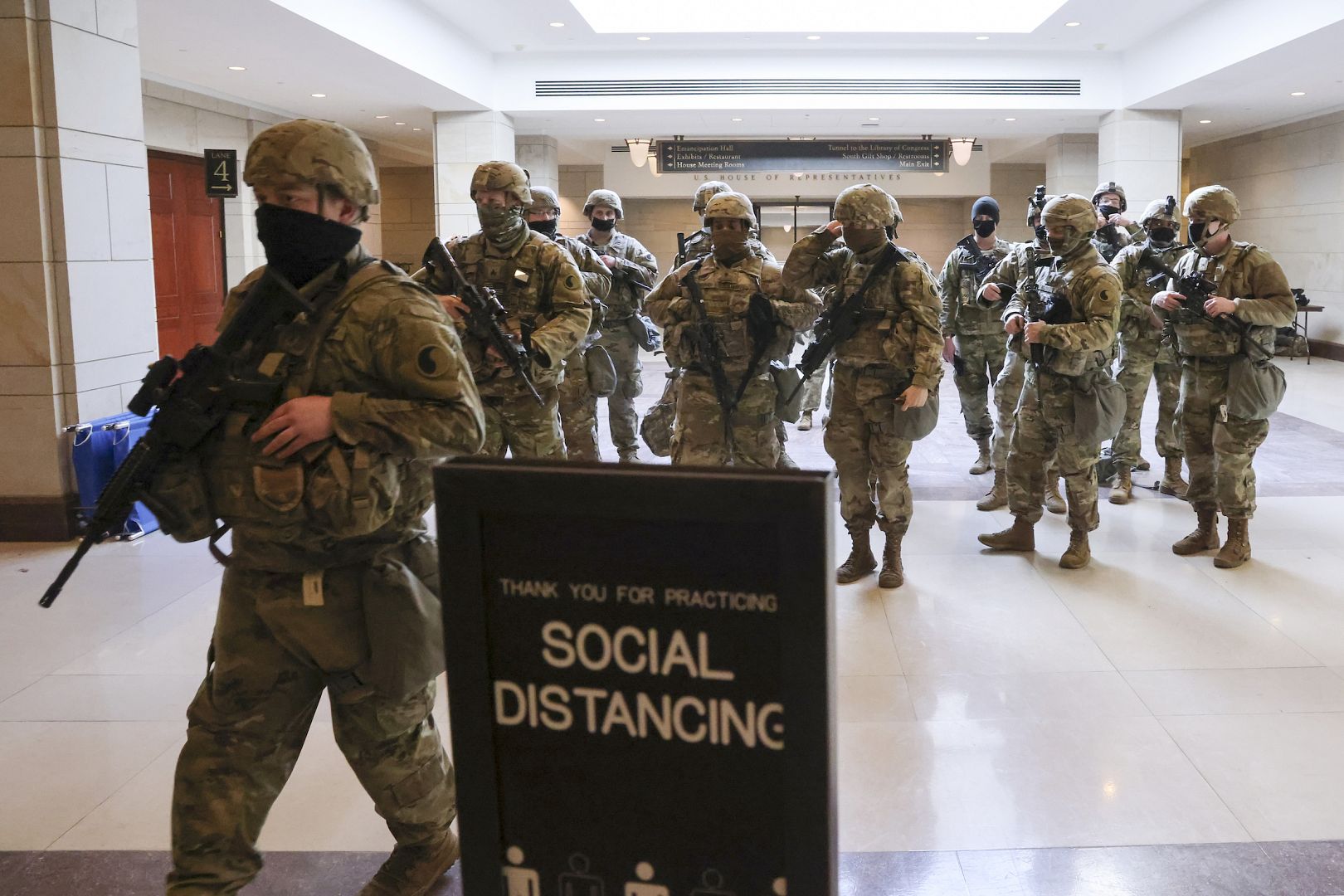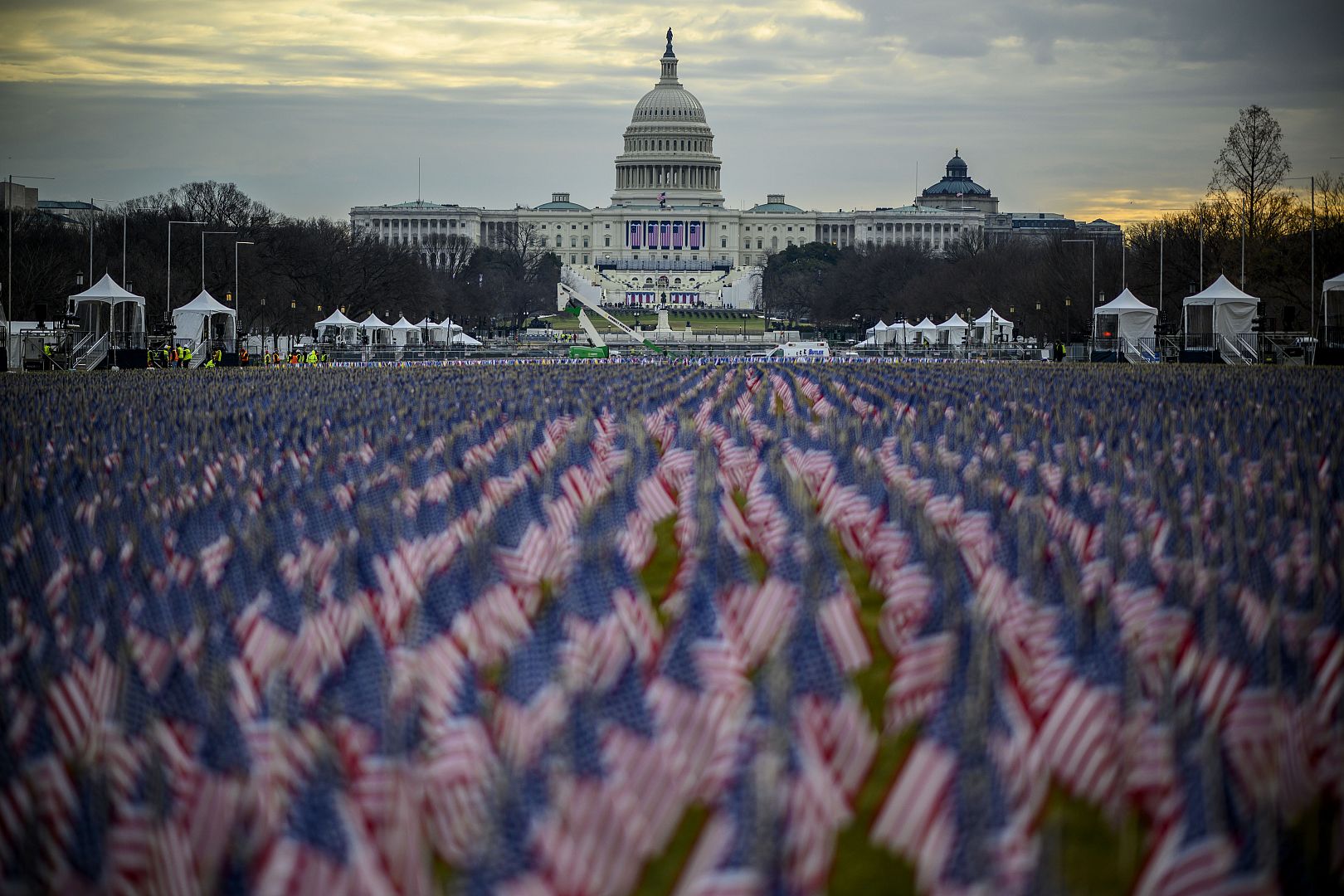 Biden was sworn in by Supreme Court Chief Justice John Roberts.
Vice President Mike Pence, standing in for Trump, sat nearby as Lady Gaga, holding a gold microphone, sang the national anthem accompanied by the US Marine Corps band.
Source link