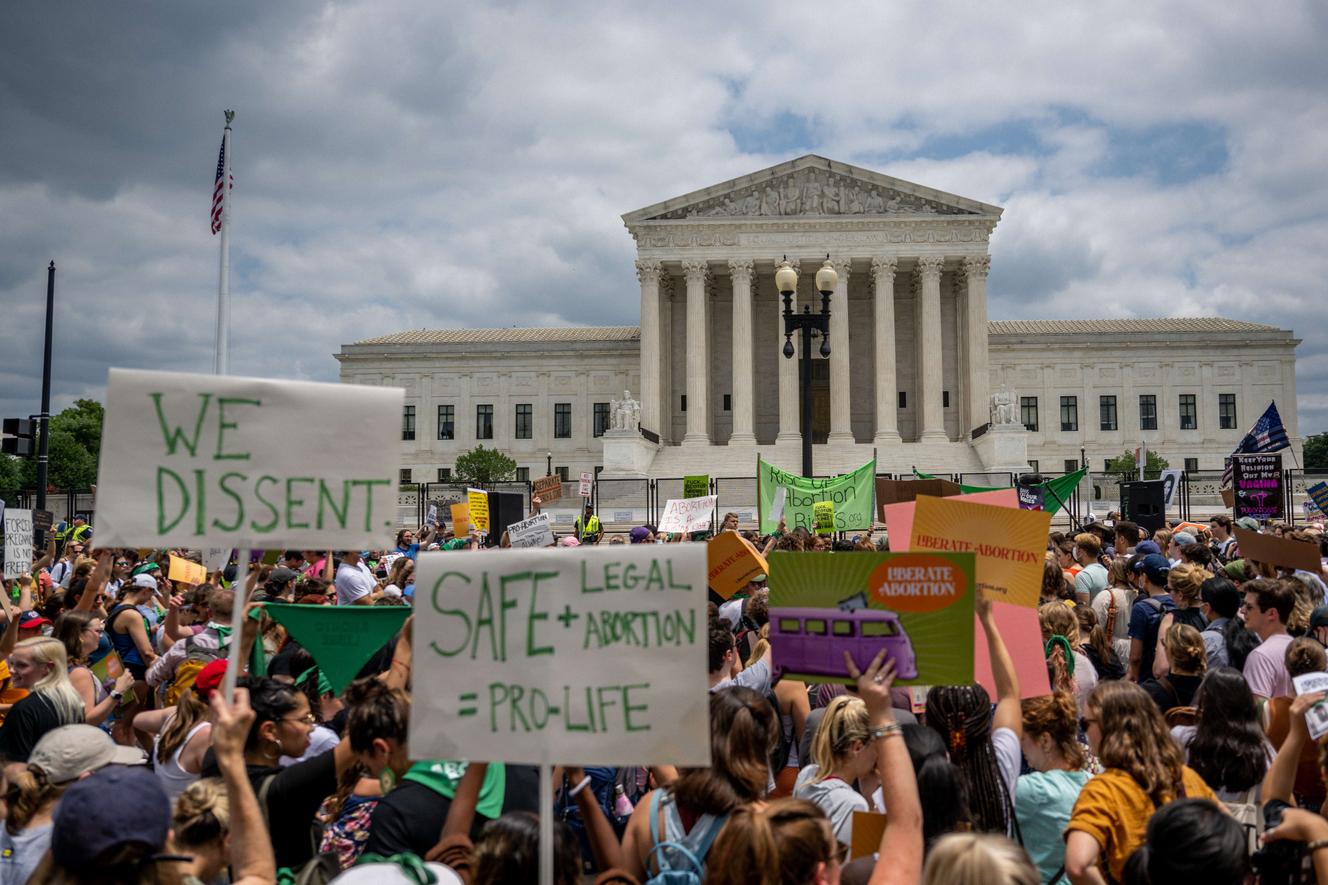 The United States is embarking on a historic regression, calling into question a constitutional right acquired by women half a century ago. The Supreme Court decided on Friday June 24 to overturn Roe v. Wade, which authorized the use of abortion throughout the country. Since 1973, this judgment has been the subject of a meticulous and richly endowed assault by the more conservative Christian right. But it was the three judicial appointments made under the presidency of Donald Trump that upset the balance of the Supreme Court and paved the way for this step back. His legal, social and political responses risk upsetting the country. According to Joe Biden, by this "tragic mistake"the Supreme Court "literally takes the country back one hundred and fifty years".
The intentions of the conservative majority of judges (6 to 3) had been known since a draft of the decision leaked to the press in early May. The decision released Friday, which responds to a Mississippi law prohibiting abortion beyond fifteen weeks of pregnancy, nevertheless caused immense shock. It confirms the Court's so-called "originalist" approach, which adopts a literal interpretation of the American Constitution: anything that is not explicitly mentioned does not come under an inalienable right.
Read also:
Right to abortion: the Supreme Court of the United States reverses the Roe vs Wade judgment and leaves the American States free to ban abortion
The older the reference to a right, the more legitimate it would be, and regardless of the evolution of medicine and mores, the assertion of equality between men and women. "The Constitution does not refer to abortion", writes the signatory of the decision, Samuel Alito. This rejects the idea that the voluntary termination of pregnancy (abortion) can fall under the right to private life, an argument adopted in the Roe v. Wade. He notes that abortion "is not deeply rooted in the nation's history and traditions" and that the 1973 decision was "flagrantly wrong and deeply damaging". Judge Alito considers that at the time the Court "has usurped the power to deal with a matter of profound social and moral importance which the Constitution leaves unequivocally to the people".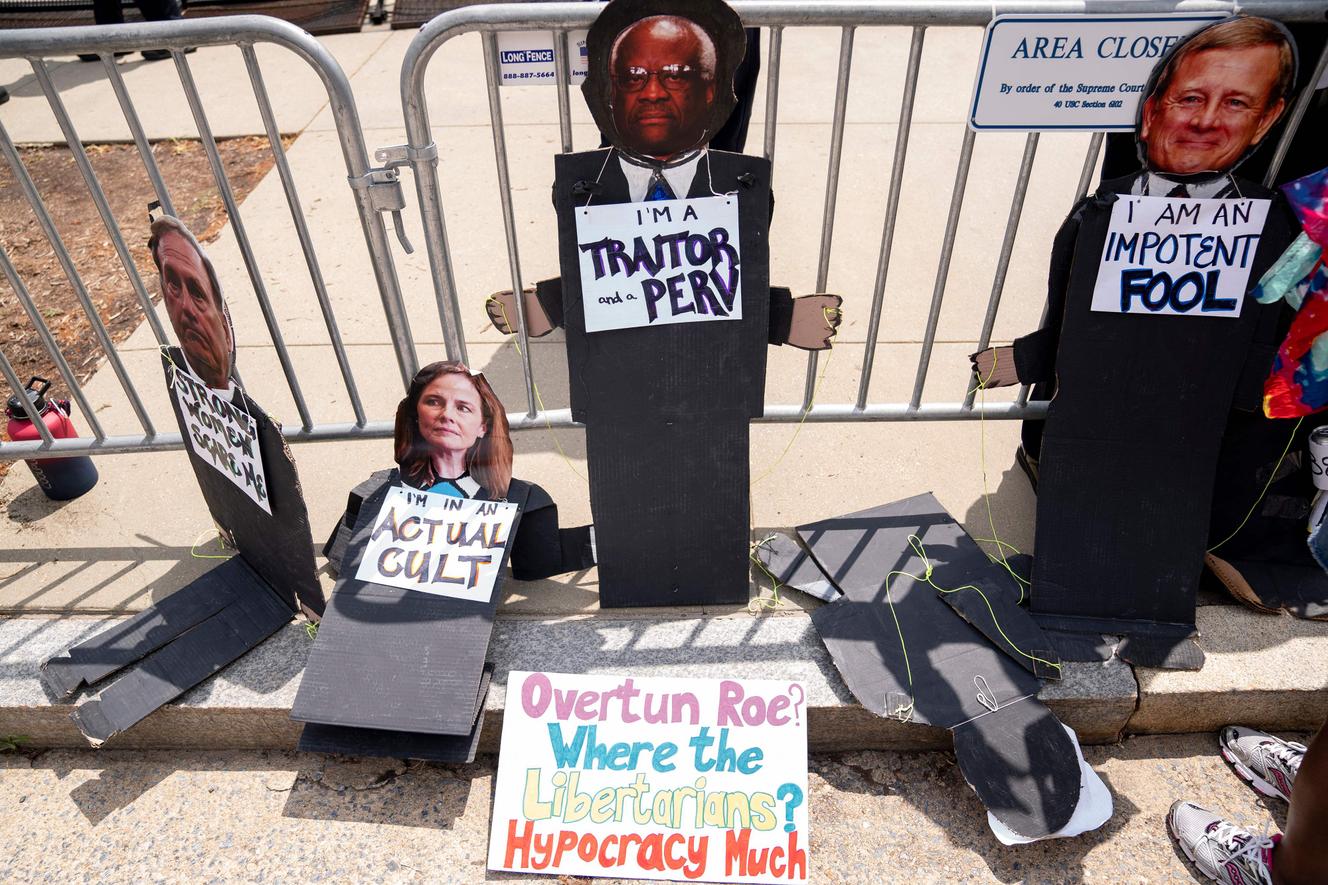 The United States in unknown territory
It is time, he said, to "return the problem of abortion to elected representatives". According to the Court, it will be up to each state to determine its own legislation in this area, by prohibiting abortion, by drastically limiting it, as Texas did in September 2021, or by authorizing it widely. "Women are not deprived of electoral or political power"kindly notes Samuel Alito, inviting them to participate in the public debate and influence their elected officials.
You have 68.43% of this article left to read. The following is for subscribers only.