A village called Borota in Italy has provided its own energy needs, thanks to its production of renewable sources that the village enjoys, to announce that it does not need to collect money from its residents for electricity, and to allow the residents to benefit from free electricity for life, due to the presence of a turbine that operates by The wind produces 850 kilowatts of electricity, which provides more than the needs of the village.
The Italian village is located in the Italian town of Borotta in the province of Sassari in the southern Sardinia region, with a population of 300, all of whom live thanks to the construction of wind turbines with a capacity of 850 kilowatts.
Boruta Village Residents Don't Pay Electricity Bills
The small village of Borotta has become Sardinia's first fully renewable energy community, where it can run from the sun and regenerate energy, with the goal of embracing sustainability, fighting depopulation and making life within the village attractive again for both those who were born there and those who might wish to move there.
In the village of Borotta, residents do not pay electricity bills, a feature that includes not only the residents of the Italian municipality, but also expats, in the hope that the absence of the cost of living for electricity will attract new residents to the beautiful Sardinian village.
Electricity for public buildings is also produced by photovoltaic systems scattered around the municipality, and in this way, the town hall, sports facilities, schools, conference hall, library and rest house all provide the energy produced in complete autonomy.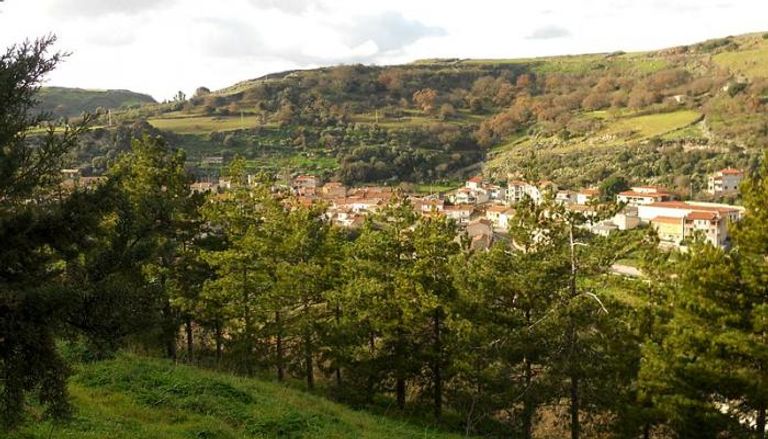 Italian municipality of Borota