The stage of entering the university is one of the most important stages that many girls go through, as it completes their personality and determines their professional future, so the students try to gain confidence in themselves by choosing their clothes, but some of them may make a mistake in choosing the right clothes and shoes to wear when going to university, what It causes them to feel embarrassed, and to avoid that, we review in this report, with the stylist Mustafa Al-Shafei, the most prominent prohibitions in girls' clothes inside the university, which he identified as follows.
List of prohibited items in girls' clothes at university
First: the high heels
High heels are one of the most prominent prohibitions for girls inside the university, apart from the fact that it causes a feeling of fatigue while walking and restricts the movement of the student inside the university campus. Therefore, it is preferable to wear sandals, kochi or closed shoes with low heels.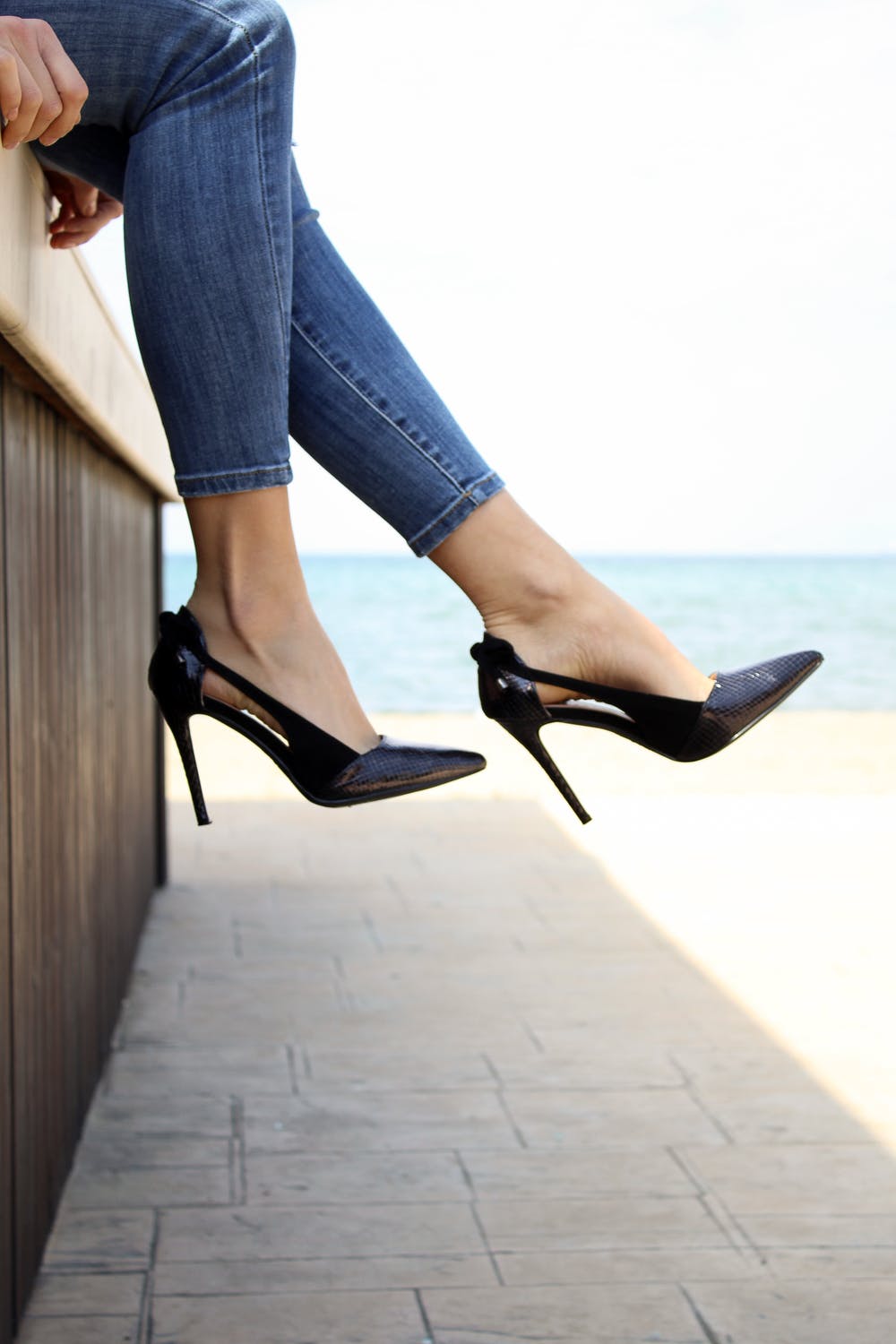 High heels
Second: sequins
Girls should completely stay away from bright clothes full of "glitter" or sequins, as the fashion expert explained that this type of clothing is given an inappropriate shape inside the university.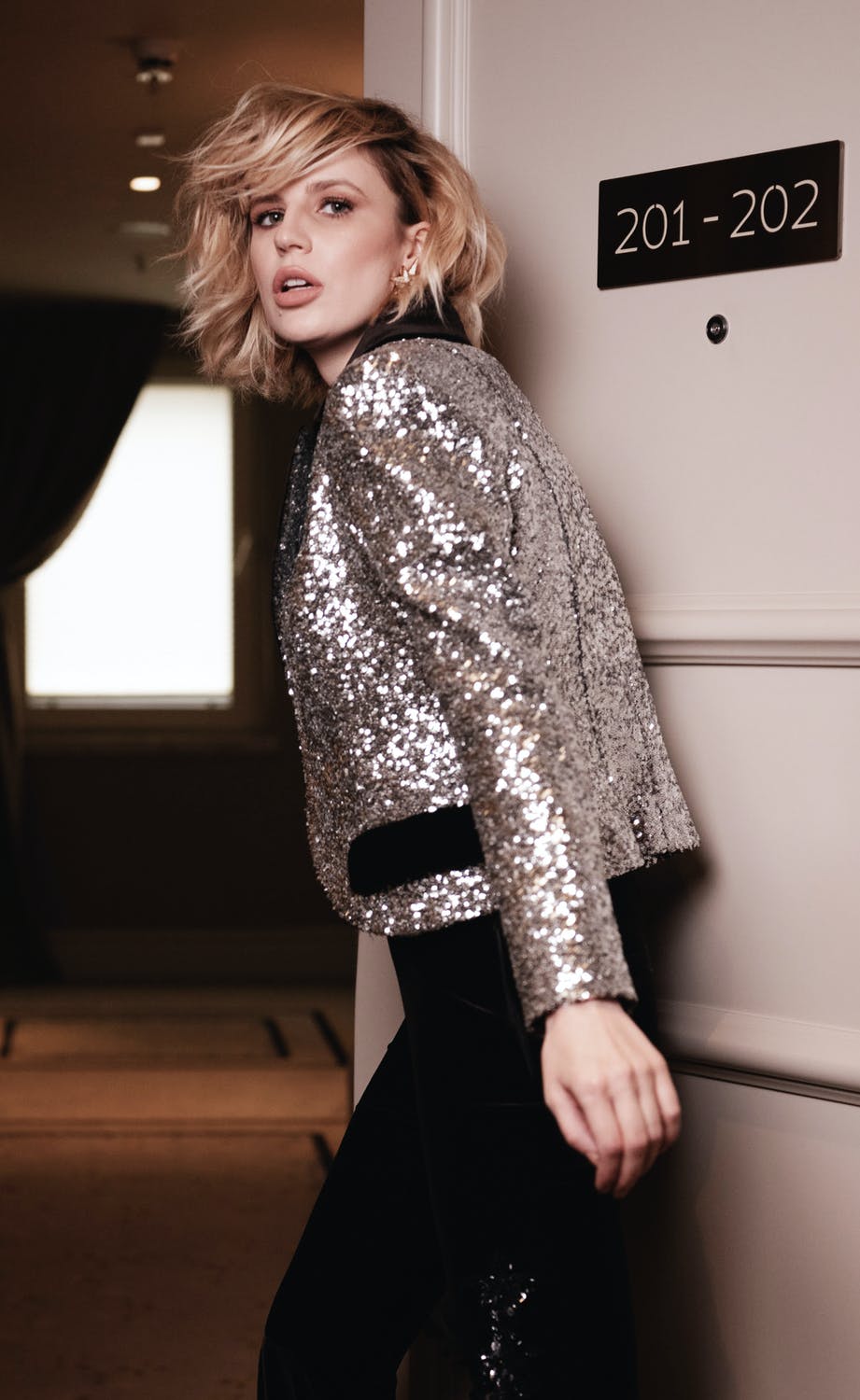 sequins
Third: the fluffy dresses
The fashion expert explained that the dresses or fluffy pockets are considered completely inappropriate clothes inside the university, and give the impression that the girl is going to an evening or an engagement party, so the student must wear the simple Max dress designed from a material suitable for the nature of the atmosphere and does not contain many details that may cause Annoyance to anyone who sees it.
Fourth: Legging material
And the type of fabrics that girls should avoid wearing inside the university in general, whether they are T-shirts, dresses or pants, are designed from leggings, because it is excessively sticky on the body and highlights its details. This material is suitable for wearing inside gyms or on the beach.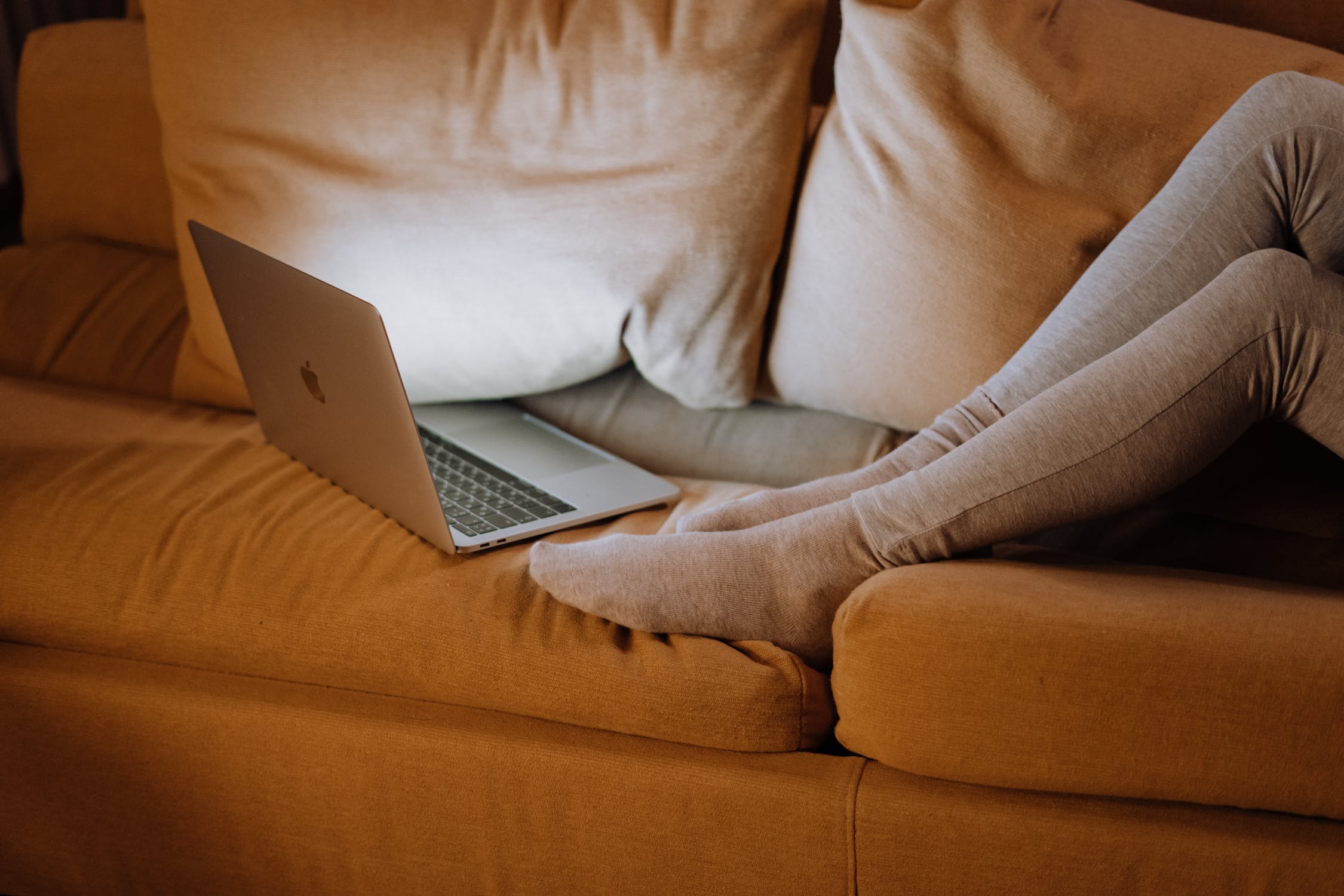 legging material
Fifth: perforated socks
One of the pieces that may be very annoying to see inside the university is the perforated stockings. This piece of clothing does not fit perfectly on the university campus. If the girl wears a short pocket and wants to wear pantyhose, these stockings should be either in body color or only black.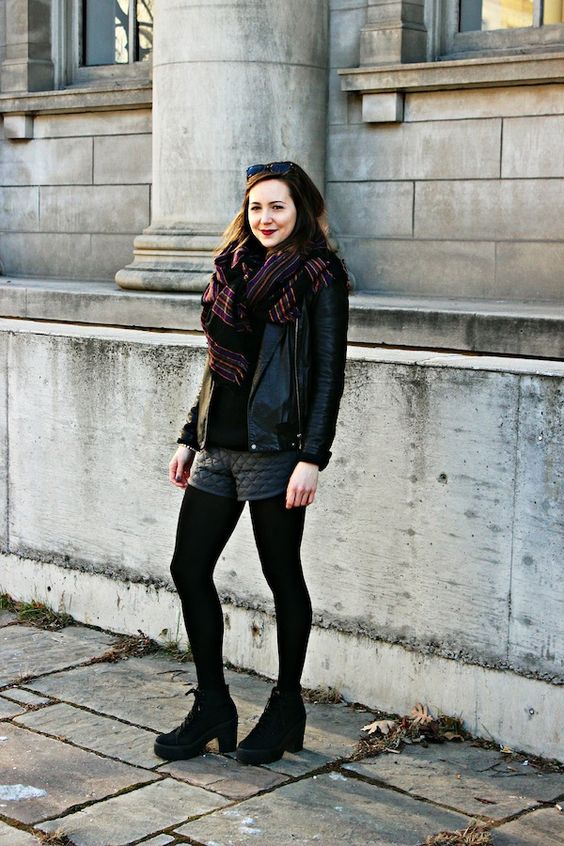 pantyhose