Arab societies are characterized by many traditions that are an integral part of their daily interests, which appear widely in many occasions and events, and some of them appear in many homes, and some of them are crafts that characterize some Arab countries, which have been included in the cultural customs of UNESCO .
According to a previous report published by the official website of UNESCO, the committee received dozens of requests that some countries wish to include in its list, some of which come within the intangible cultural heritage of humanity, and one of the recently included traditions is "woodworking with sticks in Egypt", which dates back to The ancient pharaonic era is practiced in ceremonies, and was included in the year 2016.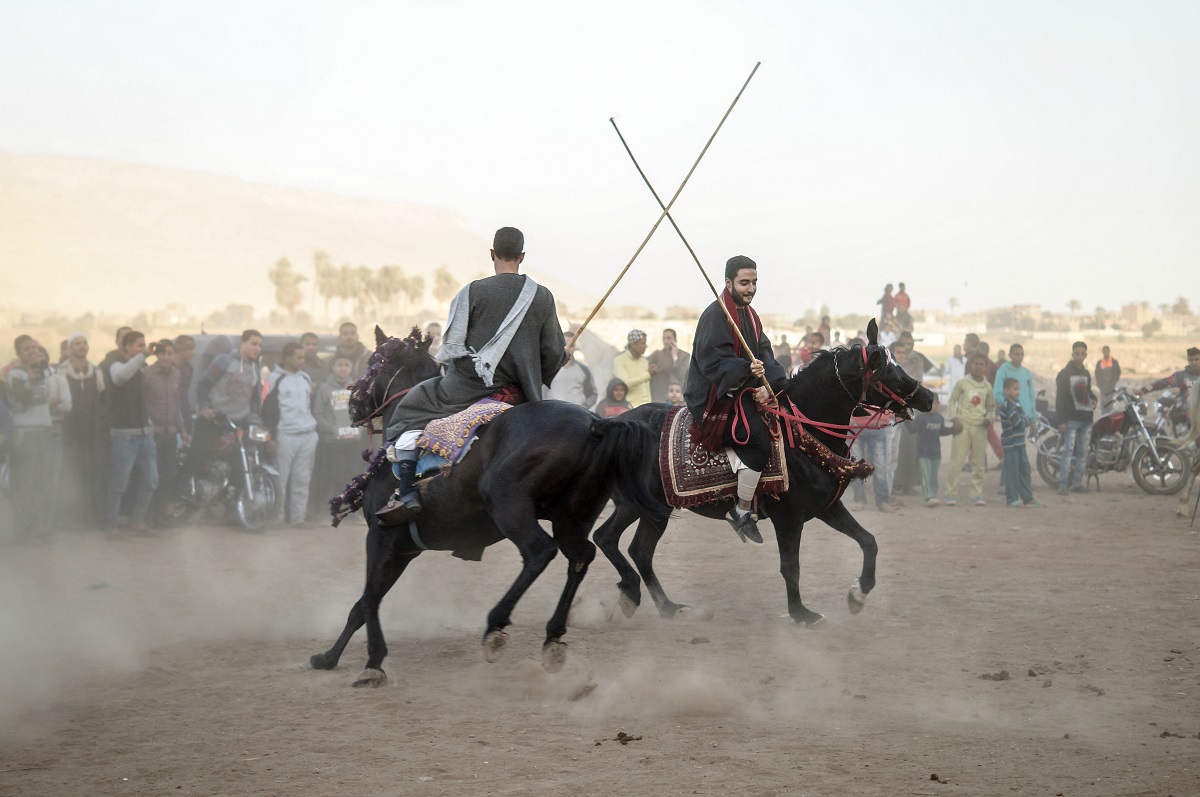 Al-Tahteeb in Upper Egypt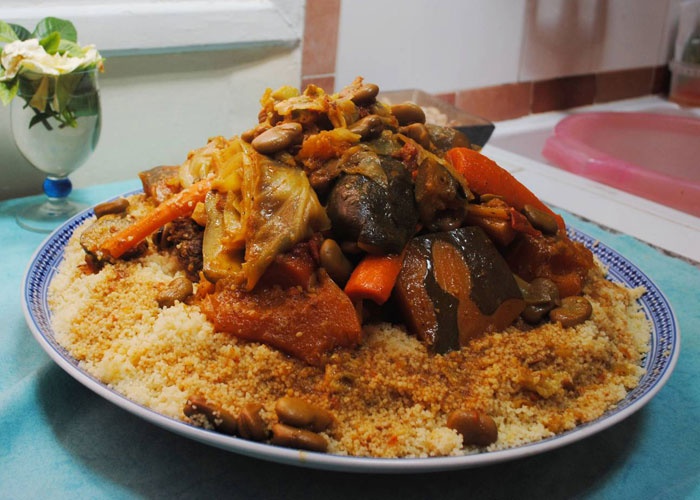 Moroccan Alexisi Meal
The list also includes the "Tradition of Serving Arabic Coffee in the Gulf." Presenting Arab power is one of the most important aspects of hospitality in Arab societies, and it was included in 2015And the cultural tradition entitled "The Saudi Arda", which combines dance, drums and poetic singing, and is one of the most prominent local and national events in the Kingdom of Saudi Arabia. general 2019 for the list.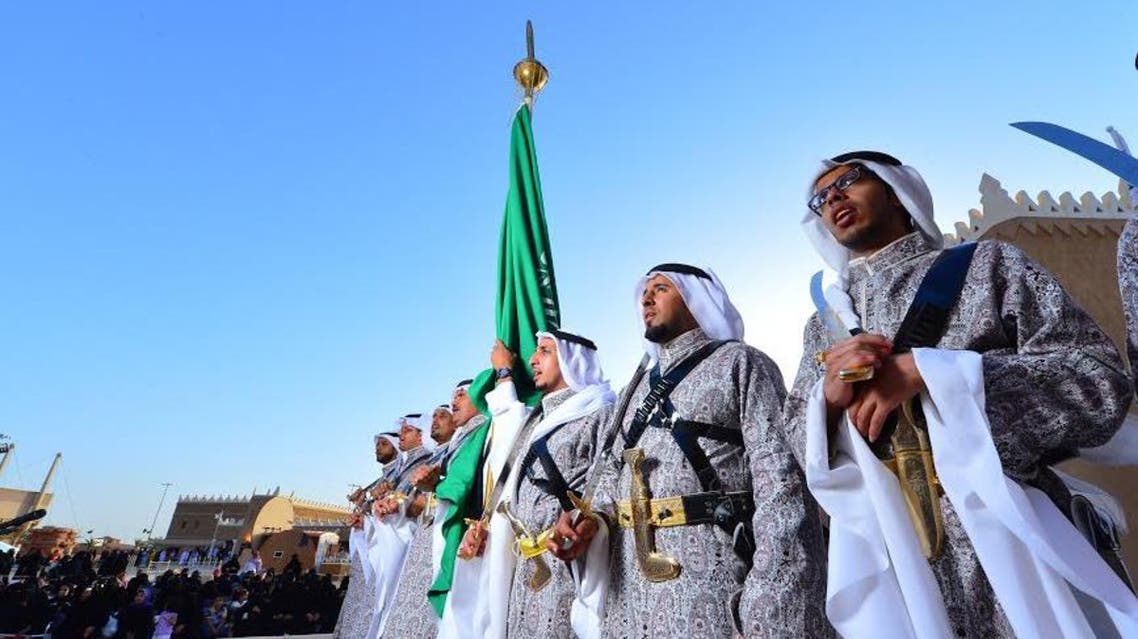 Saudi Ardah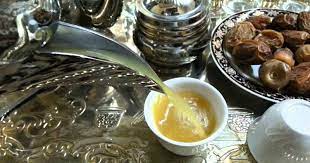 Arabic coffee
And joined the list, "Fishing using Sharafiya in the Kerkennah Islands", which is one of the oldest fishing methods in eastern Tunisia, and based on a joint file from Saudi Arabia and Kuwait, the list included the tradition of "traditional Sadu weaving" in the list, and UNESCO recently included the tradition of "hand weaving" on its list. In Egypt, which is widely spread, specifically "Upper Egypt".
The UNESCO Representative List of the Intangible Cultural Heritage of Humanity contains 463 elements and aims to highlight the cultural traditions and skills possessed by local communities..