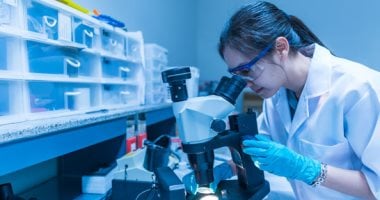 According to a statement issued by the ministry – according to the Indian (NDTV) channel – that the average cost of the devices ranged between 200 thousand to one million Indian rupees.
The statement stated that only about 16,000 ventilators were distributed to all public health facilities in India before the outbreak of the new Corona virus, indicating that new devices were manufactured in less than 12 months and delivered to hospitals.
He explained that locally manufactured artificial respirators are being exported, noting that India has made tremendous achievements in the medical device sector during 2020.
At the beginning of the Corona epidemic, India was completely dependent on artificial respirators and imported medical tools.
It is noteworthy that India is one of the countries in which (Corona) infections are most prevalent, and the total number of injuries has so far reached 10 million and 266 thousand and 674 cases.