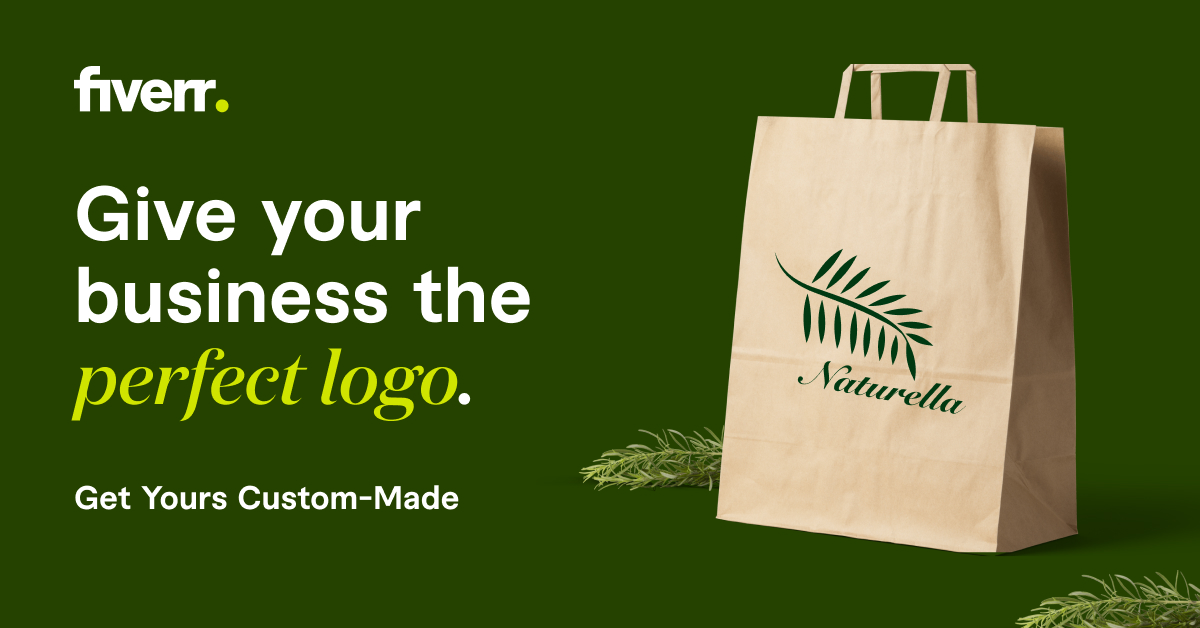 At a period when cryptocurrency trading in India remains uncertain, the government is considering blocking the internet protocol (IP) addresses of crypto exchanges and sites dealing with crypto assets.
The plan is also coming when the Indian government is planning to introduce its digital currency. The government has not shied away from its acceptance of technologies such as blockchain, but it's highly critical of cryptocurrencies, the digital assets born out of the technology.

Are you looking for fast-news, hot-tips and market analysis?

Sign-up for the Invezz newsletter, today.


It appears to be concerned about individuals and companies dealing with digital currencies due to the volatility of these assets and the propensity of fraudulent activities linking them.
The Indian crypto community counters the proposal
The proposed plans of the government have not been taken lightly by the Indian crypto community, which saw sharp growth in 2020. The crypto industry has disagreed with the government, stating that it's not possible to ban cryptocurrencies with activities mostly centered online.
Based on their arguments, the government's ban or block of IP addresses of crypto exchanges is not a foolproof measure to stop crypto trading. They added that the existence of virtual private networks (VPN) makes the banning plan highly unlikely to succeed.
Tip: looking for an app to invest wisely? Trade safely by signing-up with our preferred choice,
eToro:
visit & create account
Ban could signal the rise of VPNs
The Indian government has already listed the regulation of its Official Digital Currency Bill in 2021, and there are serious plans to launch a test version later this year.
The mixed reactions among stakeholders in the industry have created uncertainty and confusion amongst crypto traders and investors in the country.
But it's not clear whether the IPS will be banned for both domestic and international crypto exchanges. Whatever decision is taken, it could signal the rise of VPN usage, as many would try to access their favorite crypto exchanges through the virtual networks.