Napoli coach Luciano Spalletti announced the official line-up for his team's match against Udinese, in the match that will bring them together at 9:15 pm today, Monday, at the "Alfrioli" stadium in the fourth round of the Italian League.
The Napoli team, which finished its last preparations in preparation for the match against Udinese, is in fourth place and has 9 points in its tally, which the team has collected through its participation in 3 matches..
The Napoli squad was as follows:
Ospina, Di Lorenzo, Rahmani, Coulibaly, Mario Rui, Anguisa, Fabian, Elmas, Politano, Osimene, Insigne.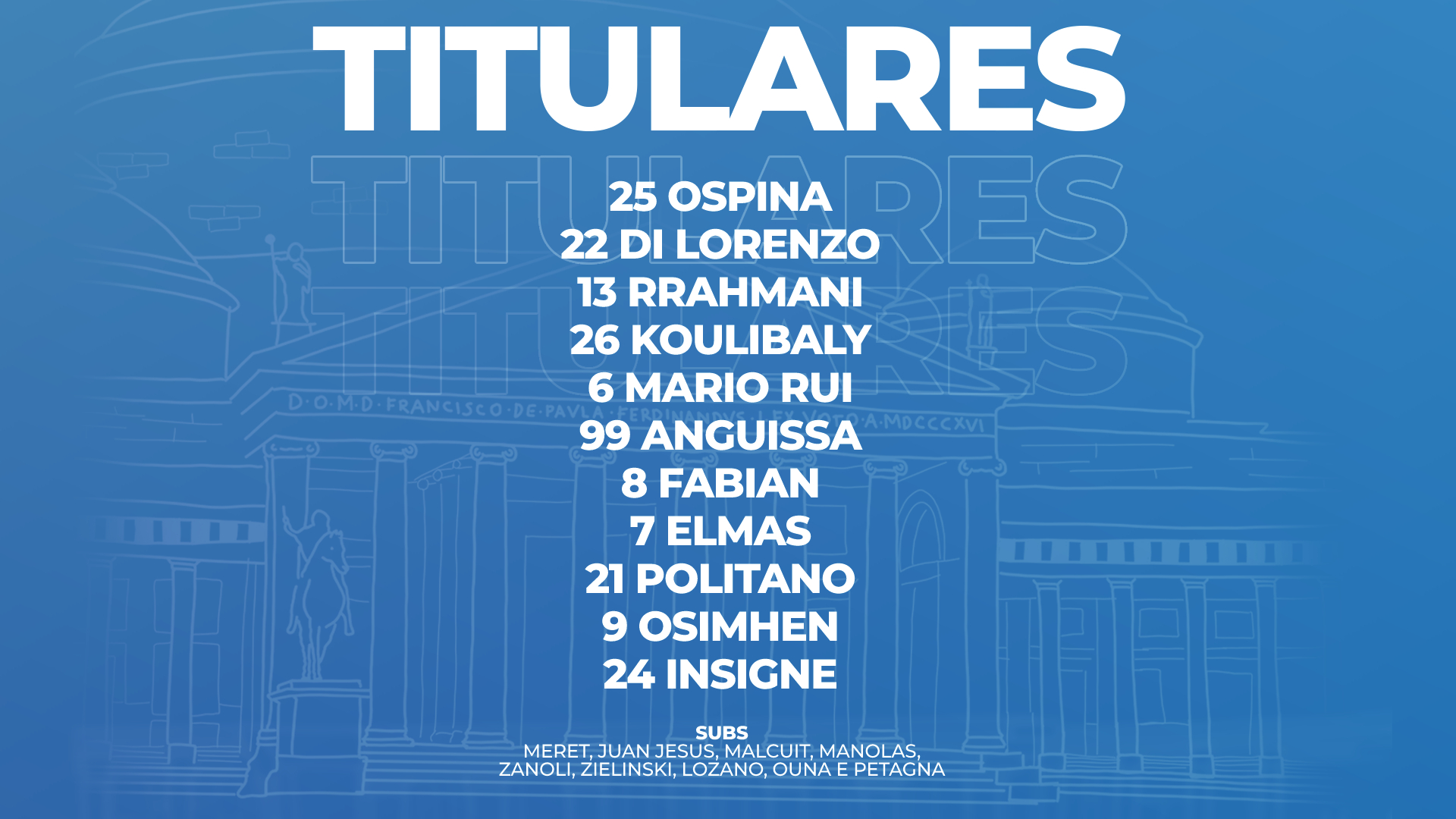 Napoli formation
While the Udinese formation was as follows:
Silvestri, Picao, Neutnik, Samir, Molina, Arslan, Wallace, Pereira, Streiger Larsen, Pussetto, Deulofeu.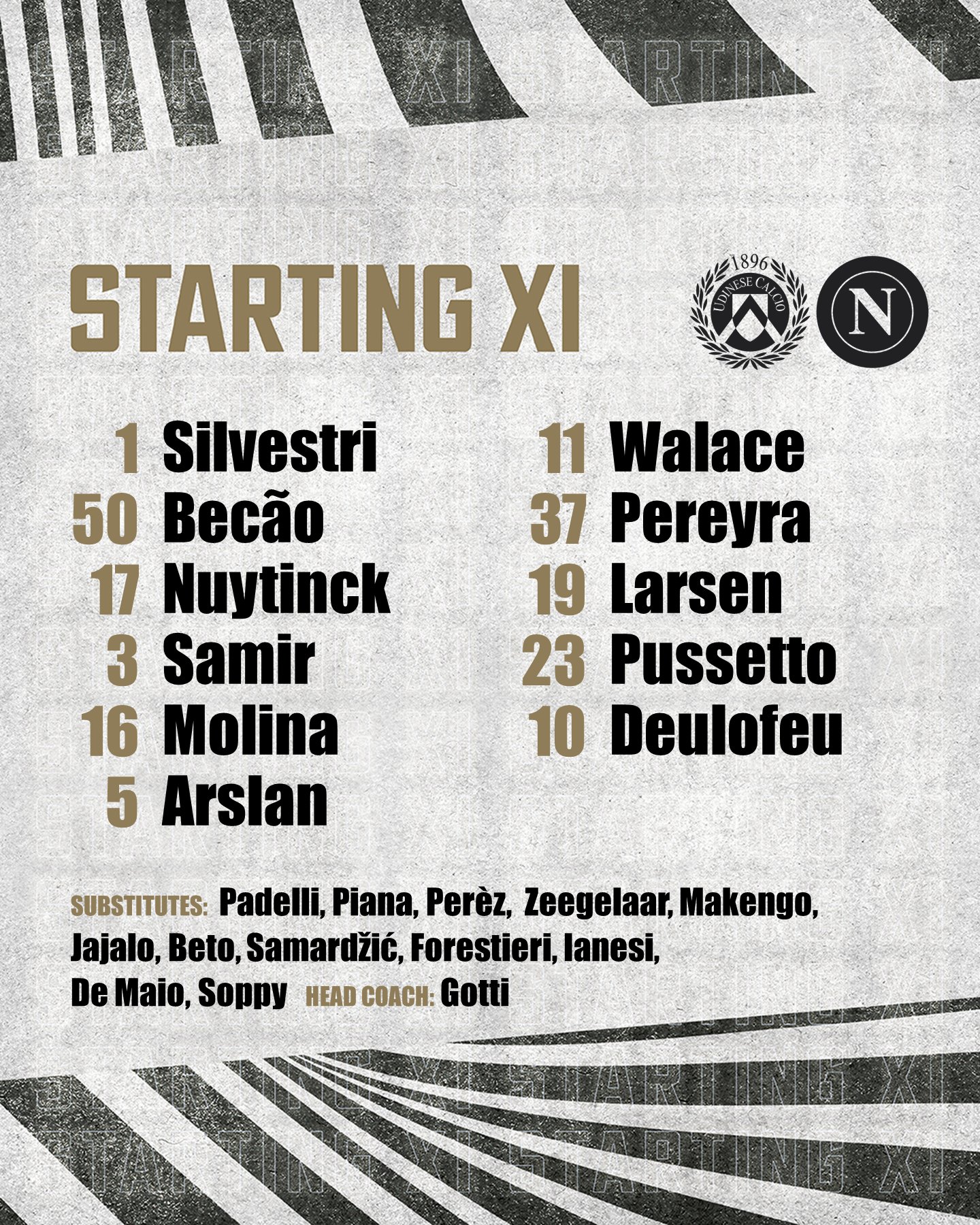 Udinese formation
Napoli hopes the guests to gain new points that will bring it closer to snatching the championship title this season, as it was the last match for Napoli when he scored two goals against Juventus against a goal..
While the Udinese team is ranked sixth and has 7 points in its balance, the team collected by winning two matches and drawing in another..
The hosts are seeking to win and snatch the three points of the match, using the victory they achieved during their last match against Spezia with a 1-0 win.