Many football stars lived very bad days after suffering from serious diseases, some of them chronic. the beginning of their career.
In the following lines, we monitor players who have returned from the ordeal of illness to shine.
Nigerian Kano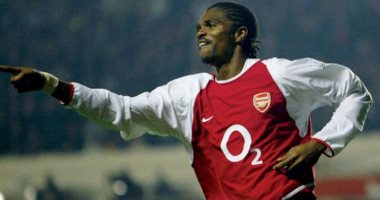 Kano
The former Nigerian star Nwankwo Kanu, who led Nigeria to the historic Olympic gold in 1996, underwent a serious heart valve operation and was absent from the field for a whole year and then returned and starred in the ranks of Arsenal between 1999 and 2004.
French Eric Abidal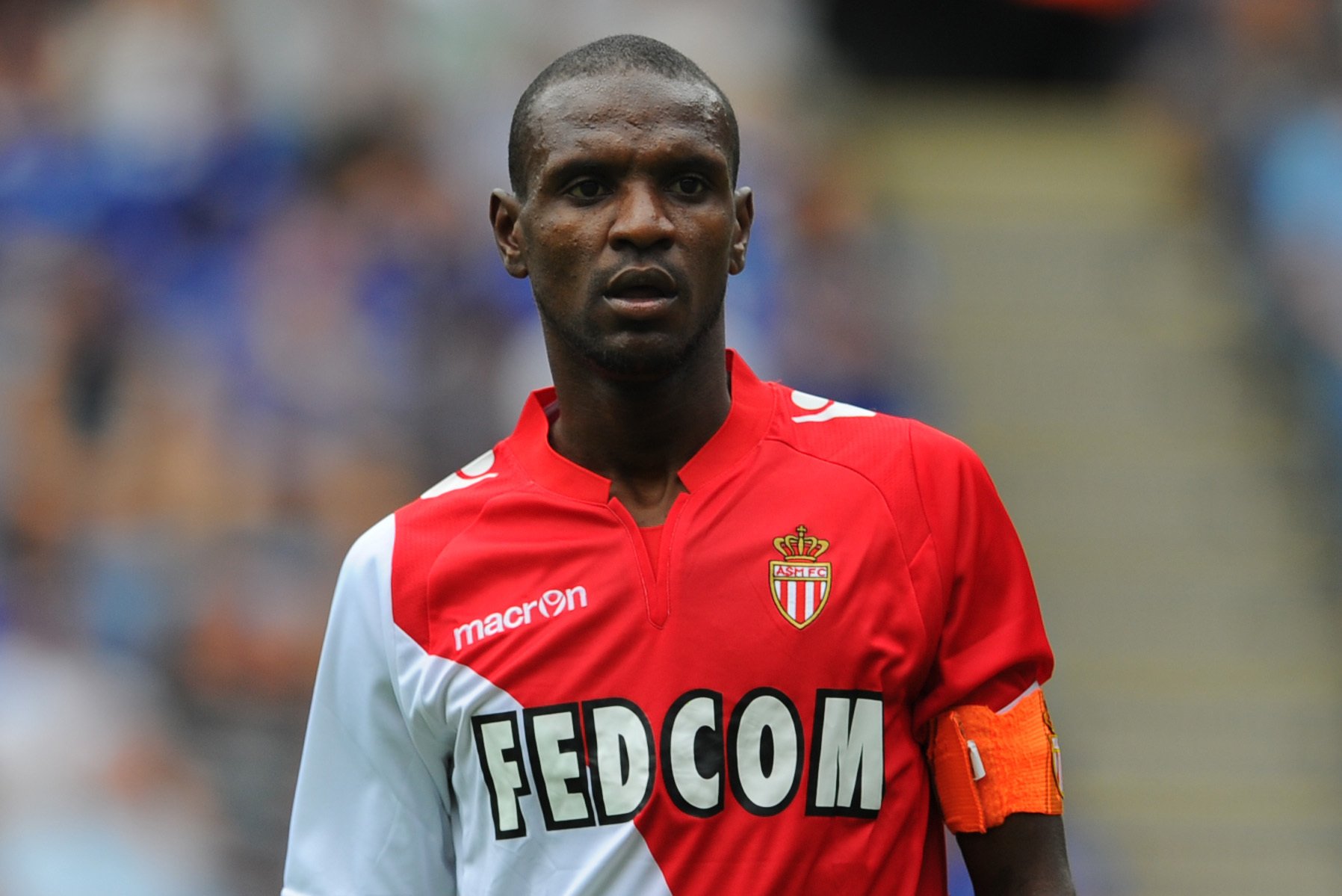 Abidal before the end of his career
The former French defender, who was diagnosed with liver cancer, which kept him out of action for a long time and led to his excision and a new liver transplant during his playing for Barcelona. After recovering from the disease, he played a season with Monaco and retired the round witch..
Dutchman Arjen Robben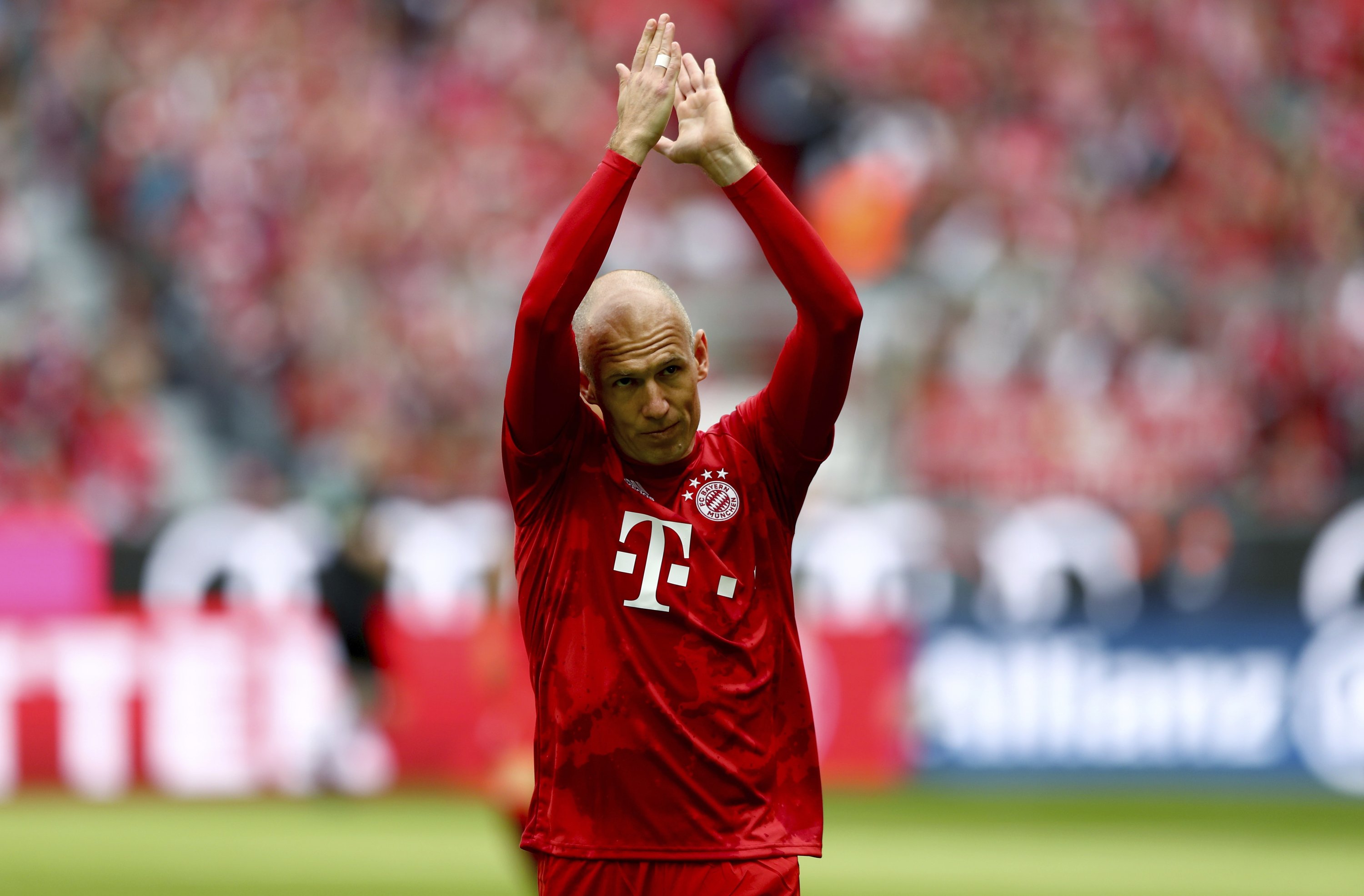 Robin
The Dutch winger and Bayern Munich player, who suffered a psychological setback when he learned that he was suffering from a malignant tumor in the left testicle and underwent surgery, after which it turned out that it was a benign tumor and the diagnosis was wrong, to play a wonderful career with the Bavarian club after that and he retired from playing football two weeks ago with the Dutch club Groningen .
Argentine Gutierrez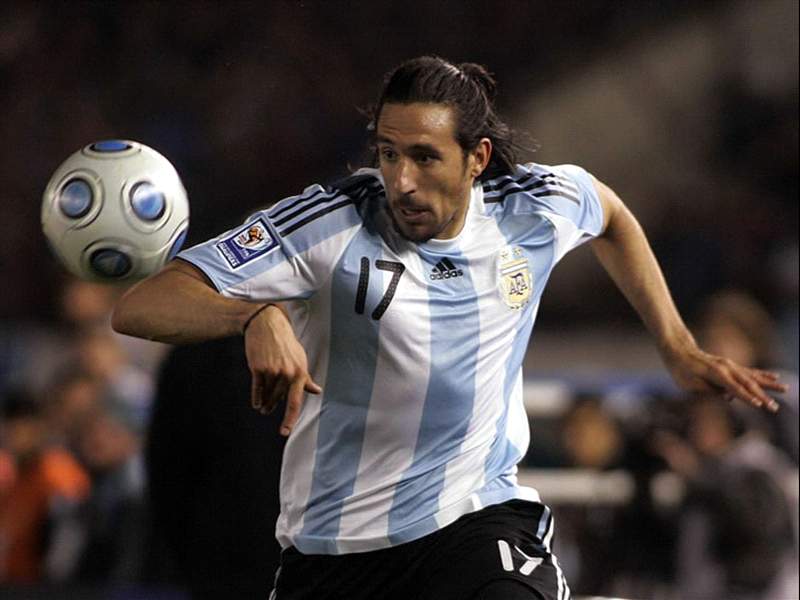 Gutierrez
Argentine Jonas Gutierrez suffered from testicular cancer in 2013 and underwent a long treatment period, after which he returned to the stadiums and scored for Newcastle one of the most important historical goals that kept him in the Premier League.
Dutch Bergkamp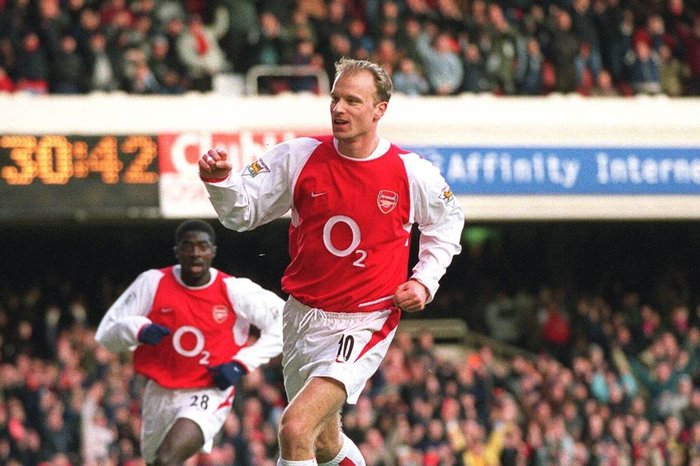 Bergkamp
Some may see it as the easiest disease compared to what was mentioned, but the former Dutch star, who was suffering from a phobia of flying, has caused him many problems in his career because he was always unable to play in the matches that his team Arsenal plays outside England, which forced him not to participate in many matches. Encounters.
This prompted him to retire from playing with his country during the 2002 FIFA World Cup, where the tournament was held in South Korea and Japan, and it was difficult to travel through other means of transport, as he did in some European matches.