Oversized fashion is now very popular, Ariana Grande has slowly perpetuated the trend of "oversize" to catch up with today's era, even haute couture houses are also endorsing "oversize" clothes with their high-quality designs while making fashion more comfortable.
Oversized jackets have become glamorous too, and while shirts, pants, or dresses are still appropriate and essential in the winter, the oversized jacket has become the winning piece that can be worn over all your outfits, with men and women alike turning to oversize jackets that help break the monotony of clothes.
In the following report,pink villaThe most prominent looks of celebrities in oversized jackets:
deepika

Jeans is a favorite in Deepika's wardrobe. She was seen wearing a denim jacket with puffed sleeves, and underneath was a white oversized shirt that she wore with black stockings and black shoes, she looked more charming than ever, as she was sporting a cute outfit and a chic bun hairstyle.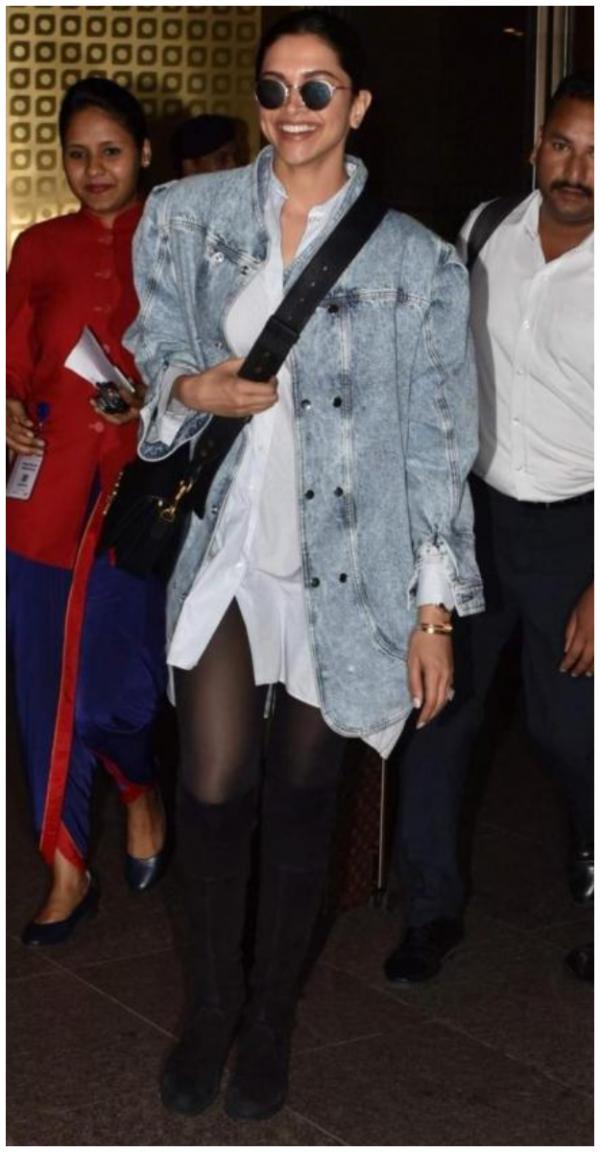 deepika
Katrina Kaif

Although we rarely see Katrina in loose-fitting outfits, she made an exception for that oversized denim jacket, opting for a sequined dress with an oversize denim jacket with a graphic print patch, drop earrings, and simple makeup that made her look complete.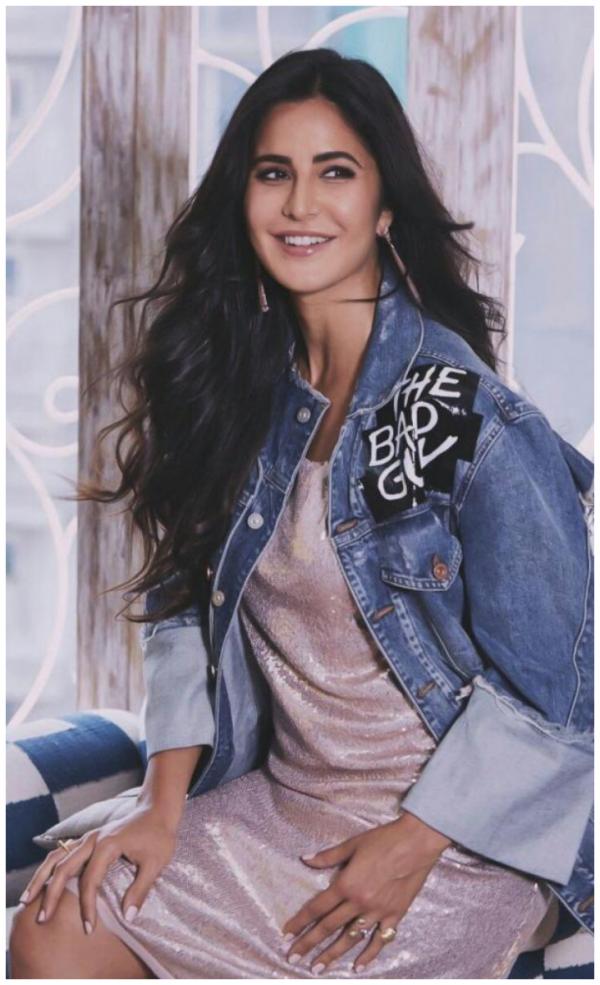 Katrina Kaif
Parineeti Chopra

She wore a Reebok Oversize jacket over her pink shorts, for a casual look with a pair of white sneakers and red sunglasses.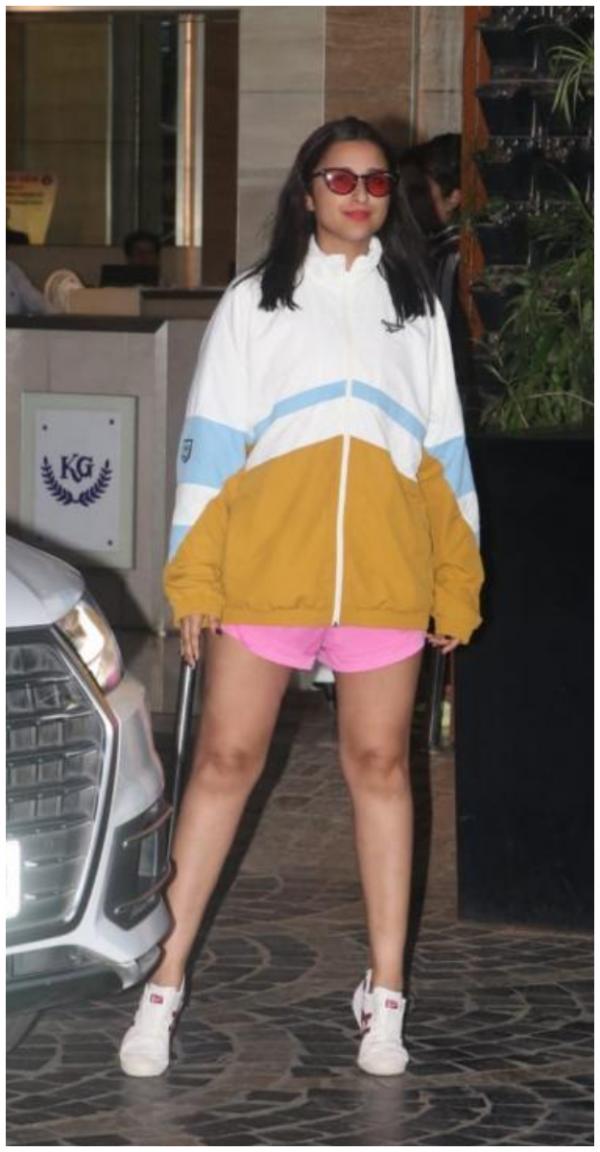 Parineeti Chopra
Selena Gomez

The American actress and singer has managed to steal hearts every time with her elegant choice of outfits, but like many celebrities, they prioritize their comfort first. Messy Converse shoes and tinted glasses to complete her look.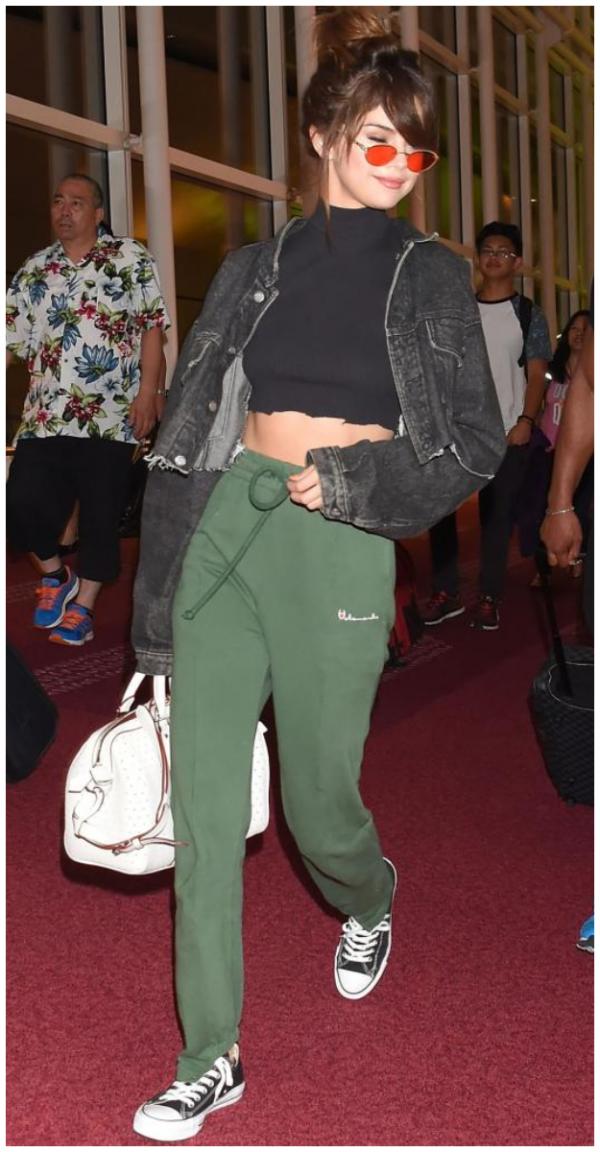 Selena Gomez
Kylie Jenner

Kylie posted a photo of her wearing a turtle neck sweater, which was paired with straight-leg leather pants and an oversize leather jacket by Bottega Veneta. With a high ponytail, bronze makeup and brown lips.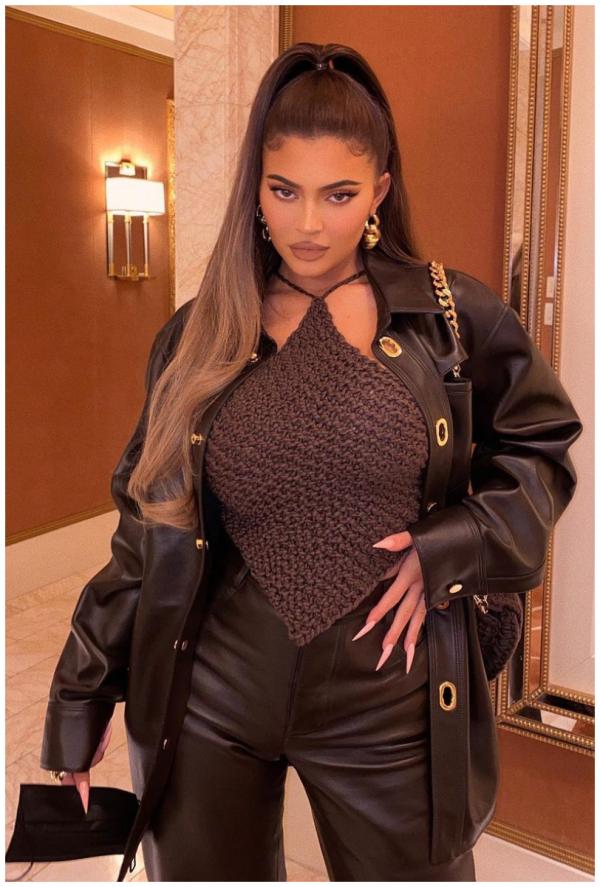 Kylie Jenner
Ananya Panday

she wore a star Khaali Peeli A coordinating color palette in green, beige and yellow, on top of that, an oversize jacket in purple caught the eye and was distinguished by its colorful prints.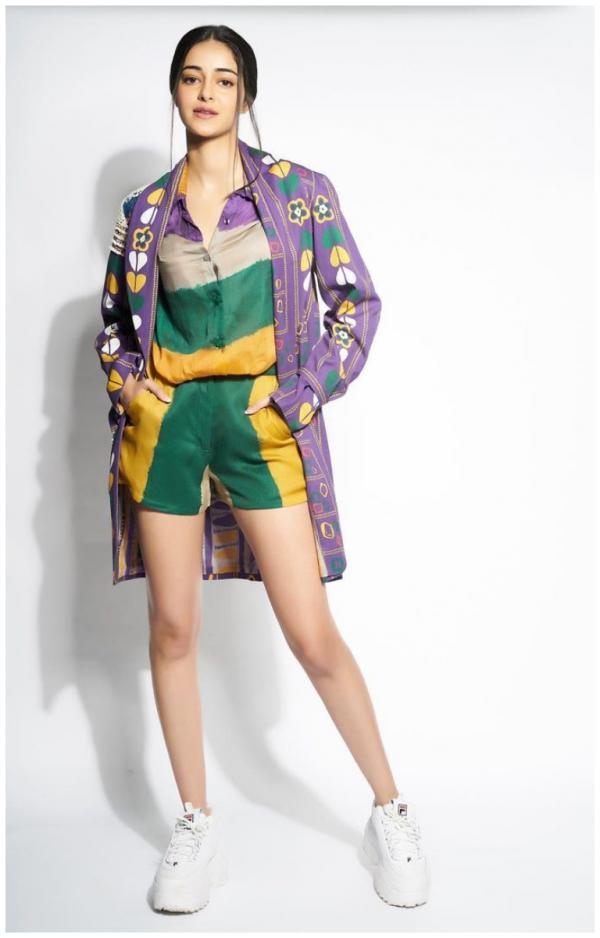 Ananya Panday