The characteristics of a man differ from one person to another according to many factors that play a role in the formation of his personality, such as social and cultural upbringing, educational level and other factors that constitute the characteristics of a man, but there are common characteristics among most Egyptian men, and we review them in this sarcastic report on the occasion of International Men's Day, which does not Reduces the magnanimity and frivolity of the Egyptian man.
Characteristics of the Egyptian man: long mind
The Egyptian man is distinguished by his long mind, as he forgets to repair anything in the house, whether a wooden bench or a shelf and drawers for wardrobes or the kitchen and other simple things that do not take much time, but he makes excuses for anything to his wife to escape from repairing these things and it may take years until He decides to fix it.
He knows how to renew the routine of married life
Most Egyptian men do not like to live in a boring marital routine, as most of them are creative in inventing problems and disputes even for the most trivial reasons, until he quarrels with his wife for a while, and thus helps to renew his married life with a little quarrel some days of the week to get rid of boredom.
He has an accurate note
The Egyptian man has a strong observation accuracy, which he uses when sitting on his day off from work or when he retires, as he begins to search the house for the accumulated dust with pieces of furniture as well as things that are not in their place, changing the locations of pieces of furniture, and other things that have changed in the house during His busy time at work.
Nostalgia and romance first class
The Egyptian man is also distinguished by his tenderness with his wife, as he can calm her nerves after she quarrels with him, by repeating some romantic words or expressing his admiration for her appearance during this period, such as saying to her, "You have failed me… the dress is nice for you…
He knows how to furnish himself with the least capabilities
The Egyptian man can make himself happy with the least possibilities, as most of them find his true pleasure in sitting with his friends at cafes to talk about different things in life or watching football matches and others.
A first-class athlete
The Egyptian man is an athlete by nature, as most of them encourage different sports teams such as football teams, which are keen to follow their matches, whether by going to the stadium, watching matches on TV, or even listening to the radio while walking in the street.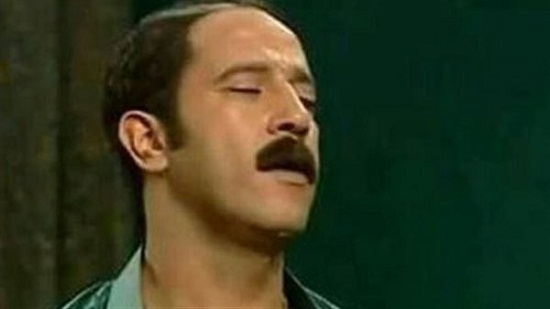 Egyptian man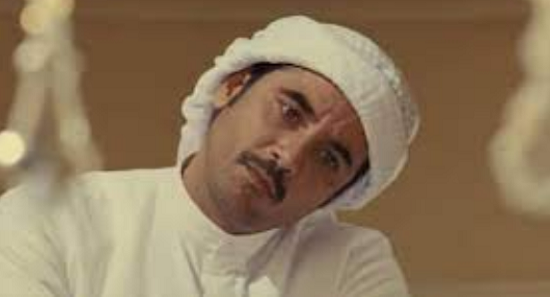 Careful observation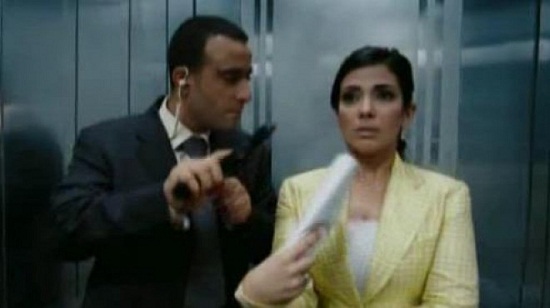 A man quarrels with his wife.. a scene from a movie