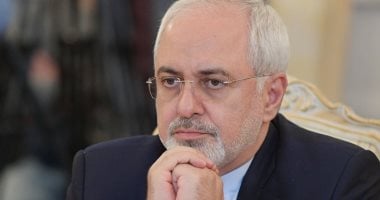 Iranian Foreign Minister Muhammad Javad Zarif announced that Iran has resumed uranium enrichment at a rate of 20%, indicating that this procedure can be reversed if the parties concerned abide by the nuclear agreement..
According to the Russia Today website, the Iranian Foreign Minister said: We have resumed enrichment at 20%, as our parliament has legalized and the International Atomic Energy Agency has been formally notified of this, and our actions are fully consistent with Paragraph 36 of the Iranian nuclear agreement, after years of non-compliance by many other participants. In agreement.
The Iranian foreign minister added that Iran can fully reverse its measures when all parties concerned comply with the nuclear agreement.