Many are concerned about the sudden appearance of symptoms such as: constipation, and they wonder if these symptoms are symptoms of the Corona virus, and according to doctors, constipation alone is not a common sign of the Corona virus, but rather it must be associated with the classic symptoms of Corona to be one of the symptoms of the Corona virus, in this We learn about the relationship between constipation and the Corona virus, according to the websitehealth".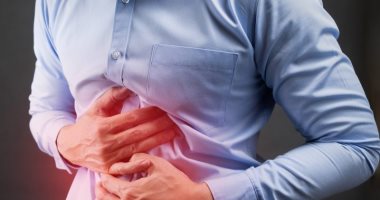 Common causes of constipation

Constipation is a condition that makes you have difficulty passing stools, according to the National Institute of Diabetes and Digestive and Kidney Diseases (NIDDK).
There are a wide range of things that can lead to constipation, including:
Slow movement of the colon Difficulty emptying the colon due to a pelvic floor disorder A functional gastrointestinal disorder such as irritable bowel syndrome Certain medications and supplements, including antacids, diuretics, iron supplements, narcotics, and some antidepressants Pregnancy Getting older Ignoring the urge to go to the bathroom Changing how much and what you eat Not eating enough fiber Dehydration getting enough exercise Brain and spine disorders, such as Parkinson's disease Conditions that affect your metabolism, such as diabetes
Conditions that affect your hormones, such as hypothyroidism
intestinal obstruction
Anatomical problems in the digestive system
Constipation symptoms
You can consider yourself constipated if you have the following symptoms:
Less than three bowel movements per week
Hard, dry, or lumpy stools
Stools that are difficult or painful to pass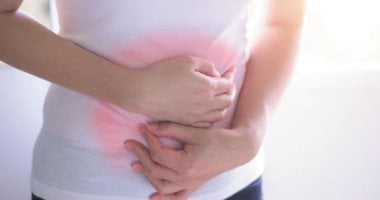 Corona virus symptoms

This is the official list of coronavirus symptoms, according to the Centers for Disease Control and Prevention (CDC):
fever or chills
cough
Shortness of breath or difficulty breathing
exhaustion
Muscle or body aches
Headache
New loss of taste or smell
Sore throat
Congestion or runny nose
Nausea or vomiting
Diarrhea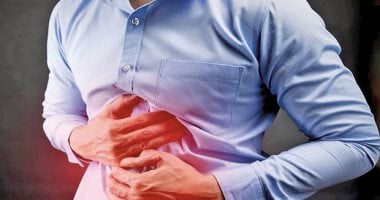 Can coronavirus cause constipation?

There is some data linking coronavirus and constipation, but it is scarce. "Constipation was not the only symptom experienced by people with coronavirus," said John Selleck, an infectious disease physician and professor of medicine at the University of Buffalo in New York. Determine if the coronavirus actually causes constipation or if it is a coincidence when it happens to patients with coronavirus."
A case study published in the American Journal of Gastroenterology revealed the story of a man with corona who went to the hospital with fever, cough, nausea, stomach pain and constipation, and had a CT scan, and found that he had a disease in the colon, which is when the intestinal muscles stop contracting, while he was Another patient featured in the case report also had corona and gastrointestinal symptoms, but had diarrhea – not constipation.
And a study published in the Journal of Microbiology, Immunology and Infection detailed the symptoms of people with corona who were transferred to the hospital, where digestive symptoms included constipation, stomach pain, diarrhea, nausea, vomiting, and dark, sticky stools, which usually indicates internal bleeding. on 6.1% of patients.