High cholesterol leads to many cardiovascular diseases, however, cholesterol is necessary for building healthy cells, making hormones, vitamin D, and digestive fluids, but when its levels are high, it is harmful. , according to the Times of India.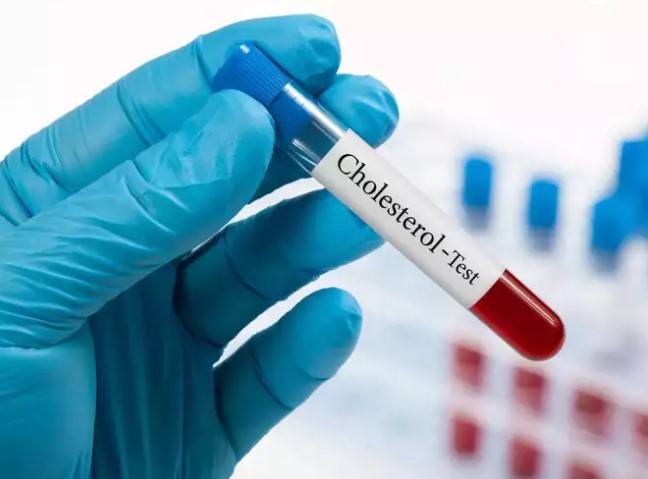 Most of the cholesterol in your body comes from your liver, while the rest comes from the foods you eat. Since the waxy, fat-like substance is insoluble in water, it travels in your blood through a particle called a lipoprotein.
There are two types of cholesterol, the low-density lipoprotein (LDL)LDL), which is the bad and unhealthy cholesterol and high-density lipoprotein (HDL)HDL), which is a good thing, however, it is likely that high bad cholesterol LDL It damages the arteries and contributes to heart disease, which increases the risk of stroke.
The deposition of cholesterol in the blood vessels can be in the heart, brain, legs and abdomen and when it exceeds a certain level, it can lead to a decrease in the blood supply to a particular organ, especially the heart, and lead to many problems, such as heart attack and if it is in the brain, it can cause a stroke In the leg, it can also cause gangrene.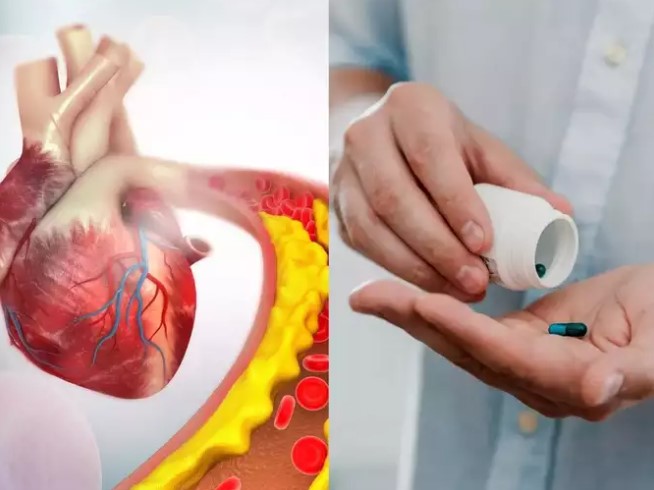 How is high cholesterol diagnosed?

There are no specific symptoms that can tell you whether or not you have high levels of cholesterol in your body but a blood test is the only way you can detect the same.
The CDC said that cholesterol testing should be done "every 5 years for people 20 years of age or older who are at low risk of cardiovascular disease."
While those with risk factors for cardiovascular disease should be tested more frequently and while there are no specific signs, a person can be aware of risk factors that include:
Having a family history of heart disease or high cholesterol.
– Elderly
– fatter
Previous diagnosis of high cholesterol levels
Unhealthy lifestyle habits such as drinking and smoking
Types of cholesterol-lowering drugs

For people diagnosed with high cholesterol levels, doctors may prescribe certain medications, including "statins, fibrates, bile acid and nicotinic acid are some of the common medications prescribed to lower cholesterol in patients."
While many medications are available to lower cholesterol levels, many factors determine whether or not a person needs them.
Should people take medication to lower cholesterol levels?

The first line of treatment is a change in diet and exercise If diet and exercise do not show improvements, we prescribe medications based on cholesterol levels and the patient's medical history and comorbidities.
If the harmful cholesterol is more than 190 milliliters, the person should take the drug in consultation with the doctor
He can't get some over-the-counter medicines because the required dose of medicine has to be decided by the doctor."
In order to determine whether a person needs medications to lower cholesterol levels depends not only on levels LDL , but also other risk factors including diabetes and the risk of cardiovascular disease.
The doctor usually calculates a heart disease risk score, which may lead to the need for medication when it is greater than 5%.