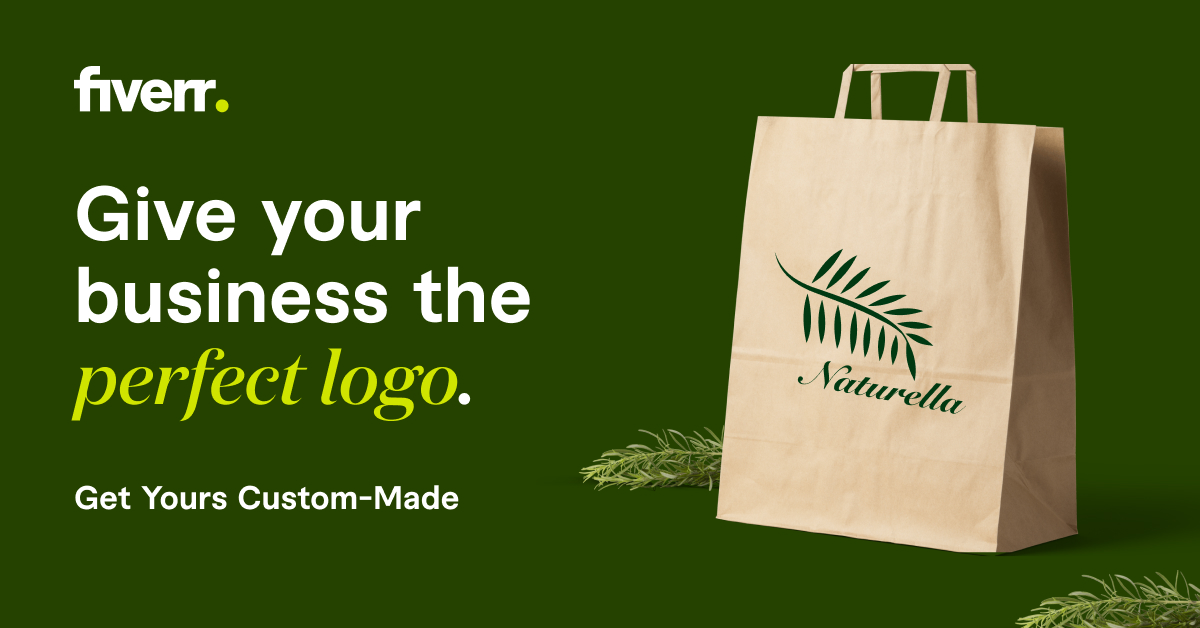 The GBP/USD price came under pressure on UK's freedom day. The pair traded at 1.3755, which was the lowest level in a week.
Freedom day
Monday marks UK's freedom day, which is when the government will remove all coronavirus restrictions. The government will remove all mask mandates and allow all businesses to reopen as normal. This includes all businesses like restaurants and nightclubs. 

Are you looking for fast-news, hot-tips and market analysis?

Sign-up for the Invezz newsletter, today.


The new moves by the government come at a time when the country has done a good job in coronavirus vaccinations. More than 46 million of all UK citizens have already received at least a dose of the vaccine. Of these, 35 million of them have received a full dose of the vaccine. Also, the government is encouraging all adults to go and be vaccinated.
Analysts have mixed opinions on UK freedom day. Some analysts believe that the easing of lockdowns in England will lead to more business activity as more businesses reopen. On the other hand, some analysts believe that the reopening will have unintended consequences. For one, they see the economy slowing down since more people will get infected.
The GBP/USD is also struggling after recent data from the US showed that the economy is doing well. On Friday, data revealed that US retail sales rose by 0.1% in June even as consumer prices surged and the automobile market faced significant challenges. The sales rose by 19% on a year-on-year basis, coming from a low base since the volume of sales declined sharply in 2020.
Further data from the US showed that consumer prices rose by 5.4% while the number of initial jobless claims declined to 360,000. 
Later this week, the GBP/USD will react to the latest UK retail sales numbers that comes on Thursday. It will also react to the latest European Central Bank decision. Analysts at ING wrote:
"The downside risks to EUR/USD next week means that GBP/USD should not gain much. If anything, the risks are skewed to GBP/USD re-testing the 1.3750 level if the ECB strikes a dovish tone."
GBP/USD technical analysis
The GBP/USD pair has been struggling lately. It has dropped from this month's high of 1.3906 to 1.3750. On the four-hour chart, the pair has moved below the short and longer-term moving averages. It has also moved to the lower side of the Bollinger Bands while oscillators like the MACD have retreated. Therefore, the pair will likely resume the downward trend as bears target the next key support at 1.3850.
Where to buy right now
To invest simply and easily, users need a low-fee broker with a track record of reliability. The following brokers are highly rated, recognised worldwide, and safe to use:
Etoro, trusted by over 13m users worldwide. Register here >
Plus500, simple, easy to use and regulated. Register here >