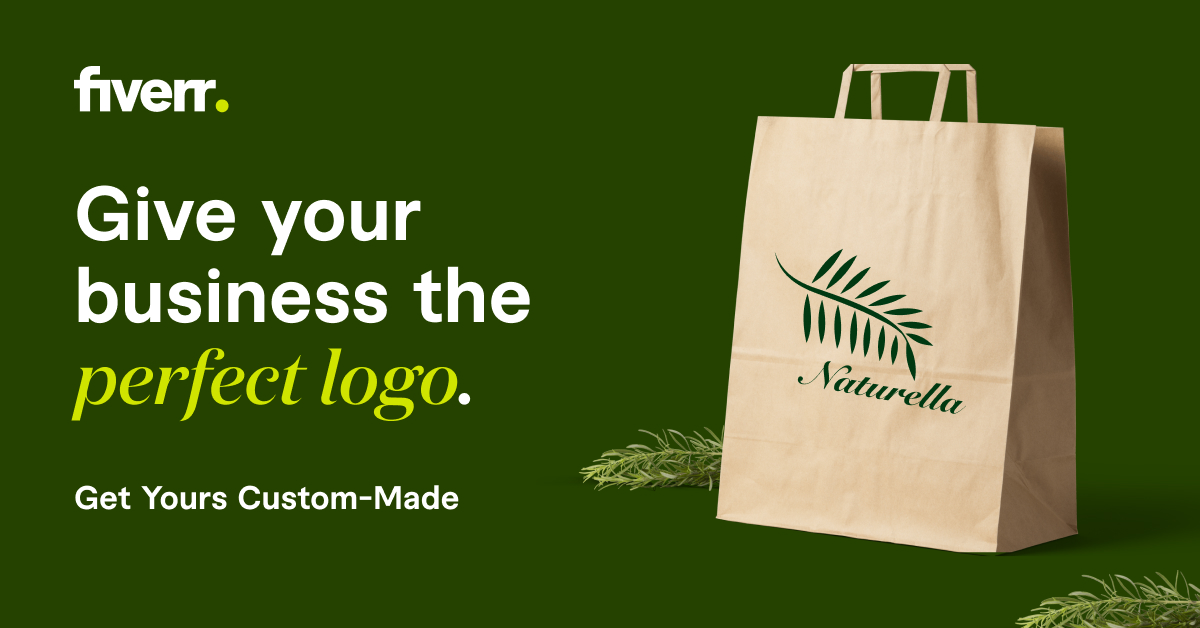 Reuters
Israel is in advanced talks to buy doses from two other companies, whose vaccines are working with a technology different from those that have arrived in Israel so far.
read more
The aim, according to Israeli Army Radio, is to purchase vaccine doses that work with technologies different from those of "Pfizer" and "Moderna", in order to diversify the stock of vaccines and prepare for the future.
The Israeli Finance Minister, Israel Katz, confirmed that his country intends to purchase millions of doses of the vaccine in preparation for the possibility that Israeli citizens will be vaccinated against the virus next year, and said, "There is an intention for a very intensive operation to purchase tens of millions of doses of the vaccine."
Meanwhile, about 4 million Israelis received vaccination against the Corona virus, and it was observed yesterday, Monday, that the daily number of those who received the vaccination increased to 156 thousand, an increase that is the first in more than two weeks, according to what the Israeli Ministry of Health reported today, Tuesday.
Israeli Health Minister Yuli Edelstein said, "Now it is official, whoever does not receive the vaccination will remain behind, as privileges will be given to restaurants and those who have recovered from the Corona virus, which are privileges that enable them to shop, enter malls, use and use tourism, cultural, sports and entertainment facilities."
Source: together + timesofisrael