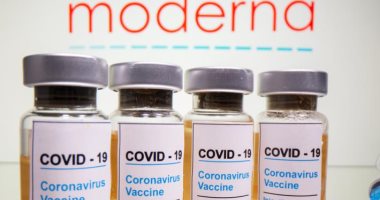 The American pharmaceutical company Moderna said that the Israeli Ministry of Health has permitted the use of its vaccine to prevent Covid-19 in Israel, which represents the third license for the vaccine and the first outside North America.
"The Israeli Ministry of Health has requested six million doses, and the first deliveries are expected to start in January," Moderna said in a statement.
Moderna has obtained a license for its vaccine in the United States and Canada, and additional licenses are under review in the European Union, Singapore, Switzerland and the United Kingdom.