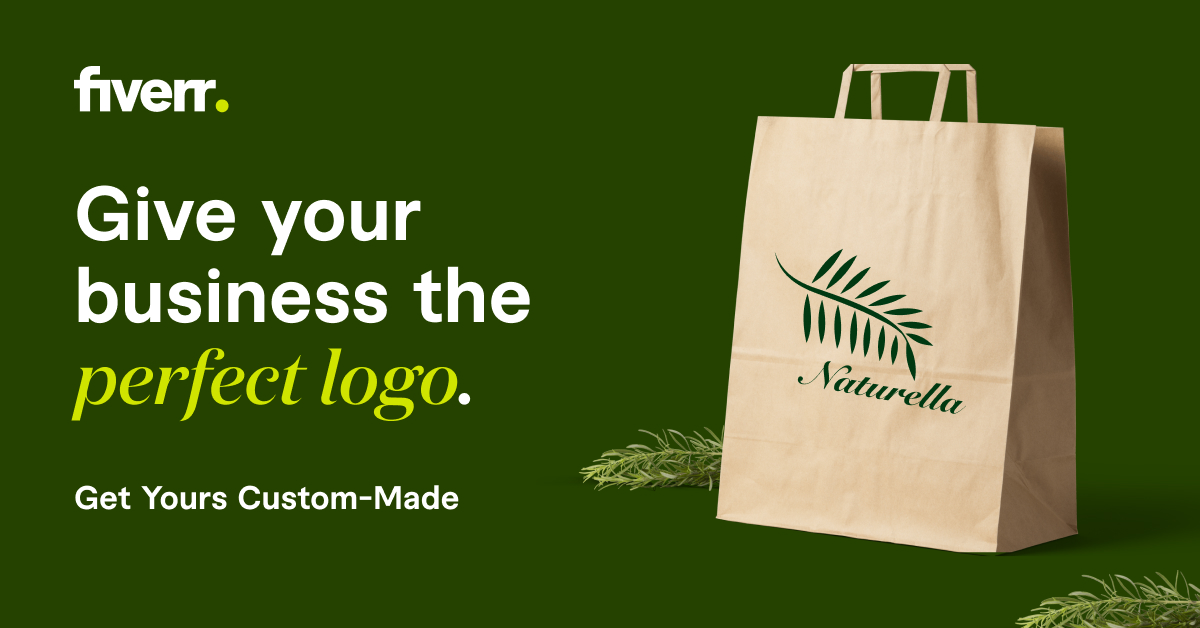 Reuters AMMAR AWAD
Corona vaccination in Israel
Israel announced that it will ease restrictions on commercial activities, starting from Sunday, by reopening hotels and gyms for those who were vaccinated or infected with and recovered from Corona.
Prime Minister Benjamin Netanyahu's office said that shopping centers, open markets, libraries and museums would be allowed to reopen on Sunday.
He added that, on Sunday, Israelis who hold a "green passport" or the presumed immunity certificate from Corona, displayed on the Israeli Ministry of Health application, will be able to enter recreational facilities such as gymnasiums and hotels.
After about 43 percent of Israelis received at least one dose of the Pfizer vaccine, Israel is moving forward with a gradual easing of the general isolation measures that were imposed on December 27th.
Source: "Reuters"