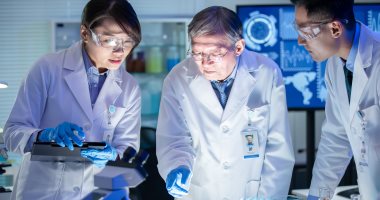 Today, Thursday, the Israeli Ministry of Health reported that 7820 new cases of Coronavirus were recorded during the past 24 hours, and the ministry stated – in a statement reported by the Israeli newspaper (Yediot Aharonot) – that out of 129,711 tests to detect the Corona virus were conducted within 24 hours. In the past, the percentage of positive samples reached 6.2%, indicating a steady increase in infections.
She added that the total number of deaths in Israel is 3527, while the number of active cases is 64,180, including 873 patients in severe condition and 210 patients on artificial respirators.
And Israeli Prime Minister Benjamin Netanyahu announced last week to impose a general lockdown for the third time since the outbreak began in March of last year.