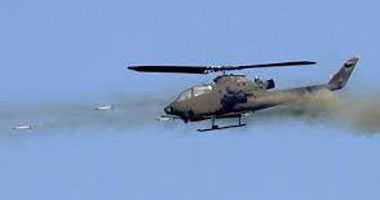 The Israeli occupation air forces continued to violate Lebanese airspace, flying at low altitudes over Beirut, Mount Lebanon and the south, according to several media sources..
Earlier, the occupation aviation carried out several sorties over Lebanese cities and villages, in violation of Security Council Resolution 1701.
Security sources reported that Israeli fighter jets carried out mock raids in an intensive manner in the airspace of the Nabatiyeh and Al-Tuffah regions in southern Lebanon at medium altitude.