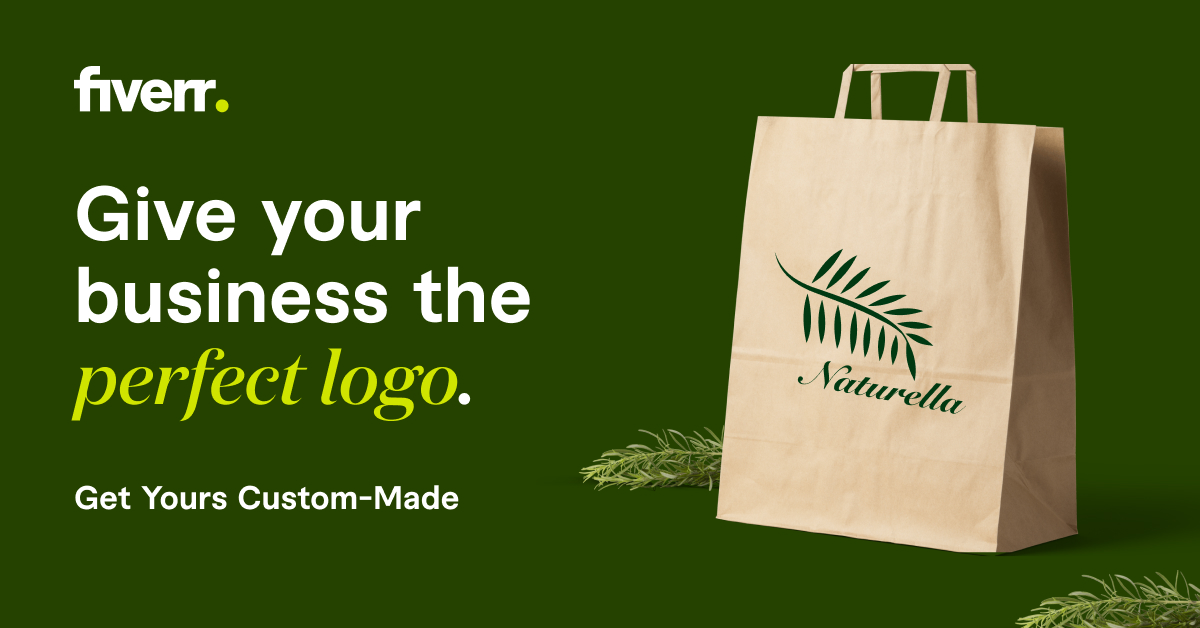 Reuters
Italy
The National Prosecutor for Combating Mafia and Terrorism in Italy said that until a few years ago it could be said that mafia and terrorism are two separate things, while today there is no longer room for such assertion.
Federico Cafiero de Rao added in an interview with the "Eurispes" Institute for Economic and Social Studies, that "the ability to communicate immediately with other countries in times of emergency is an effective model in the way to combat the Mafia," according to what the Italian "ACI" agency reported on Monday.
He continued, "In 2015, it was necessary to expand the work of the National Directorate for Combating Terrorism, to be able to adopt the same organizational model that allowed the circulation of information between anti-terrorism prosecutors in the provinces, and at the same time communication and investigation coordination continued."
De Rao pointed out that this cooperation "conveyed the approach to fighting the Mafia and used it better to fight terrorism, in moments of urgent need, when ISIS moved with great strength and presence also on European and national lands, through online forms of communication that gathered and prompted an urgent need for action." Efficient system. "
The security official explained that the aforementioned "is an important step forward, because the system in place in the Judicial Department for Combating Terrorism has derived information exchange from the current anti-mafia system, as well as the directorates and prosecutors of combating terrorism, and the elements of the ongoing investigations have been entered into the database."
He added that the data collected allows for an immediate response to requests received from other countries, related to people who may have passed through Italy, as well as in-depth information on suspicious groups and ongoing activities.
Source: Italian agency "Aki"