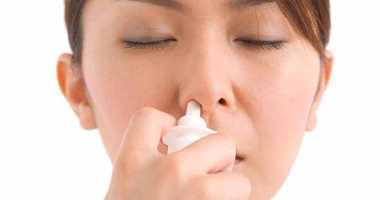 Italy intends to establish centers in the form of primrose in squares to distribute the protective vaccine against the Corona virus, as part of a campaign that will start next month.
The number of deaths from the virus in Italy, the first Western country hit by the epidemic, exceeded the number recorded in Britain yesterday, Saturday, to become the highest in Europe..
A total of 6,4036 people have died of the virus in Italy since the outbreak of the pandemic in February, compared to 6,4026 in Britain.
The spring flower centers were designed by architect Stefano Boeri, whose team said he chose the flower, which heralds the beginning of spring, as a symbol of the campaign bearing the slogan "Italy is reborn with a flower".
Domenico Arcuri, the special commissioner for fighting Covid-19 in Rome, said that Italy hopes to start vaccinating medical staff and inmates of homes for the elderly..
And Arcuri added in a press conference today, Sunday, that European countries are expected to choose a day as a common symbolic start of vaccination campaigns across the continent..
He explained that the vaccine will be distributed in about 300 sites across Italy, noting that the number will increase to 1,500 when the vaccination campaign reaches its climax, and the Italian government has expressed confidence in the vaccination of most Italians by September.