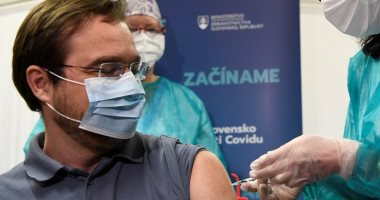 Today, Sunday, the Italian Ministry of Health announced that 298 deaths related to the Coronavirus have been recorded, up from 261 deaths the previous day.
The daily number of new infections decreased to 8,913 from 10,407 the previous day, raising the total number of cases since the start of the epidemic in Italy to two million and 47,696..
Italy has recorded 71,925 deaths since the disease appeared on February 21, the highest in Europe and the fifth in the world.
The number of Covid-19 patients in hospitals today reached 23,571, an increase of 259 from the previous day, while the number of those in intensive care stabilized at 2580.