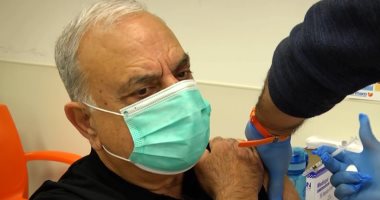 The Italian Ministry of Health announced the registration of 649 deaths related to the Corona virus today, Tuesday, up from 348 the previous day, while the daily number of new infections increased to 15,378 from 10,800.
The total number of deaths from Covid-19 in Italy has reached 76,329 since the outbreak was revealed on February 21, the highest in Europe and the fifth in the world..
The Ministry of Health said that the total number of injuries has reached 2,182 million cases so far.