The Egyptian Society of Rheumatology and Rheumatology cooperates with Janssen Egypt, one of Johnson & Johnson's global companies, to spread awareness about rheumatic diseases and joint diseases, provide support to patients, as well as provide training opportunities for specialized doctors. Joints and rheumatism, to provide support to patients and guidance on the importance of correct and early diagnosis through specialized doctors, early treatment and for an appropriate period in proportion to the disease, which helps patients to control the disease and provide them with a better quality of life.
For his part, Dr. Ayman El-Garf, Professor of Rheumatology and President of the Egyptian Society of Arthritis and Rheumatology, said: "We are pleased with our cooperation with Janssen, the leading company in the field of rheumatic diseases. Departments specialized in rheumatic diseases in Egyptian universities, and throughout those years, the association worked to spread awareness among patients and provided training opportunities for specialized doctors in the various governorates of Egypt through seminars and conferences held by the association.
In the same context, Dr. Basil Al-Zarqani, Professor and Head of the Department of Rheumatic Diseases at the Faculty of Medicine, Kasr Al-Ainy, commented: "There is no doubt that rheumatic diseases have a heavy burden on patients, not only as a disease burden but also as an economic and social burden. Many patients lose their productivity and thus their source of income because they They have to be absent frequently because of their illness."
Rheumatic diseases include ankylosing spondylitis. According to international statistics, approximately 130,000 Egyptians suffer from this disease, which leads to excruciating pain in the back that prevents the patient from sleeping, as he finds it difficult to wake up in the morning, and finds it very difficult to move as a result of the stiffness of his joints. As well as "rheumatoid" disease, and according to international statistics, it is expected that about 290,000 Egyptians will suffer from it, and it may lead to severe deformities and pain suffered by the patient in all joints of his body if he does not receive the correct treatment in a timely, permanent and complete manner. These diseases also include "articular psoriasis", which, according to international statistics, affects between 100,000 and 200,000 Egyptians, and is usually accompanied by psoriasis and its symptoms are in the peripheral joints, where they swell severely and the patient feels excruciating pain that prevents him from moving and practicing his daily activities. Therefore, these diseases have a great burden, not only on the patient, but on his family and society as a whole, as they lead to a collapse in the life cycle. 9-19
In addition to these disease burdens, there is also the problem of the delay in the patient's recourse to the immune rheumatic diseases to the specialized doctor for a period that may reach between five and seven years from the onset of symptoms, which causes harm to the patient. Early detection of these diseases reduces the possibility of causing damage to parts of the body, especially in light of the presence of modern treatments that surround the disease, so it is recommended to go directly to a rheumatologist when feeling these symptoms.
On the other hand, Dr. Adel Mahmoud, Professor of Internal Medicine and Rheumatology and Head of the Department of Rheumatology at Ain Shams University, said: "There has been a great development in the treatment of rheumatic diseases since the mid-nineties, but the discovery of biological drugs was a real revolution for treatment, in what is a really strong leap in the possibility of fully determining the activity of These diseases, biological medicines work to correct the immune imbalance that led to the occurrence of the disease, and therefore these drugs are characterized by their rapid and superior ability to control the disease, which leads to the disappearance of most of the symptoms and avoiding the occurrence of any complications, especially if used at the right time and for an appropriate period since the diagnosis of the disease, Which leads to the disappearance of symptoms and the restoration of the patient to his full natural ability to move and thus his ability to do his work, productivity and enjoyment of his life, which positively affects the economy of countries." 1-8
It is worth noting that one of the recent studies showed that there is an increase in the rates of use of biological treatments and an increase in the rate of conversion from traditional treatments to biological treatments, as doctors have become more experienced and familiar with those treatments, which has led to an increase in their use21 as biological drugs have a well-established position.2 Adel Mahmoud thanked the competent government health authorities for providing these biological drugs to the Egyptian patient through health insurance or treatment at the state's expense.
For his part, Dr. Ramez Mohsen, CEO of Janssen Company in Egypt, North East Africa and Jordan – the pharmaceutical arm of Johnson & Johnson International – stressed the company's leading role in the field of immune diseases that affect joints such as rheumatoid arthritis, adhesive vertebral stiffness, and articular psoriasis, as it is one of the pioneers. In providing biological treatments to these patients, which had a pivotal role in treating these patients and reducing the risk and repercussions of these diseases, especially since a large part of these patients are young, and if these diseases are not controlled, this negatively affects the productivity and quality of life of the patient. Because of their inability to do the simplest daily chores.
Dr. Ramez added that spreading societal awareness about rheumatic and immune diseases such as rheumatoid arthritis, ankylosing spondylitis, and articular psoriasis is one of the company's priorities because of its positive impact on the speed of diagnosis of these diseases. He also referred to the company's efforts in sponsoring scientific activities in cooperation with the Egyptian Society of Arthritis and Rheumatology, which would serve the Egyptian doctor through training on the latest methods of diagnosis and treatment and the recommendations of international scientific societies in this regard.
Dr. Ramez also stressed that the health insurance system, comprehensive health insurance, and treatment at the state's expense have made unprecedented leaps in treating these patients, by including the latest advanced biological medicines in their treatment protocols, which puts Egypt in the ranks of countries that provide these treatments to patients for free..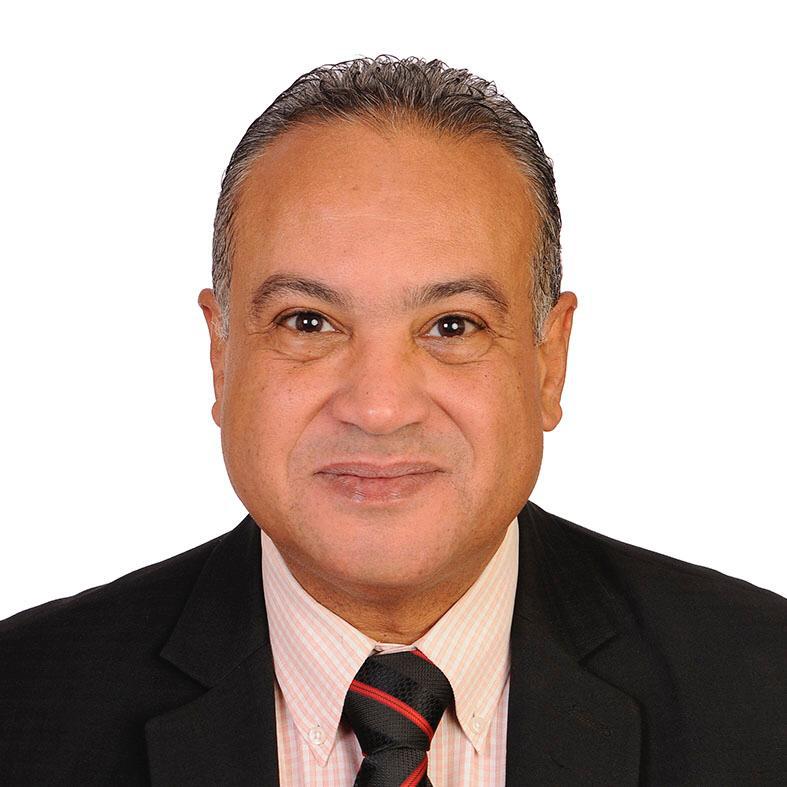 Dr. Adel Mahmoud
Dr. Bassel ElZorkany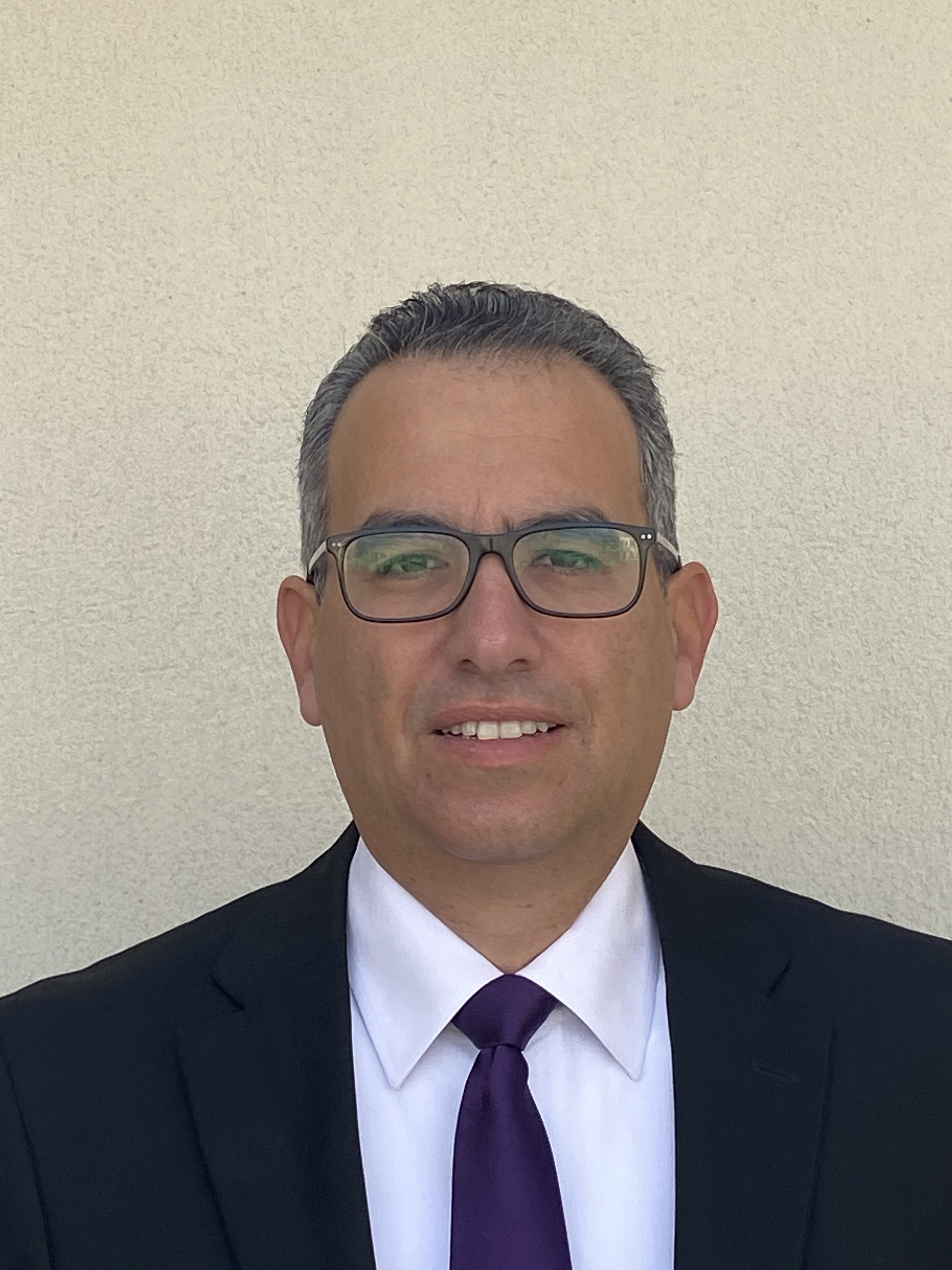 Dr. Ramez Mohsen

Janssen logo