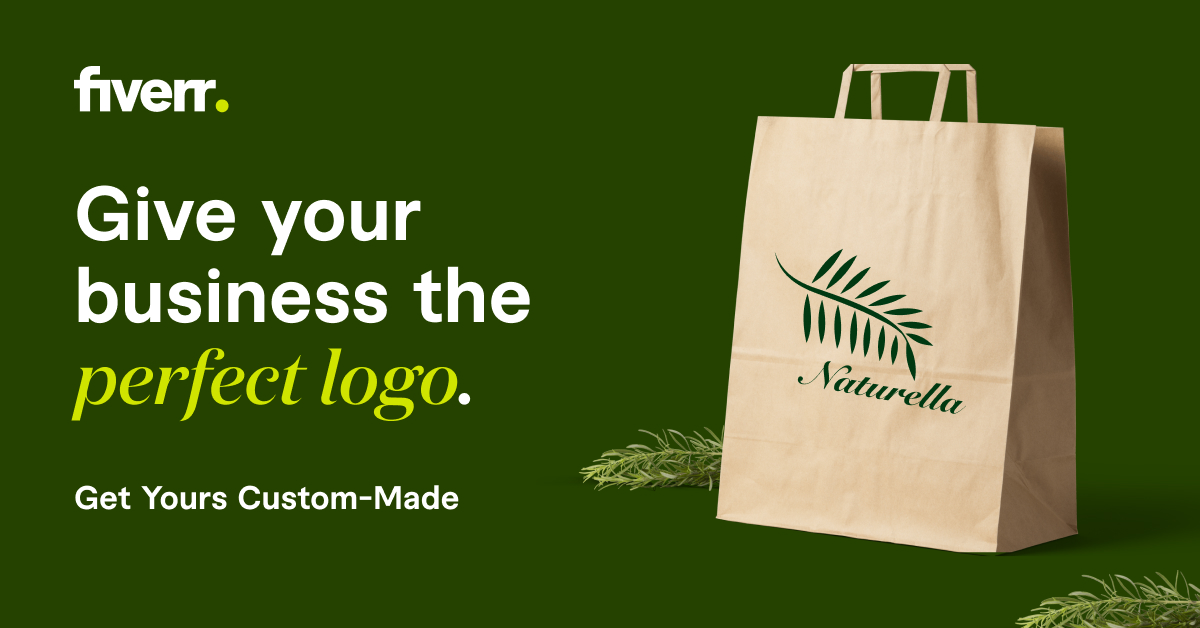 Tokyo. Japan defeats Spain in a match broadcast at 4 in the morning as if the World Cup were being played secretly.
Through the streets of Tokyo I did not see the country's flags or young people with national team shirts. Nor did I come across screens in restaurants from which shouts of entertainers-seeking-rating came out.
There is no circus with clown analysts or analyst clowns. There are no long-running PUPs. They do not replicate the Kardashians in the Iron Palaces of Qatar. Japanese television does not take carpers to the World Cup.
In Japan there are no sales promoters from Qatar, the first company to organize a World Cup.
In the Asian country, soccer is not a topic to be taken to the couch: it does not create gods like in Argentina or fabricate media illusions like in Mexico.
Fake and coarse nationalism blends in through stigmas, clichés and gambles. Mexico knows about it.
In Tokyo, the soccer World Cup is something serious. Enough to have defeated two world champions: Spain and Germany. Twenty years ago, Japan was in the amateur soccer category. Together with Korea, he organized the World Cup. Now, its evolution is noticeable.
Yesterday, stars of Barcelona and Real Madrid, for three minutes, were eliminated from the round of 16; Germany, by beating Costa Rica, rescued them from the abyss. It was Japan that clouded Luis Enrique's eyes. In the second half, he had to bring Jordi Alba, Marco Asensio, Ferran Torres and Ansu Fati onto the pitch.
Neither the coach Hajime Moriyasu nor the two-goal scorers Doan and Tanaka are child heroes. On the contrary, they are disciplined and competitive.
In Tokyo, the growth in Covid-19 cases that China is presenting in recent weeks is also taken seriously. Proof of this are the international arrivals at Narita airport. An army of health personnel checks the QR codes that, previously, the passengers had to link with their respective vaccination tests. In Japan, the López-Gatell method is not used, on the contrary, science is used.
In Tokyo, an elevated train runs through the skyscraper area without accidents: it is well done, no vital pieces were left out of the construction.
In the capital of Japan there are three functional airports. They all have access roads. It is worth remembering because it does not happen in all countries.
In Tokyo you can find the museum of dreams and science. It is a museum because the aesthetic of the enormous planet Earth that hangs from the ceiling and descends over five floors, generates the effect of dwarfing the visitors. The interaction throughout the rooms gives it a playful touch that attracts young people.
A visit to the smart museum to celebrate Japan's tour of stadiums in Qatar.
Japan, calm and without flags.
hartford car insurance shop car insurance best car insurance quotes best online car insurance get auto insurance quotes auto insurance quotes most affordable car insurance car insurance providers car insurance best deals best insurance quotes get car insurance online best comprehensive car insurance best cheap auto insurance auto policy switching car insurance car insurance quotes auto insurance best affordable car insurance online auto insurance quotes az auto insurance commercial auto insurance instant car insurance buy car insurance online best auto insurance companies best car insurance policy best auto insurance vehicle insurance quotes aaa insurance quote auto and home insurance quotes car insurance search best and cheapest car insurance best price car insurance best vehicle insurance aaa car insurance quote find cheap car insurance new car insurance quote auto insurance companies get car insurance quotes best cheap car insurance car insurance policy online new car insurance policy get car insurance car insurance company best cheap insurance car insurance online quote car insurance finder comprehensive insurance quote car insurance quotes near me get insurance