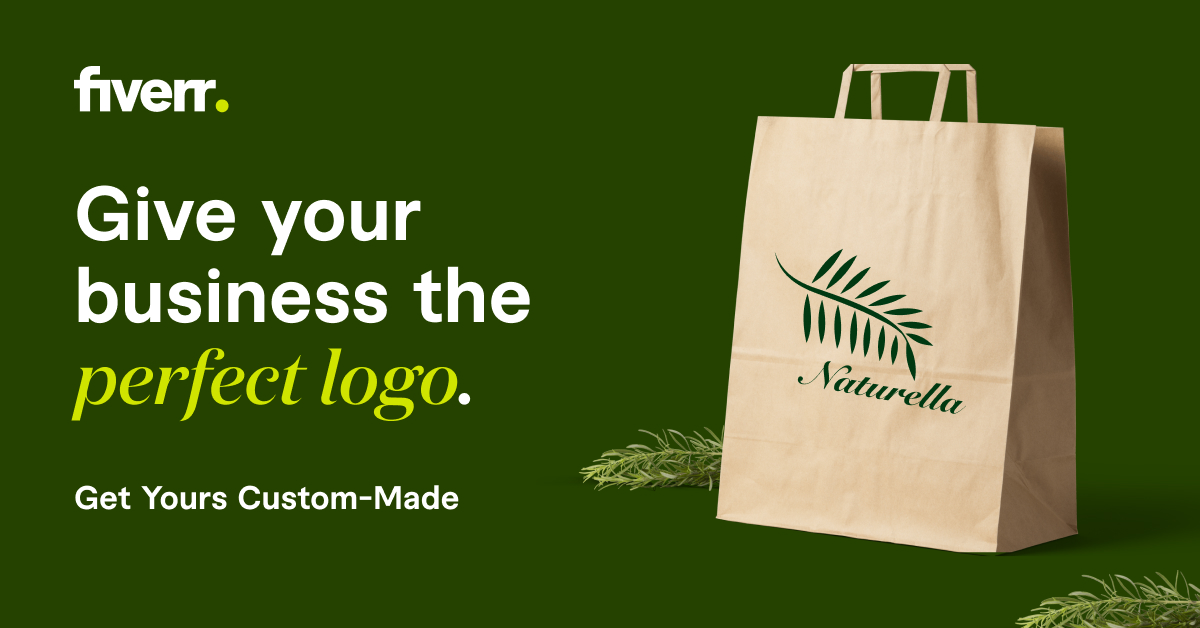 AFP
Tokyo police have arrested a former chief accountant at a branch of Japan Post, on suspicion of stealing more than two million postage stamps, worth about $ 891,000.
read more
Kyodo News reported that investigators believe the man is also involved in other financial fraud.
It is suspected that the former accountant had embezzled money and valuables worth the equivalent of $ 2.6 million, and he admitted during the interrogation that he had committed the crime.
It was reported that the accountant stole the stamps when sending a large number of letters or postcards based on instructions from large companies.
The fraudster sent parcels and letters without stamps, and sold these stamps with discounts to stores specialized in selling airline tickets, trains and coupons, while the money he earned illegally in restaurants was spent, as well as on buying expensive goods.
Stamp fraud was not revealed until 2018, after it was decided to dismiss this accountant, while Japan Post referred the case to the police last year.
Source: TASS