A strong love story that brings together Jennifer Gates and her fiancé, the Egyptian knight, Nile Nassar, where the duo is keen to publish their photos that reflect the state of love and romance that unites them through their accounts on social networking sites, and in the comments on the photos they share with their friends and followers, Jennifer and Nile direct messages of love and love To express their love for each other.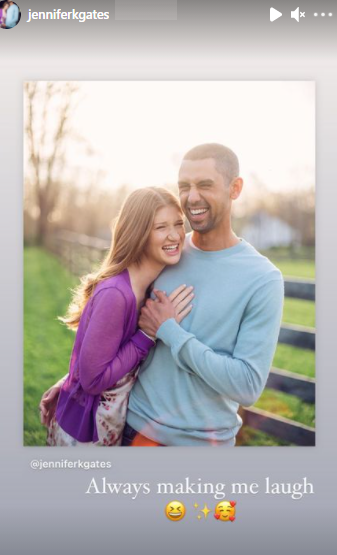 Jennifer Gates and Nile Nassar
In this regard, Jennifer Gates, through the Story of her personal account on the "Instagram" website, published a picture of the two of them together while smiling, and Jennifer commented, on the photo, "Always makes me laugh," while the Egyptian knight, Nile Nassar, commented on the photo, which Posted by his fiancée, "I can't wait to be with you forever."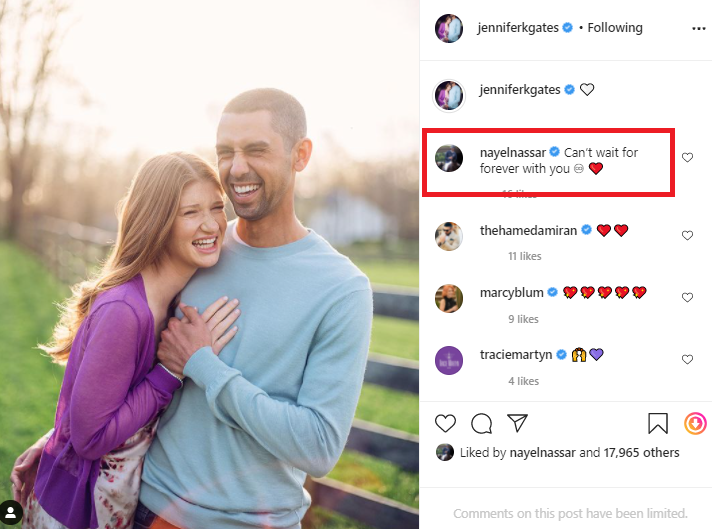 Nile Nassar and his fiancée
This comes as Nile Nassar revealed – earlier – the details of his relationship with his fiancée Jennifer Gates, the daughter of American billionaire Bill Gates, who caught the eye during the player's participation in the last Olympic Games "Tokyo 2020".
And Nile Nassar, the Egyptian equestrian player, said in exclusive statements to "The Seventh Day" – earlier – "Jane and I met by doing what we love, which is riding horses. Friends, this is where the relationship began.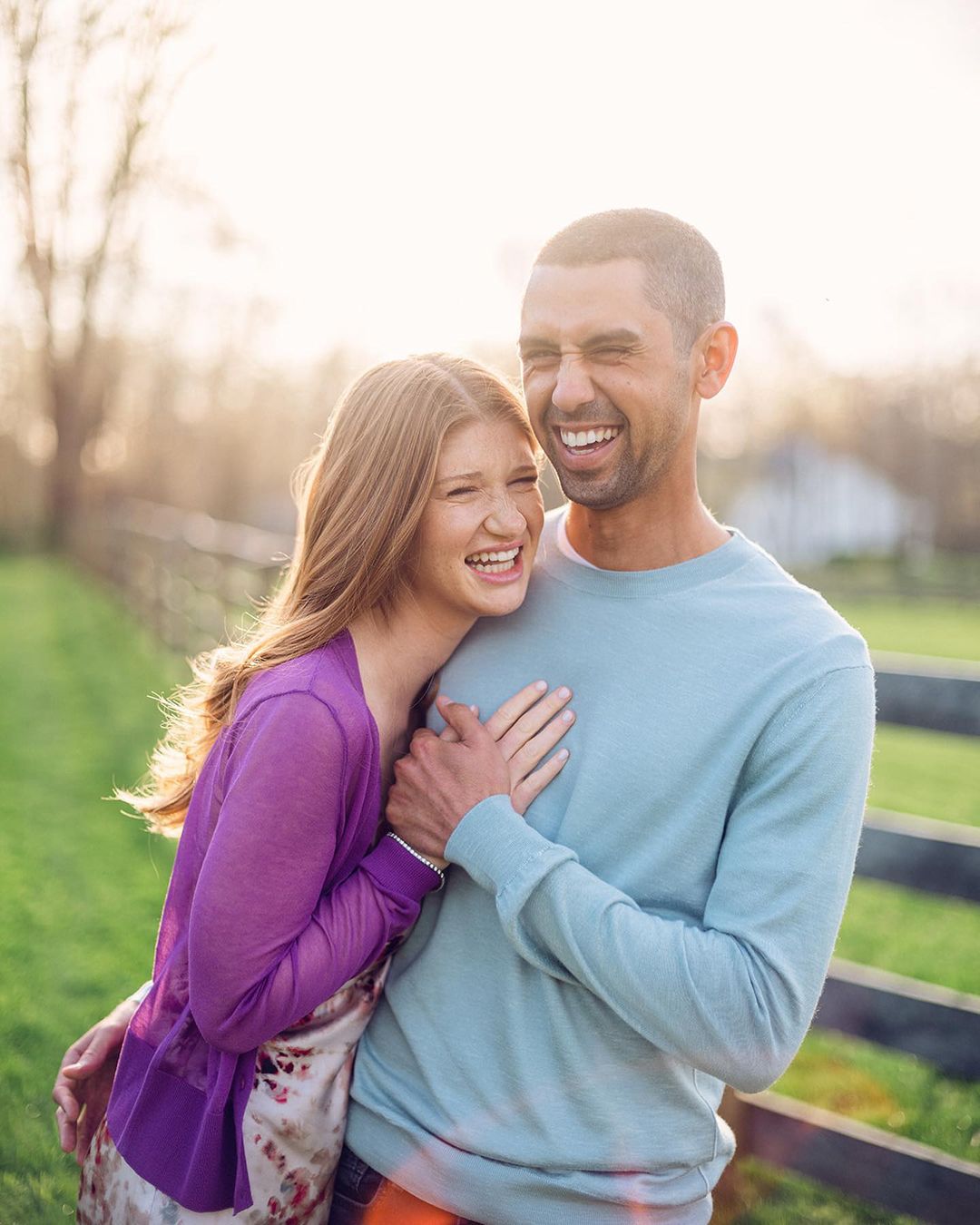 Nayel Nassar and his fiancée Jennifer Gates
The Egyptian knight added, "Jane had started her university studies, and I began to practice my profession, and we remained friends for two years, so we were still getting to know our way, we became friends for two years."
And he continued, "In 2017, we were in Florida for the winter, and we got to know each other on a deeper level, and we spent more time together," and Nayel Nassar ended his statements, "We decided to explore a relationship, and here we are 4 years later with the countdown to our wedding in next October."