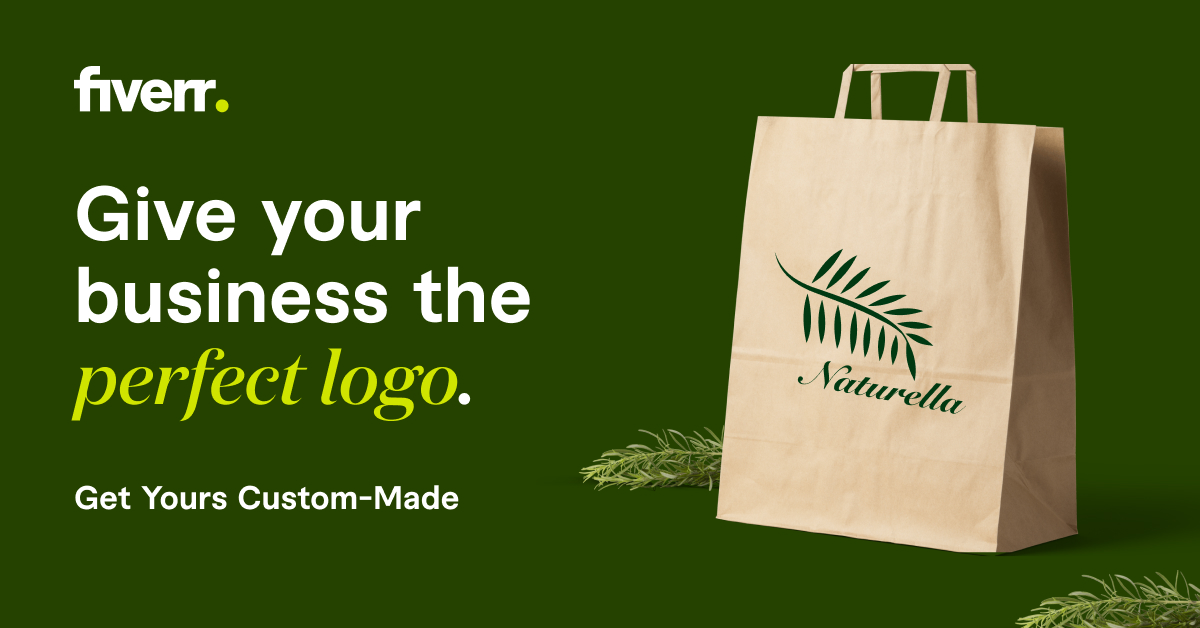 Reuters
British Prime Minister Boris Johnson
British Prime Minister Boris Johnson said that there is no guaranteed way to eliminate Corona in the world, and therefore the closure restrictions will be lifted with "caution" as they cannot be maintained indefinitely.
In a speech to the British Parliament, Johnson presented the exit plan from the general lockdown, stressing that "there is no reliable way for Britain or the world to get rid of the Covid-19 pandemic and we cannot continue indefinitely with the restrictions of the general lockdown that weaken our economy and our physical and mental well-being and life opportunities." Our children. "
He added, "For this reason, it is important that this road map be cautious, but it is irreversible. We start what I hope for and I think it is a one-way road towards freedom .. We will start with what I think and hope will be the road towards freedom."
In this context, the British government said today, Monday, that there will be at least five weeks between each step to ease the closure measures.
According to the roadmap, it will take about four weeks for data to show the effect of easing restrictions, and the government will provide the public and businesses with further notice a week before any other changes are imposed.
Source: "Reuters"