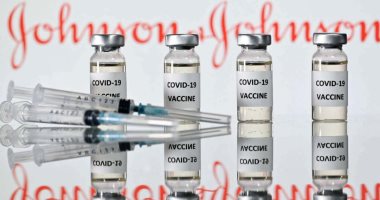 Initial shipments of Johnson & Johnson's single-dose coronavirus vaccine were delivered to Egypt under the terms of the purchase agreement with the African Vaccine Procurement Trust Fund. Additional delivery.
Johnson & Johnson believes that a single-dose, easy-to-distribute vaccine is an important tool to combat the pandemic globally. This is what prompted the company to commit to supplying 900 million total doses of the vaccine to the African Union and the "Cofax" mechanism.
"We are proud to work with the African Union and the Egyptian government to contribute to the COVID-19 immunization plan and help the Egyptian people," said Dr. Ramez Mohsen, Janssen Pharmaceuticals CEO for Egypt, North Africa and Jordan.
"Since the beginning of the pandemic, we have worked tirelessly to develop a safe, effective and affordable single-dose vaccine to help the world confront this devastating health crisis," he added.
He explained that "the availability of our vaccine in Egypt highlights our tireless efforts to confront this epidemic on a global scale," praising "the close cooperation with the Egyptian health authorities."