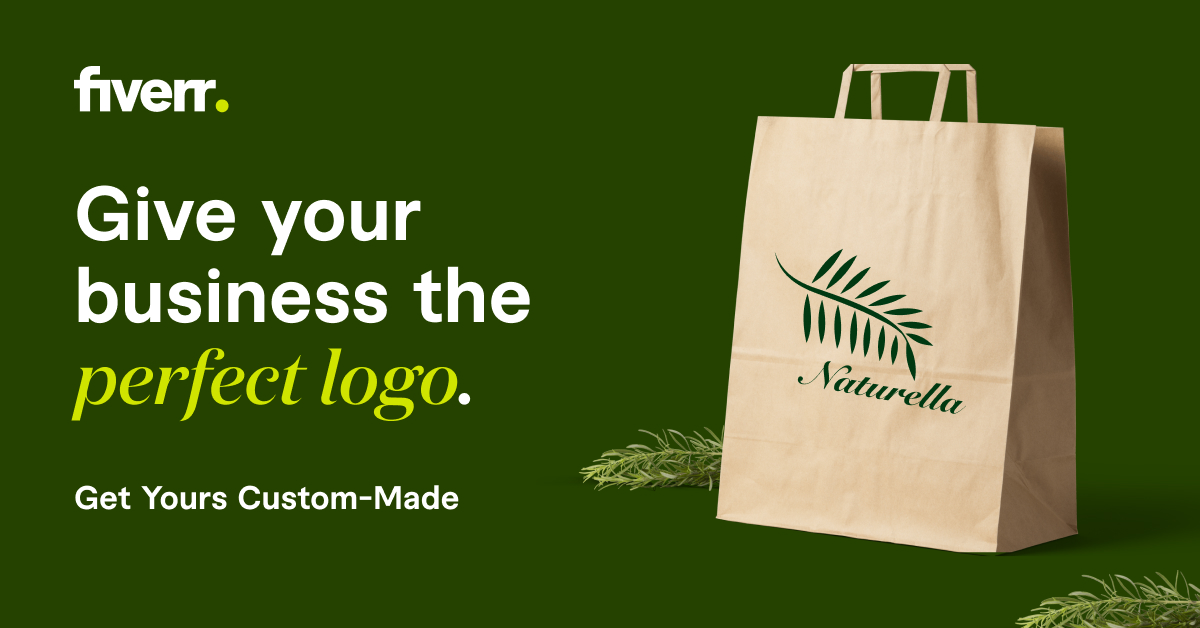 https://www.pexels.com/photo/
Expressive image
The Jordanian engineer, Dirar al-Sarayreh, who was the owner of the dinner invitation that overthrew the ministers of justice and the interior from the government of Bishr al-Khasawneh, narrated what happened during the banquet, denouncing what happened to the two ministers.
read more
Al-Sarayreh said that he had hosted a dinner for his friends, who numbered 9, on Thursday, the day before the start of the general closure, among whom were Minister Samir Mobaideen and Bassam Talhouni.
He added that the dinner was held in a restaurant in the Shmeisani area, and the two ministers attended late due to traffic congestion, and their presence did not exceed 45 minutes due to the restaurant's notification to them at 8:45 pm of the need to go out to close it in compliance with defense orders related to Corona restrictions.
Al-Sarayreh, who owns a contracting company, explained that the restaurant had prepared two separate tables, but at his request, the two tables were joined by placing a third table in the middle, so that the table became 4 meters long.
He pointed out that while they were in the restaurant, an 8-person inspection committee presented and controlled the matter, saying, "As if the matter was intentional. It was as if the matter was being monitored by the two ministers."
The Jordanian king had accepted the resignation of the Minister of Justice and the Interior today, Sunday, against the background of their violation of Corona's restrictions, and assigned two other ministers to carry out their duties.
Source: Ammon