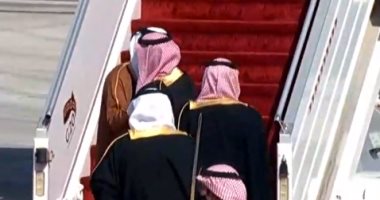 The European Union's High Representative for Foreign Affairs, Josep Borrell, welcomed the agreement of the "Cooperation Council for the Arab States of the Gulf" and a step to the full restoration of relations.
According to a statement issued by the European Department of Foreign Affairs, the bloc welcomes these important developments, as they will greatly enhance regional stability and restore the unity and full cooperation of the Gulf Cooperation Council.
The statement added, "We commend in this regard the mediating role that Kuwait has played throughout, as well as the United States."
The European Union affirmed its readiness to support more regional integration within the GCC, and to strengthen its long-term partnership with the GCC countries.