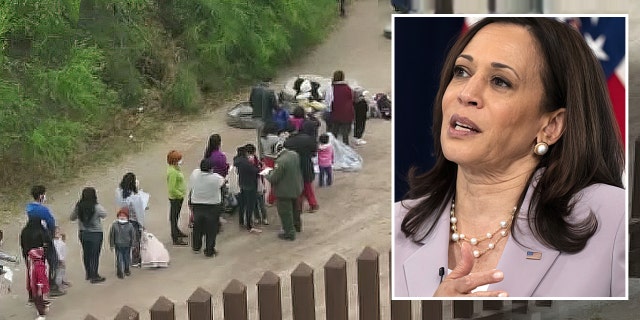 The California Secretary of State's Office confirmed the tally Wednesday evening. The recall petition garnered over 1.7 million signatures, of which only 43 were withdrawn, leaving the effort well above the 1.5 million threshold.
"A sufficient number of verified recall signatures had previously been reached by recall proponents in April," the Secretary of State's Office announced in a statement. "However, in accordance with California election law, voters were given a 30-day period from April 26 to June 8 to request county officials remove their signatures from recall petitions."
The next phase of the recall process is now in the hands of the state's Department of Finance, which is tasked with estimating the costs of a special election. CLICK HERE FOR MORE.
In other developments:
– NPR finds Gavin Newsom 'misled,' 'overstated' California wildfire prevention efforts: 'Response has faltered'
– Newsom says California will pay off unpaid rent accrued during coronavirus pandemic
– Gavin Newsom has longstanding ties to Dem power player facing lawsuits, investigations
– California GOP gubernatorial contender charges Newsom 'has failed us' in new ad
Britney Spears requests that her conservatorship end: 'I just want my life back'
Britney Spears is speaking out about her conservatorship.