It seems that international rapper Kanye West decided to take some courage to admit the details of his infidelity with his wife Kim Kardashian in a song included on his new album titled Hurricane.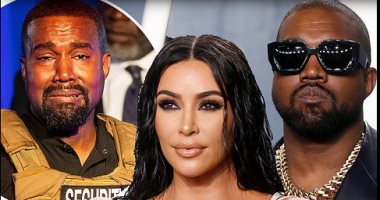 Kanye West admitted, in his song released on his new album, "Donda", that he was not loyal to his estranged wife, the reality TV star, after the birth of their second child..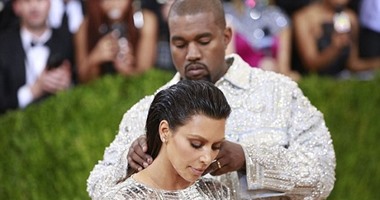 And according to what was published by the "billboard" website, the lyrics of the song say, "I am playing with two children, here I am going with a new "chick", which many interpret as having met another woman, and despite this confession, one of the sources close to the singer confirms that the lyrics The song is a testament to all his mistakes, an apology for them and a willingness to take responsibility.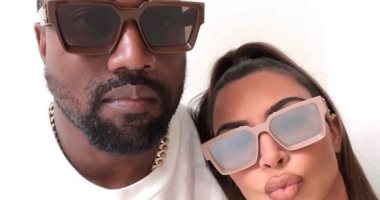 The love story between West and Kardashian began in 2012, and they married two years later, and the two had 4 children, and despite that, differences escalated between them, and Kim filed for divorce in February of this year after a tumultuous year of disagreements following West's attempt to run for the US presidential election..
On the other hand, a source close to Kim Kardashian said that despite her support for the father of her children in his parties recently, she is still moving forward with divorce proceedings after they agreed on all the details.
The source added that the two parties' focus is now on their children to spare them the problems of divorce, and to keep personal problems between them, and explained: "Children will always remain Kim's top priorities, so she is keen to maintain a friendly relationship with him."