He left our world, but he was able to immortalize his name in the world of fashion with his unique designs chosen by many world stars and celebrities. He is the international fashion designer of German origins Karl Lagerfeld, the owner of the fashion house that bears his name, which launched a new collection that they dedicated to his soul.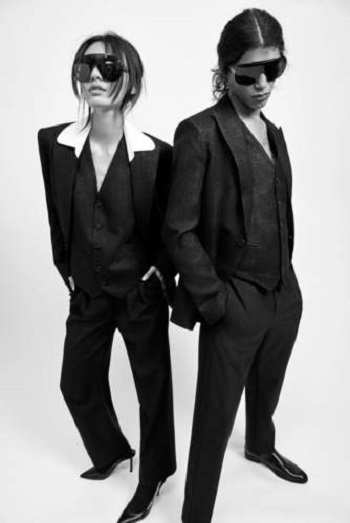 elegant suit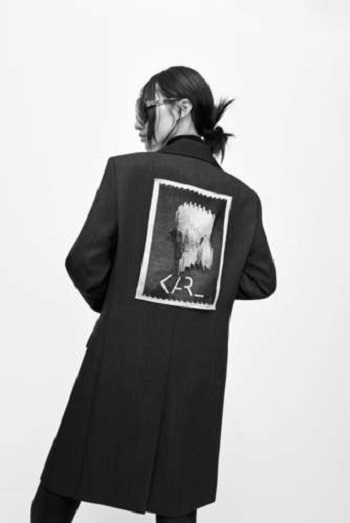 Stylish sweater design
According to the magazine's website, ellearabiaThe organizers of the new collection presented by Karl Lagerfeld fashion house were inspired by their designs from the archives of the brand in the era of the nineties, and presented a group of the most important pieces that were introduced in that era, with a different touch of new cuts and fabrics, those that were coordinated by Karen Rothfeld, which is The design consultant at the house, while the design director Hoon Kim.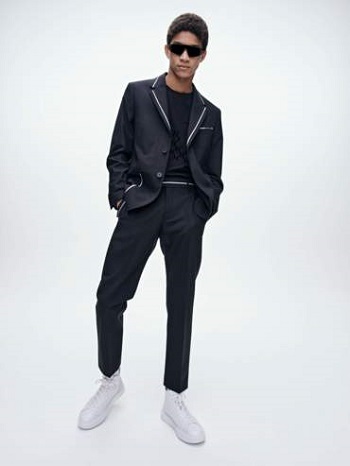 Elegant design by Karl Lagerfeld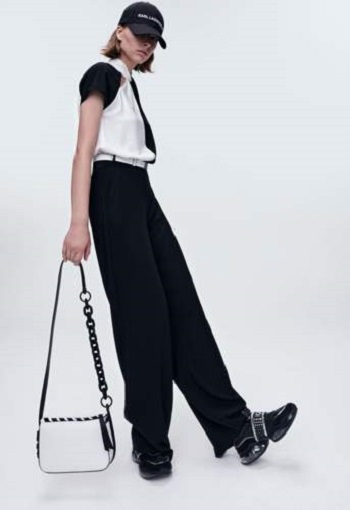 black and white design
The group consisted of pieces that suit both men and women at the same time, and were sewn in a luxurious and elaborate manner, and the elegant jacket appeared in it as well. The team did not neglect to provide distinctive accessories, starting with bags and fingerless gloves, and fans, and they were also keen to encourage the principle of sustainability, Through the use of organic cotton in the manufacture of jackets.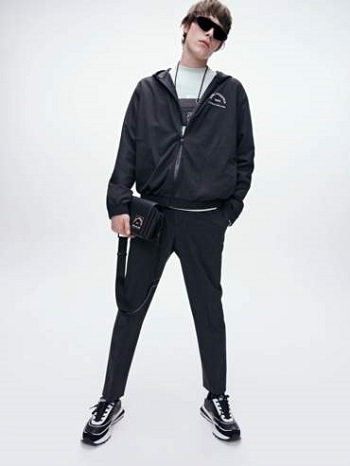 Stylish men's design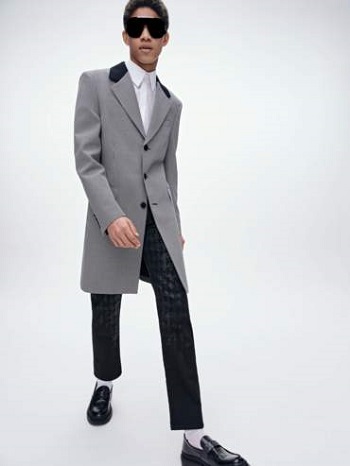 Men's design by Karl Lagerfeld
"I was waiting for Karl to appear on the catwalk after the presentation, and to see his look, which is surprising every time," said "Karen" about the collection, which drew its idea from the style of the late fashion designer.
The white shirt dominated the collection, and is a staple for both men and women, as well as Karl Lagerfeld shines in many of his casual looks, which he wears with jeans.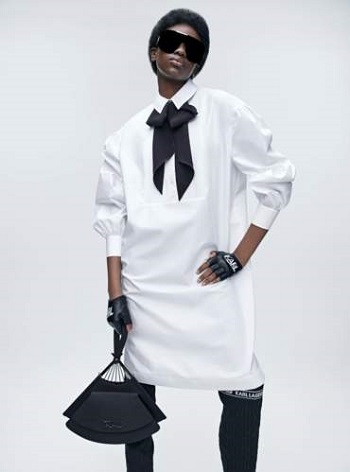 white shirt design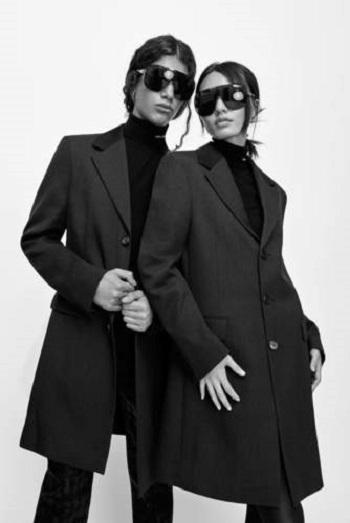 Double design by Karl Lagerfeld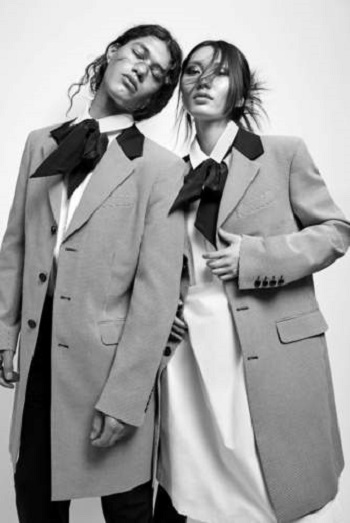 matching design
Designed by Karl Lagerfeld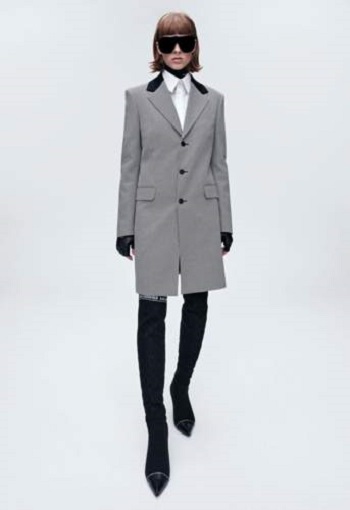 Stylish women's design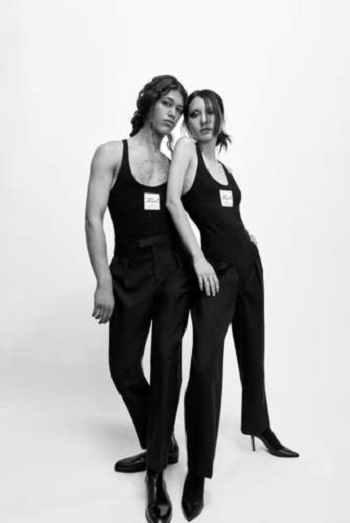 Design for men and women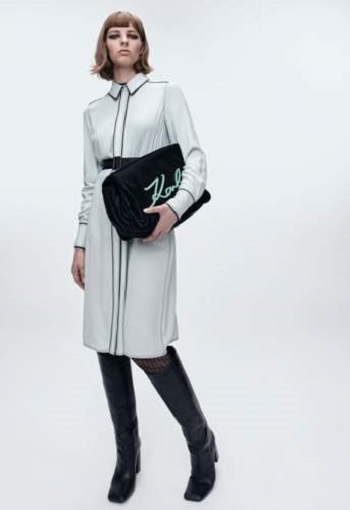 long white shirt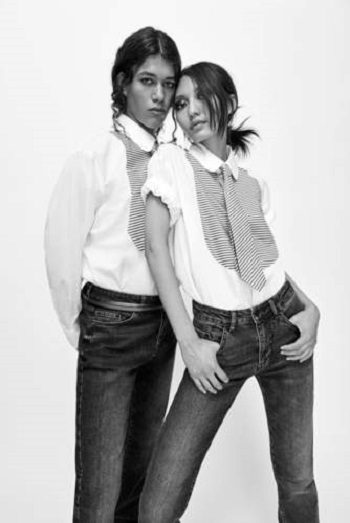 Unisex white shirt