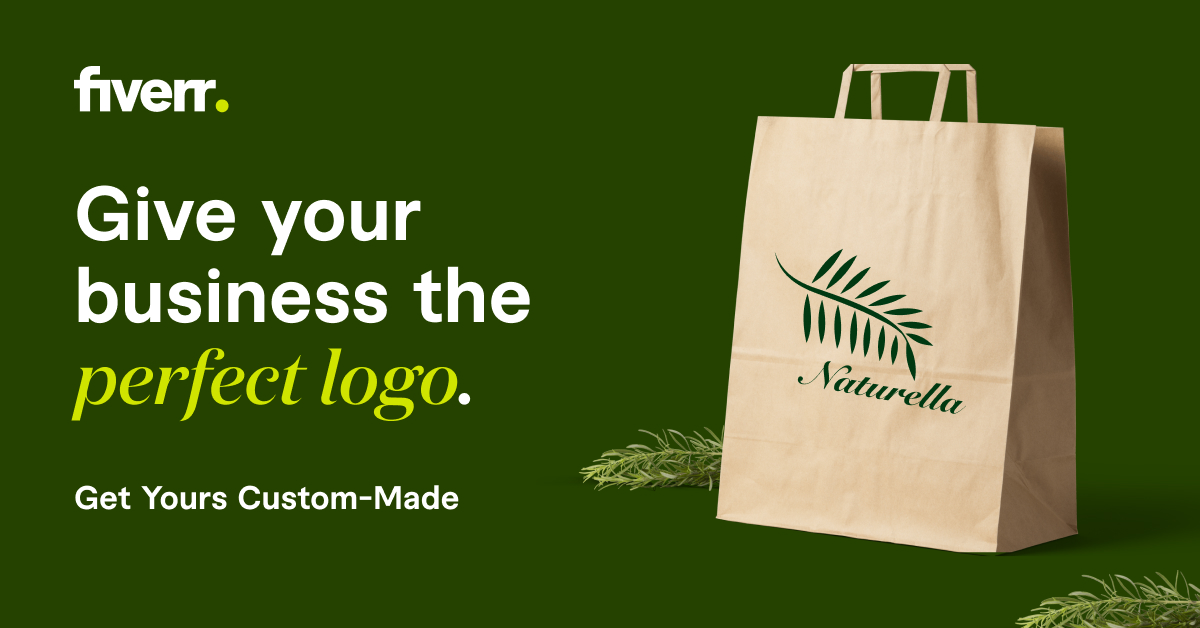 Shares of Gucci-owner Kering (EPA: KER) closed the week over 3.6% lower after reporting weaker-than-expected Q4 sales.
Fundamental analysis: New marketing plans in place
Luxury goods company Kering is preparing for a marketing drive and fashion events to help Gucci recover for its 100th year after the Italian fashion giant missed analysts' expectations at the end of 2020. 

Are you looking for fast-news, hot-tips and market analysis?

Sign-up for the Invezz newsletter, today.


The luxury fashion companies took a heavy hit from the coronavirus pandemic as sales in shopping hubs including Paris, Milan, and New York dropped significantly due to travel restrictions. 
However, some of these companies recovered some ground thanks to a rebound in demand in Asia. Gucci represents 60% of revenues and 80% of profits at Kering and has been one of the best-performing luxury fashion companies over the past few years. 
However, the Florence-based brand lagged behind its rivals including Louis Vuitton in Q4 2020. The brand's comparable sales dropped by 10.3% in the quarter, compared to an estimated drop of 4%. This is opposite to its rivals LVMH, the owner of Louis Vuitton and Dior  brands, and Hermes – both reported strong sales for Q4.
Gucci flourished after undergoing an overhaul under the designer Alessandro Michele, substantially boosting its revenues and profits between 2015 and 2019.
The somewhat weaker performance at Kering, particularly Gucci, has resulted in rumors that the French luxury fashion group might consider major acquisitions to expand its portfolio, particularly now when its great rival LVMH bought Tiffany for $15.8 billion.
"We still have a priority for organic growth, starting with Gucci, where we are far away from maturity," said Kering's boss Francois-Henri Pinault, emphasizing that Gucci had had a "very, very encouraging" start to 2021.
Tip: looking for an app to invest wisely? Trade safely by signing-up with our preferred choice,
eToro:
visit & create account
Technical analysis: Testing support
Kering stock price closed the week 3.63% lower dropping more than 7% on Wednesday to erase gains made during two previous days. This week's loss also pushed Kering stock into the red for a month of February. 
The price action is now trading below the ascending trend line at 540.00, which will now act as resistance. The October low near $510.00 is a new support line for the stock. 
Summary
French luxury fashion corporation Kering is gearing up for a marketing drive to help its biggest brand Gucci recover after a disappointing sales report for Q4 2020.