Acne is the most common skin disease that affects teenagers, adults and the elderly, and there are many factors that can lead to the appearance of acne, but the main causes are excess sebum, hormonal imbalance and bacteria, according to the website "Onlymyhealth".

What is the relationship of diet to the appearance of acne?
Your diet affects the performance of your body in general, and acne usually appears on the parts of the body that contain sebaceous glands that produce fat and can be affected by hormones, as acne can appear on your face, back, chest and neck.
What is the diet to avoid acne?
Acne is the most common skin disease that develops in adolescence but can persist into adulthood, and some people even suffer from it throughout their lives.
Diet can play a major role in influencing the severity of acne breakouts, so there are foods and drinks that you should consume to reduce acne.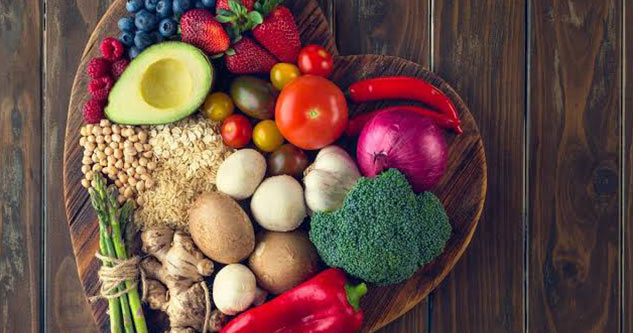 Foods that reduce acne
What are the foods that lead to the consumption of the prevention of acne?
1- green vegetables
Green vegetables including cauliflower, broccoli, cucumber, lettuce, kale, pepper and spinach can help provide clearer and healthier skin. Green vegetables contain many vitamins, minerals and carbohydrates that are beneficial for the skin and fight acne.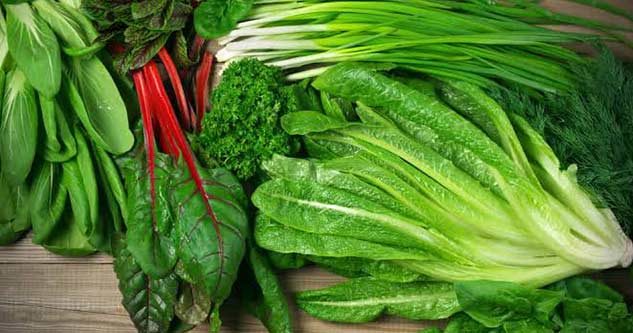 leafy vegetables
2- fruits
Fruits, such as berries, papaya, kiwi and oranges, also contain some antioxidants and vitamins that can reduce acne and promote healthy skin.
3- Nuts and seeds
The habit of eating a handful of nuts and seeds daily is beneficial for physical health and skin. People with acne often suffer from a deficiency of vitamin E and selenium, which can be achieved by eating almonds and peanuts. Seeds such as pumpkin seeds, sunflower, flax and chia seeds can be eaten in the morning.
4- avocado
Avocado is a rich source of all the nutrients that healthy skin needs, including Vitamin E and A, which can effectively repair your skin. Avocado also helps prevent and treat acne.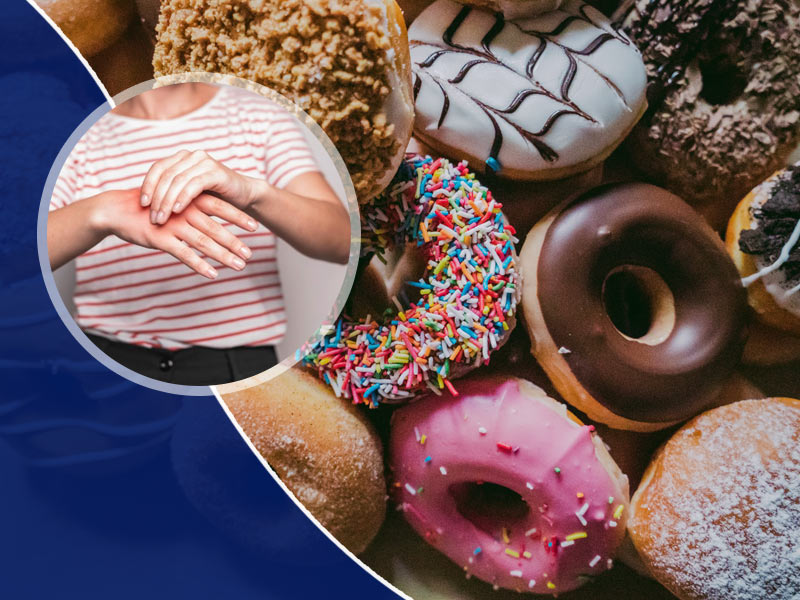 sugary foods
What foods should be avoided to manage acne?
Fast food
Refined foods
processed food
Foods that are high in sugar