The winter period is characterized by a spirit full of intimacy and warmth, and a constant feeling of closeness to those we love, and a lot of feelings of love and an urgent desire for a sense of safety and security emanate within us. He tries to increase this feeling by owning a gemstone suitable for his personality during the winter period, as gemstone expert Moataz Ahmed explained that there are many and varied types of stones that carry the energy of warmth and reassurance during this period of each year.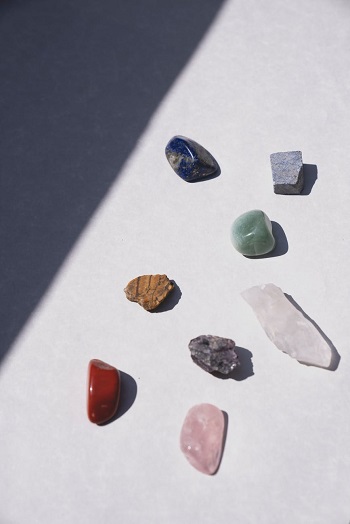 Precious stones
The gem expert said that there are stones that support coldness and increase the feeling of it, and there are also some stones that increase the energy of feeling heat inside the body, and he continued that among the stones that increase the feeling of warmth on winter nights are the stones of red and black color because it contains the root chakra, and it is considered The energy center of each gemstone.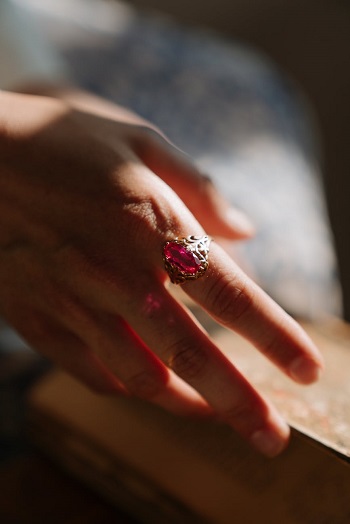 ruby red
He added that wearing these stones is either inside a necklace, a chain or a ring, and each person uses the stone that goes with him and feels the heat, whether of red color such as sapphire, agate or coral, and from the black color black agate and onyx stone that is mostly used in making jewelry For men, in addition to black tourmanin.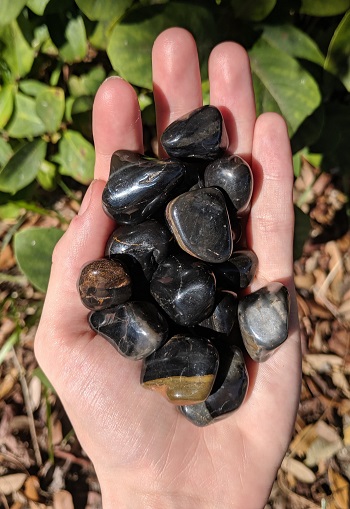 black onyx
The stone expert also warned against wearing some precious stones during the winter period, especially those of blue or cyan color, such as Aqua Marine, Lapidose, moonstone, blue agate and turquoise, because they increase the feeling of gloom and cold in winter and the absence of intimacy.