Exercising not only benefits your body health, but also your skin and makes it glowing and healthy, but if you don't follow a skin care routine, going to the gym and doing yoga won't get you the best results.
Therefore, it is necessary to know what to do before and after exercise to make your skin look radiant and healthy, and here are some tips to follow to get glowing skin before and after exercise according to the website "india times":
Make-up must be removed:
The biggest mistake is to wear your makeup while exercising, remove your makeup before heading to exercise because it clogs your skin pores and sweat glands, making breathing difficult for your skin, therefore, it is recommended to wipe off all cosmetics with a gentle face wash before going to the gym sports.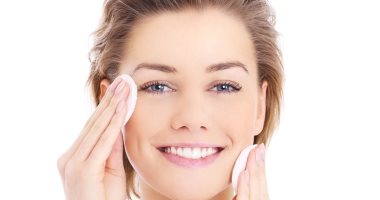 Make-up removal
Facial Moisturizing:
After washing off all your makeup products, it's time to apply your favorite moisturizer and apply sunscreen to protect your skin from UV rays.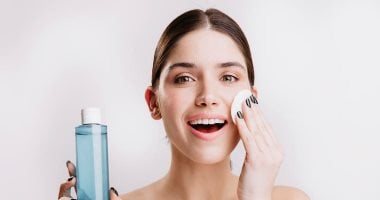 face moisturizing
Use of antiperspirant:
Sweating is a very common phenomenon during exercise, so you can protect your armpit skin from becoming a major site of bacteria and germs by using an antiperspirant roll-on.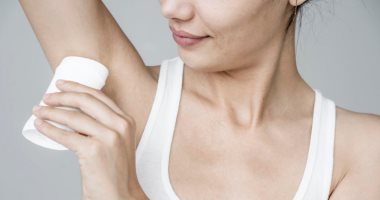 antiperspirant
Tie up your hair:
Do not train with your hair down, always tie your hair properly even if your hair is short, and since it is not possible to wash hair daily before exercising, it is recommended to tie your hair, otherwise hair products mixed with sweat will clog the pores and cause pimples on the forehead.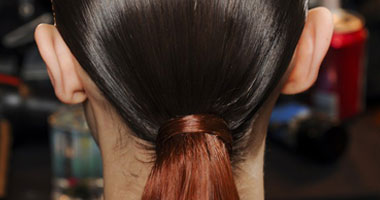 hair tie
Use disinfectant:
Always use sanitizer before using any equipment in the gym, and use your own clean towel.
Don't touch your face.
Do not touch your face during exercise because your hands are dirty and you may get a bacterial infection, so keep your hands away from your face during exercise.
Skin care tips after exercise:

Facial cleansing:
Cleansing your face after exercise is just as important as before exercise. Relaxing after exercise with your sweaty face may trap bacteria in your skin, thus splashing water on your face to get rid of dirt, oil and sweat.
Replace sweaty clothes.
Don't ignore your body, change your sweaty clothes after exercise because the body tends to sweat and release toxins, which can clog pores and lead to rashes and acne. Just change your clothes.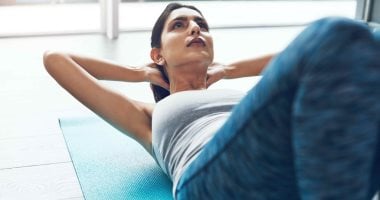 change clothes