Many of us rely on coffee for an immediate boost in energy levels and end up drinking 5-6 cups of coffee throughout the day to get rid of tiredness and fatigue, but does excessive coffee consumption affect our health? Most people experience bloating or discomfort after excessive coffee consumption, but if you find it difficult to accomplish your tasks without a cup of coffee, there are a number of ways you can follow to enjoy coffee without harming your health, according to a report.Healthline".

All you should know about coffee?
Coffee is a natural stimulant and that is why it boosts energy levels instantly. The presence of antioxidants in coffee helps improve brain health and increase alertness, and it also promotes weight management, so it is recommended to have 2-3 cups of coffee during the day, and avoid having it between meals because it may They cause discomfort and reduce appetite, and should also be avoided at night before bed so as not to cause insomnia.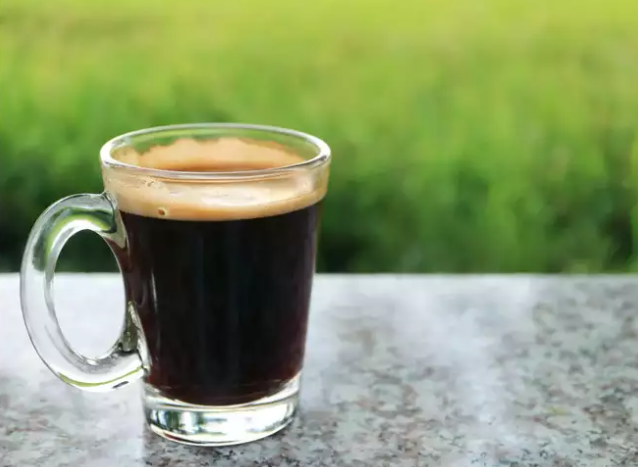 coffee
Tips to keep in mind when drinking coffee to avoid its harmful effects:
Always make sure to have something besides your cup of coffee, as consuming caffeinated drinks on an empty stomach can lead to acidity.
Avoid consuming doses of caffeinated black coffee on an empty stomach, and be sure to dilute it with milk to reduce after-effects such as acidity and heartburn.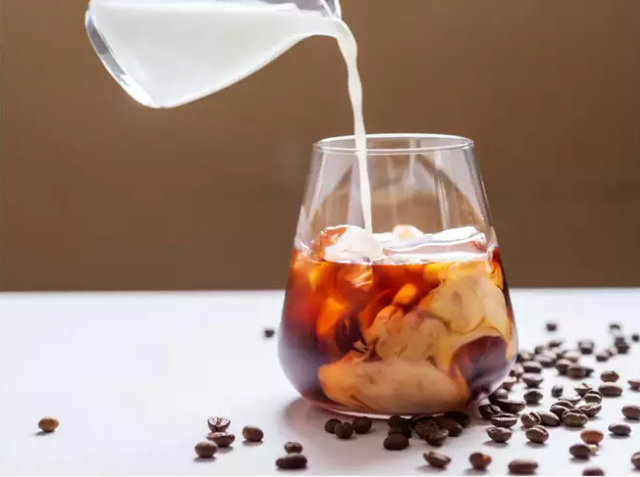 coffee with milk
Add a spoonful of butter or ghee to black coffee to reduce excessive dehydration caused by caffeine. This also helps promote digestive health and acts as a natural laxative.
People with sleep disturbances should avoid drinking coffee after sunset as it may affect the sleep cycle.